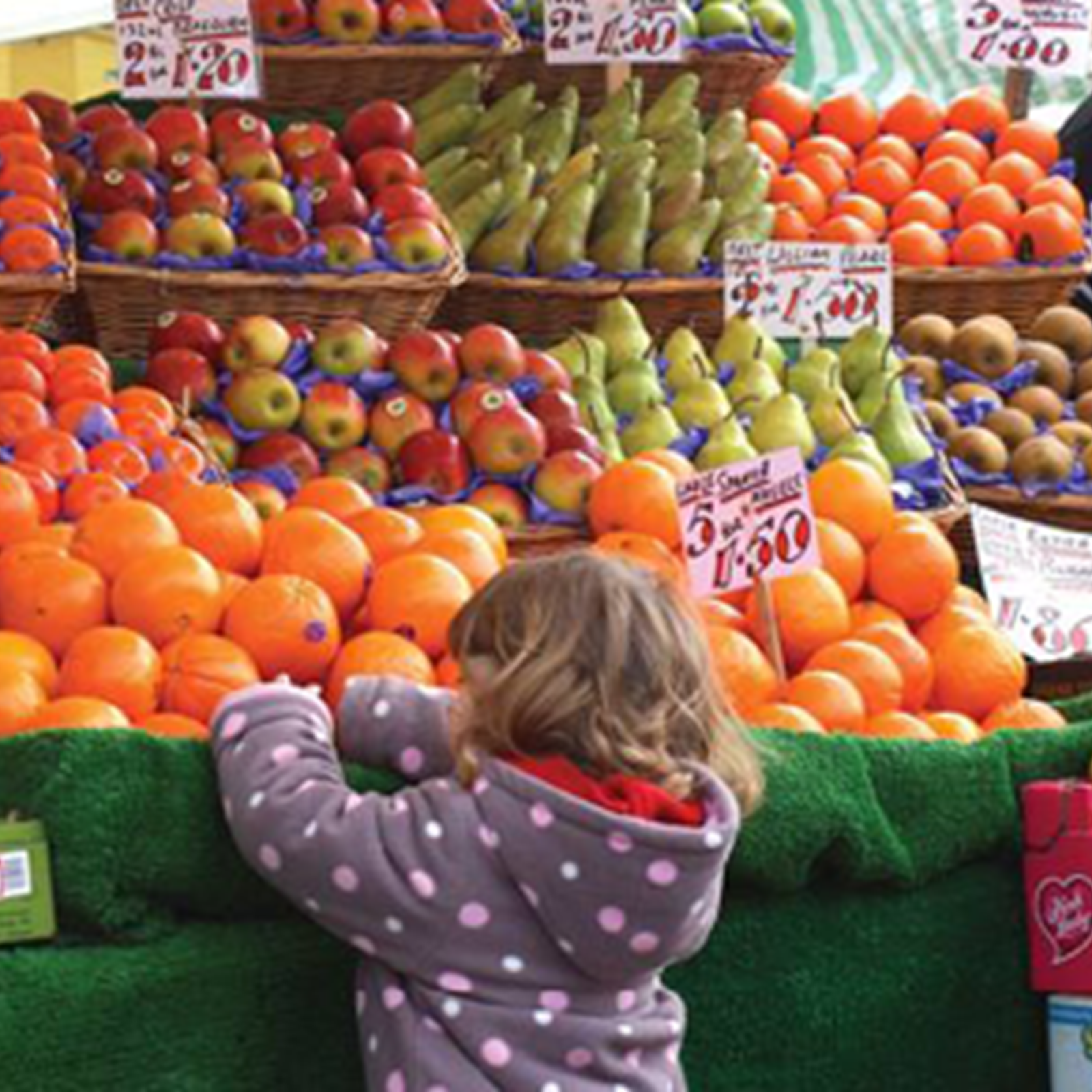 Support Local Business
Newbury Market - Every Thursday and Saturday from 9am to 4pm.
Newbury Market has a long history and it is believed to have been around since Anglo-Saxon times. We have a wide variety of goods, with traditional stalls alongside plants & flowers, craft items, clothing and local produce.
Follow Newbury Market on Facebook
Follow Newbury Market on Twitter
A&S Meats
Traditional high-quality butchers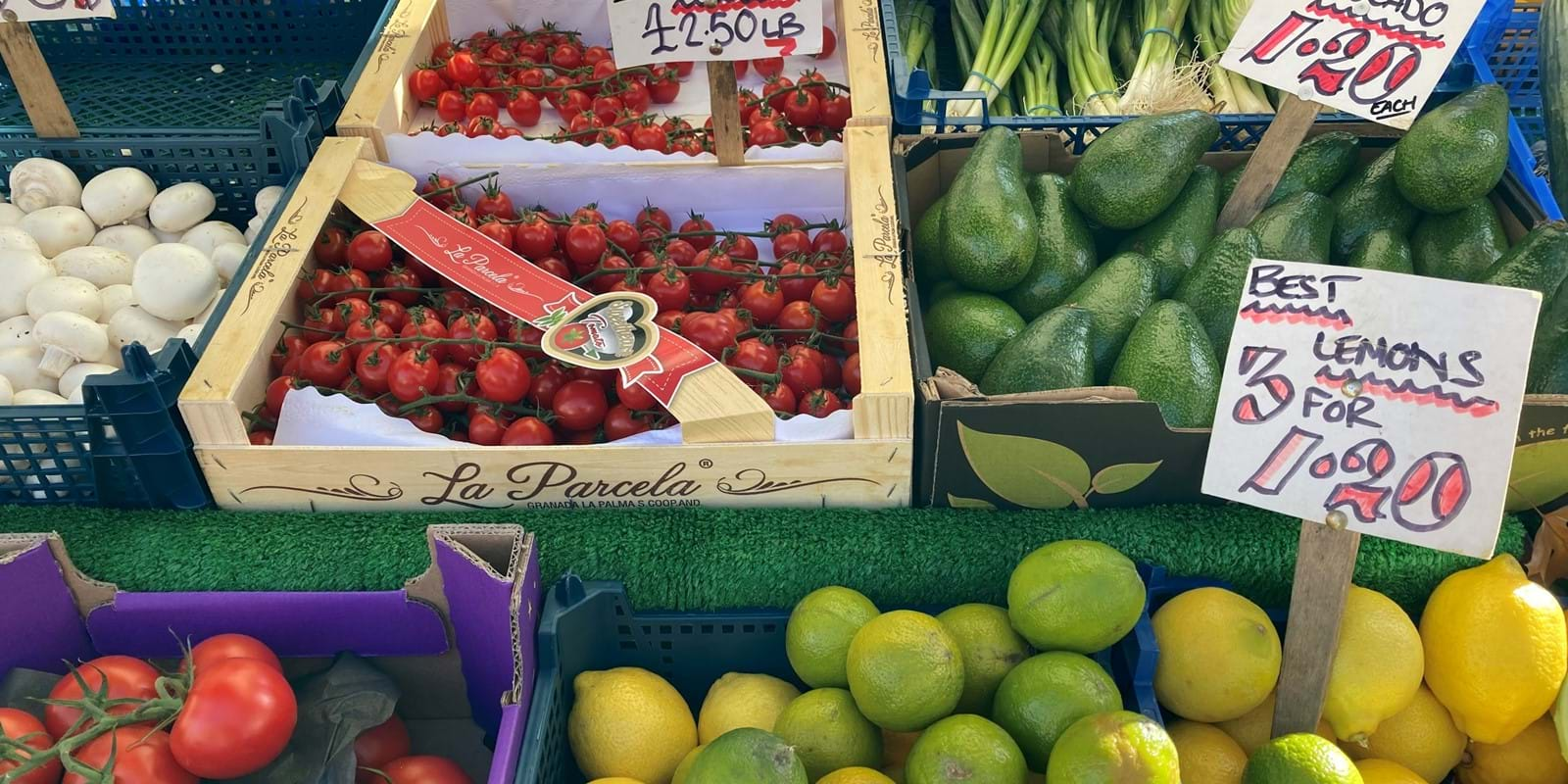 Traditional Fruit and Veg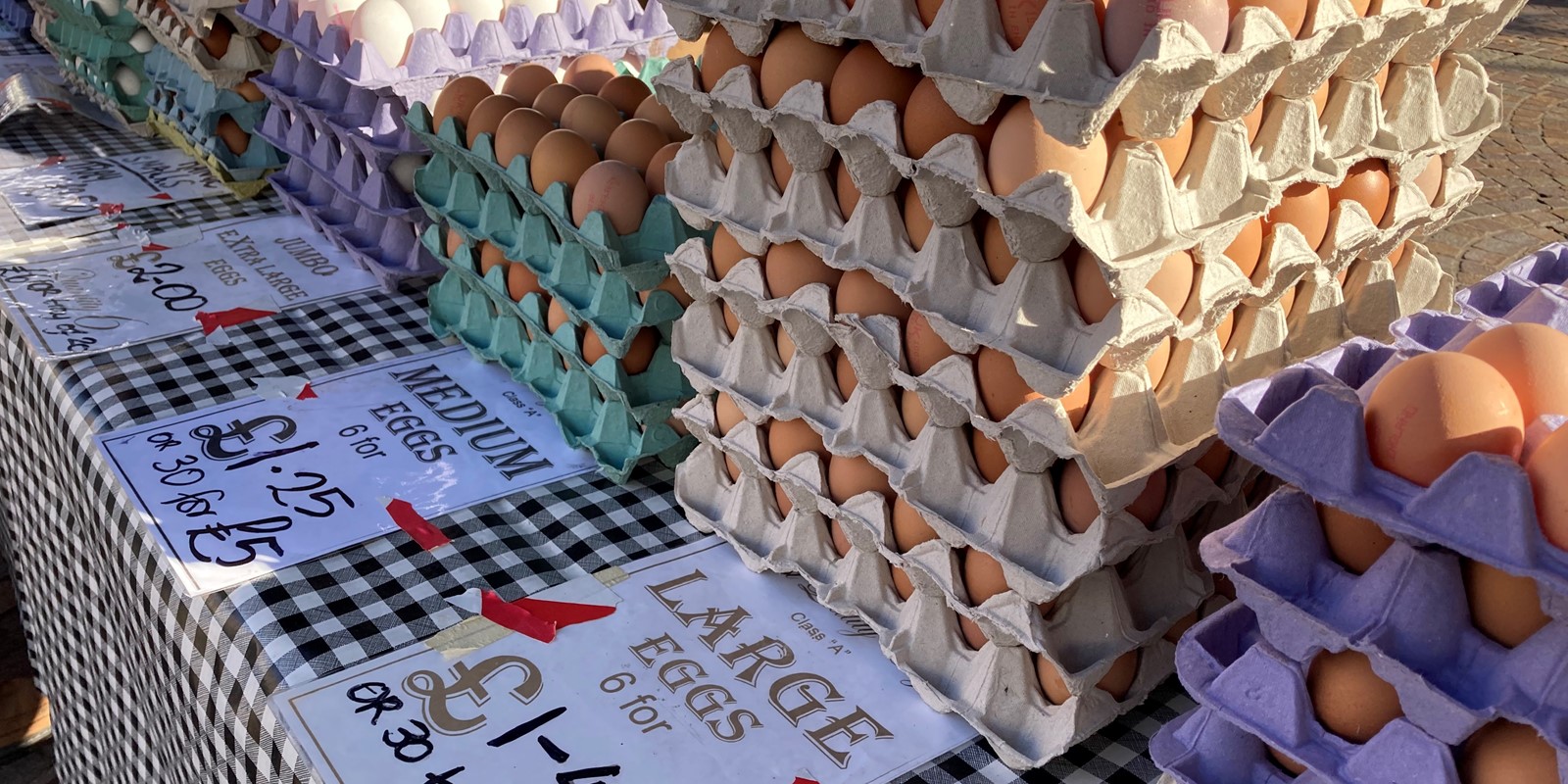 The Egg Ladies
Eggs and other deli items including pies, pickles, preserves and cheese.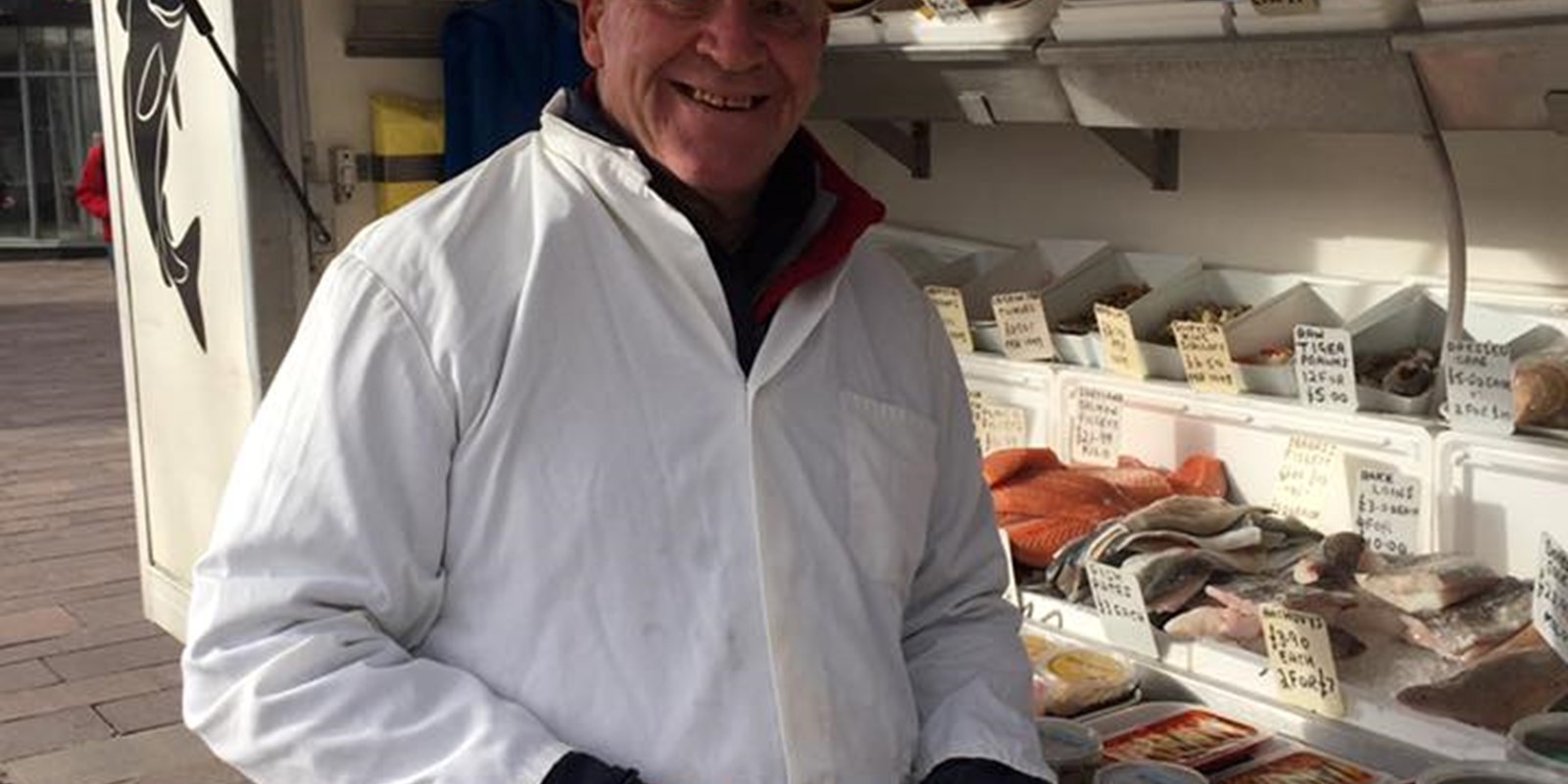 Kirwins of Grimsby
Serving a selection of fresh fish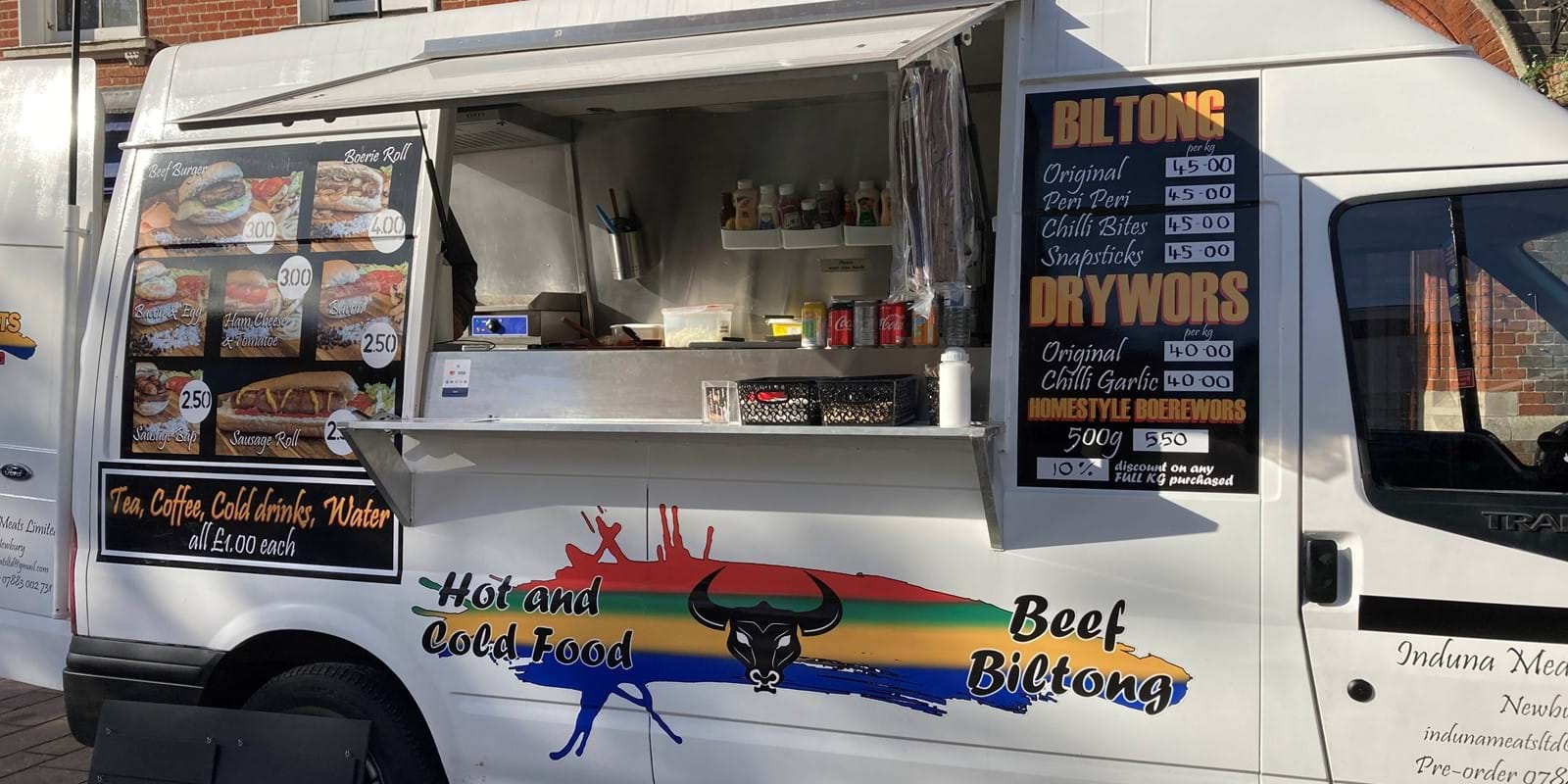 Induna Meats
Specialises in South African styled cured meat products.
LOAF
A small independent business delivering artisan produce using traditional methods and the finest fresh ingredients to bring you speciality breads and pastries.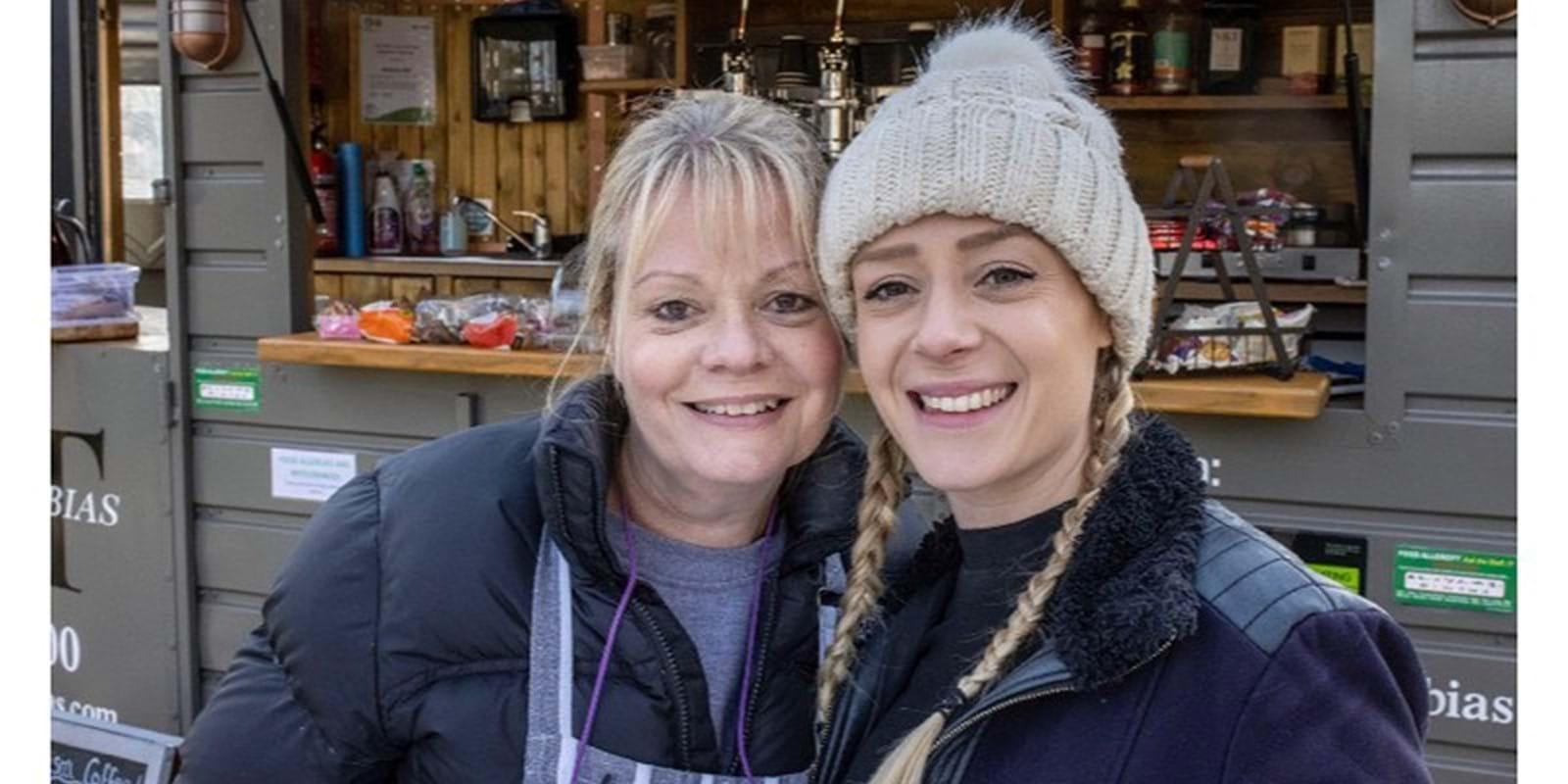 Victoria & Tobias
A luxury horsebox offering coffee, tea and nibbles.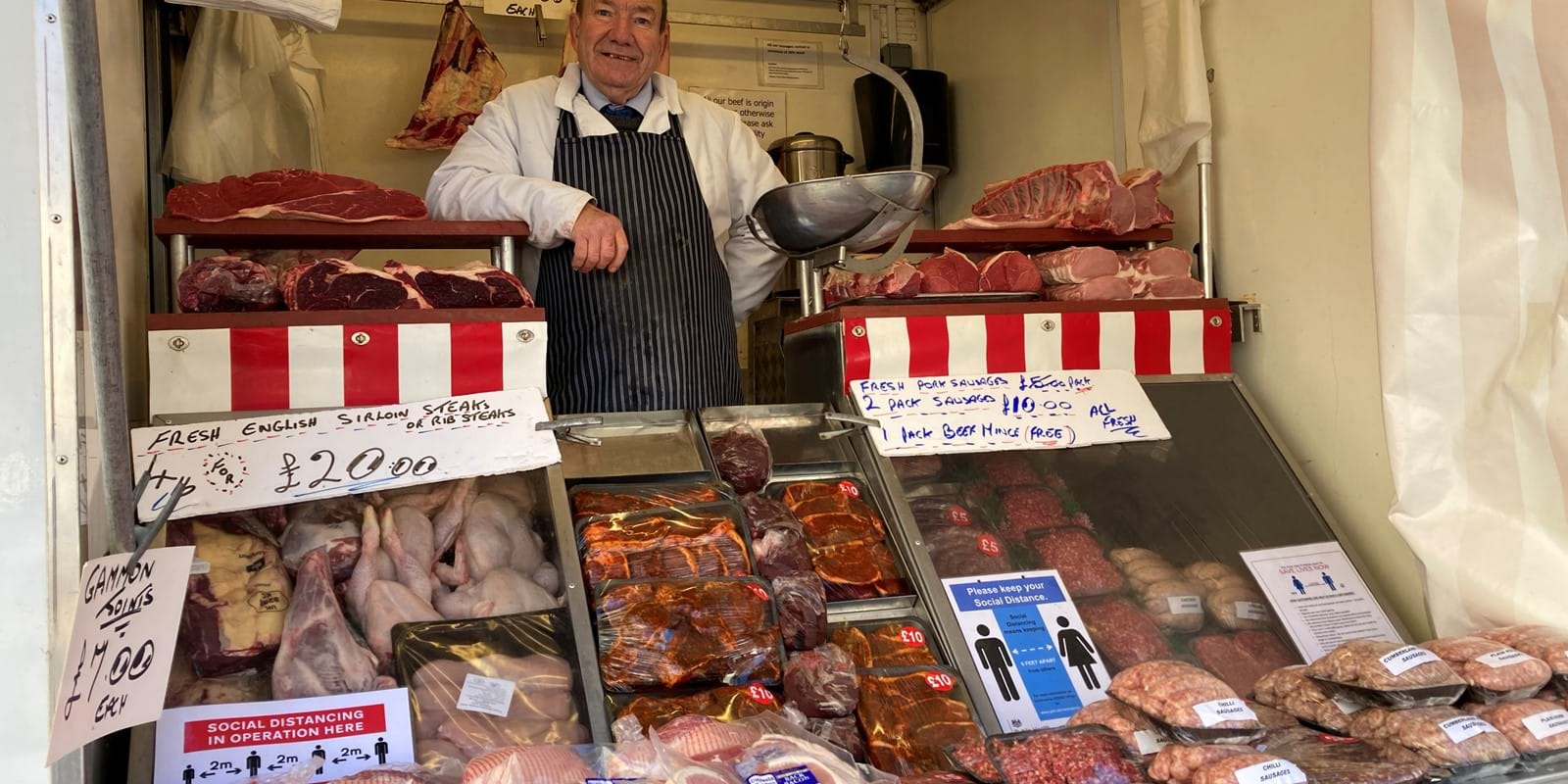 A & B Meats
Traditional butchers wagon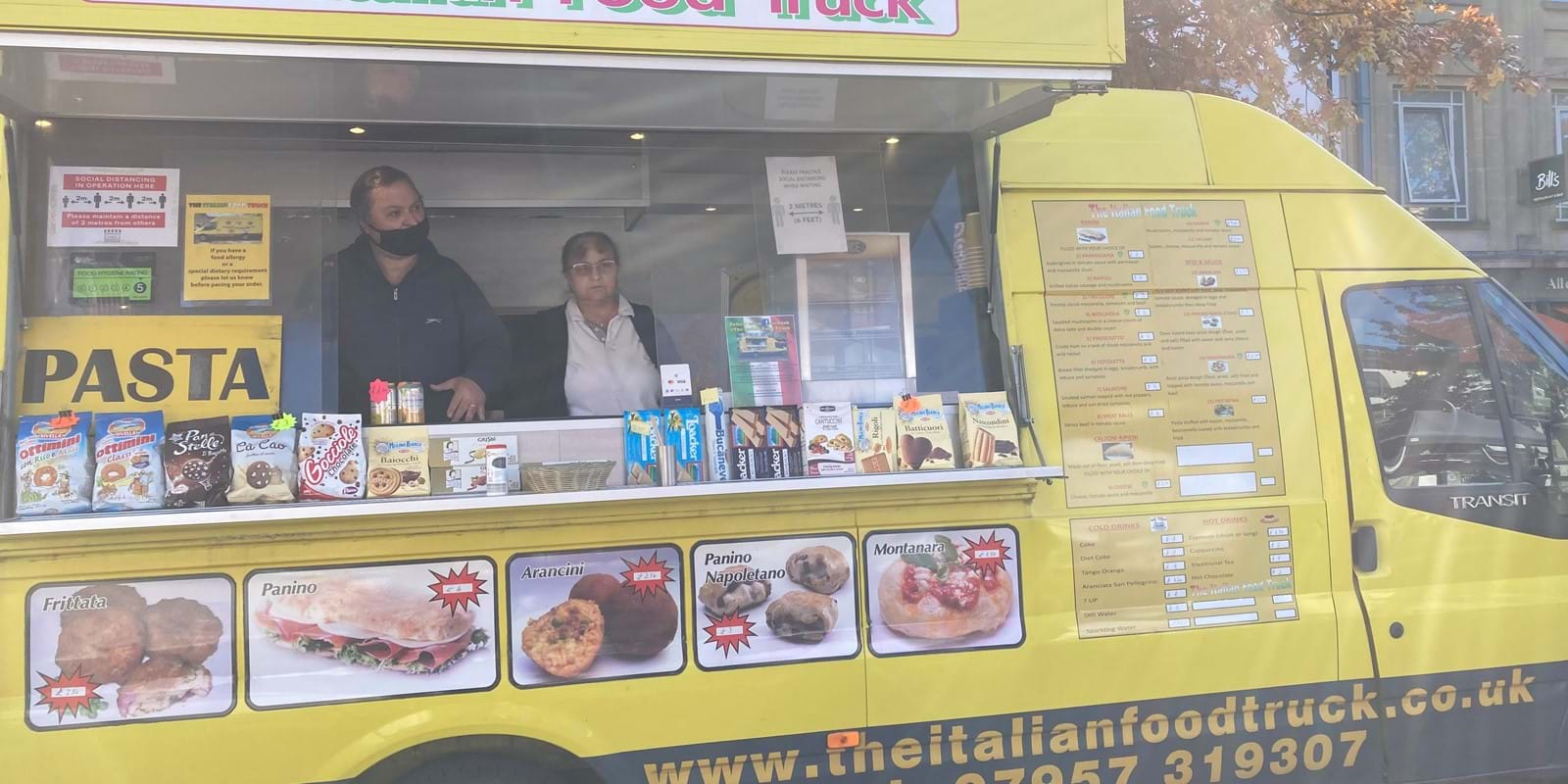 The Italian Food Truck
Authentic Italian street food made with love including homemade Arancini, Calzone, pasta and paninis.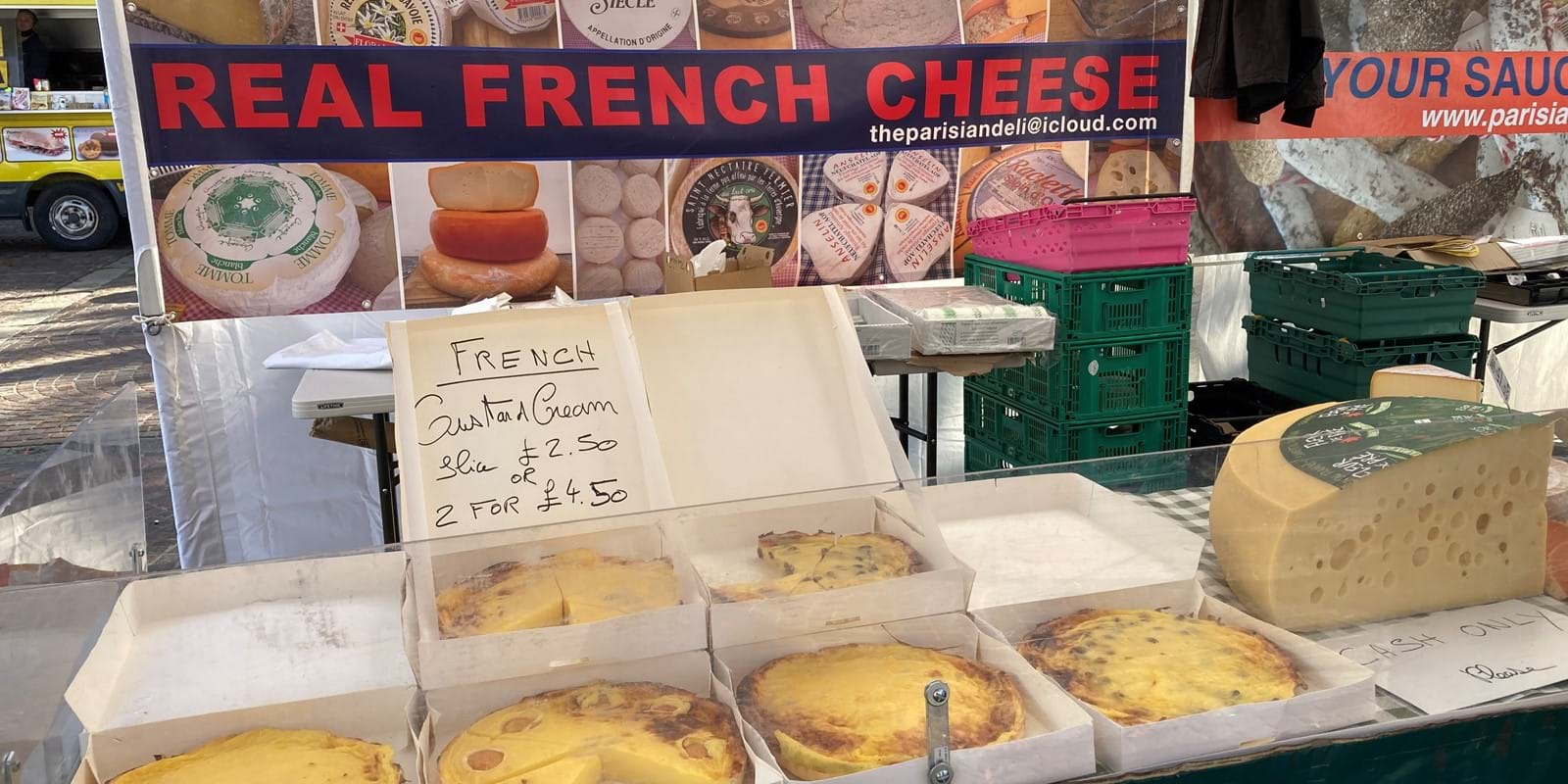 Jean Charles Parisian Deli
Tasty cheeses & Parisian deli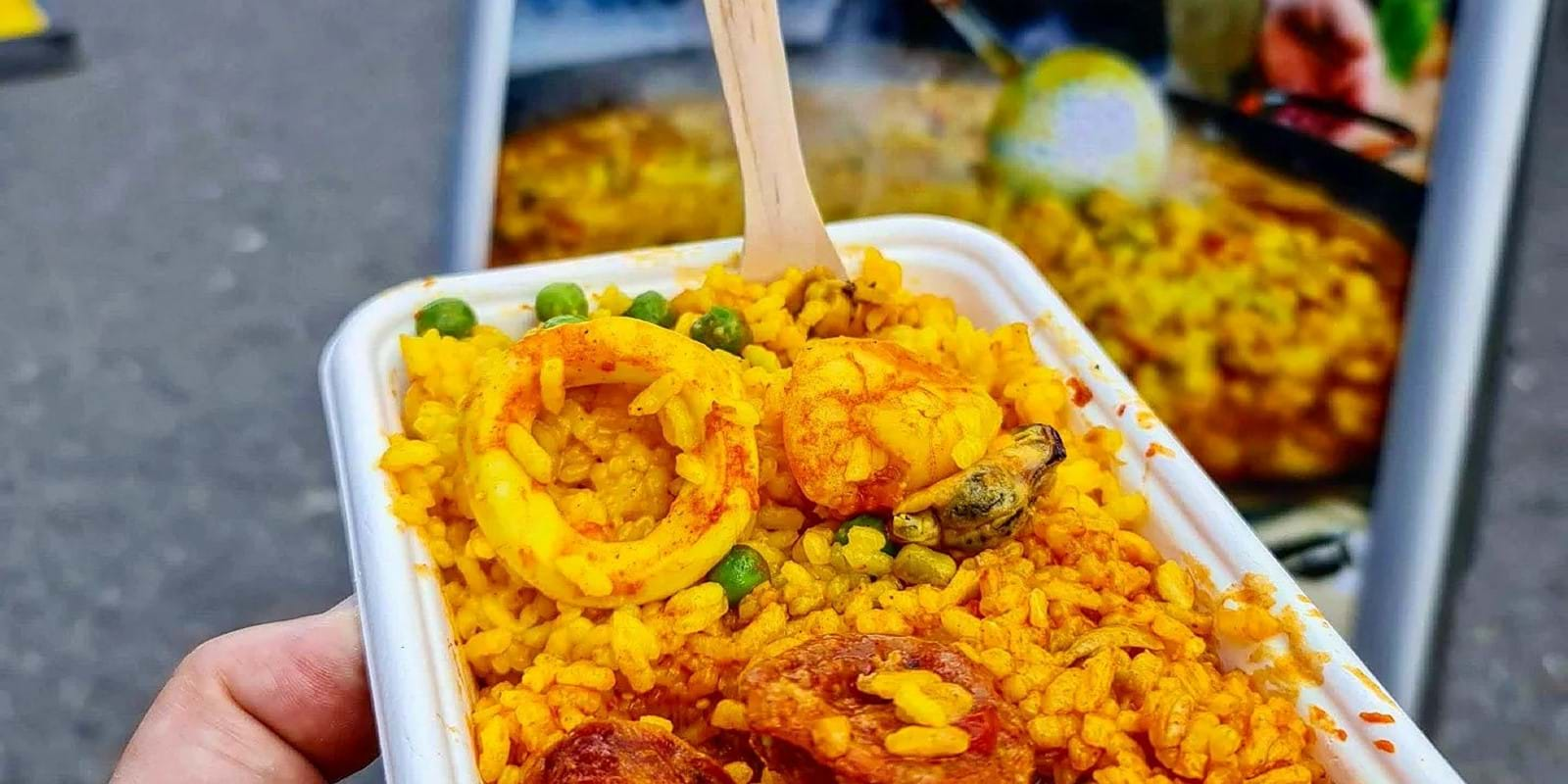 Tapas Culture
Authentic Spanish Paella, Tapas and more! This is the way we would love to share the Spanish Gastronomy.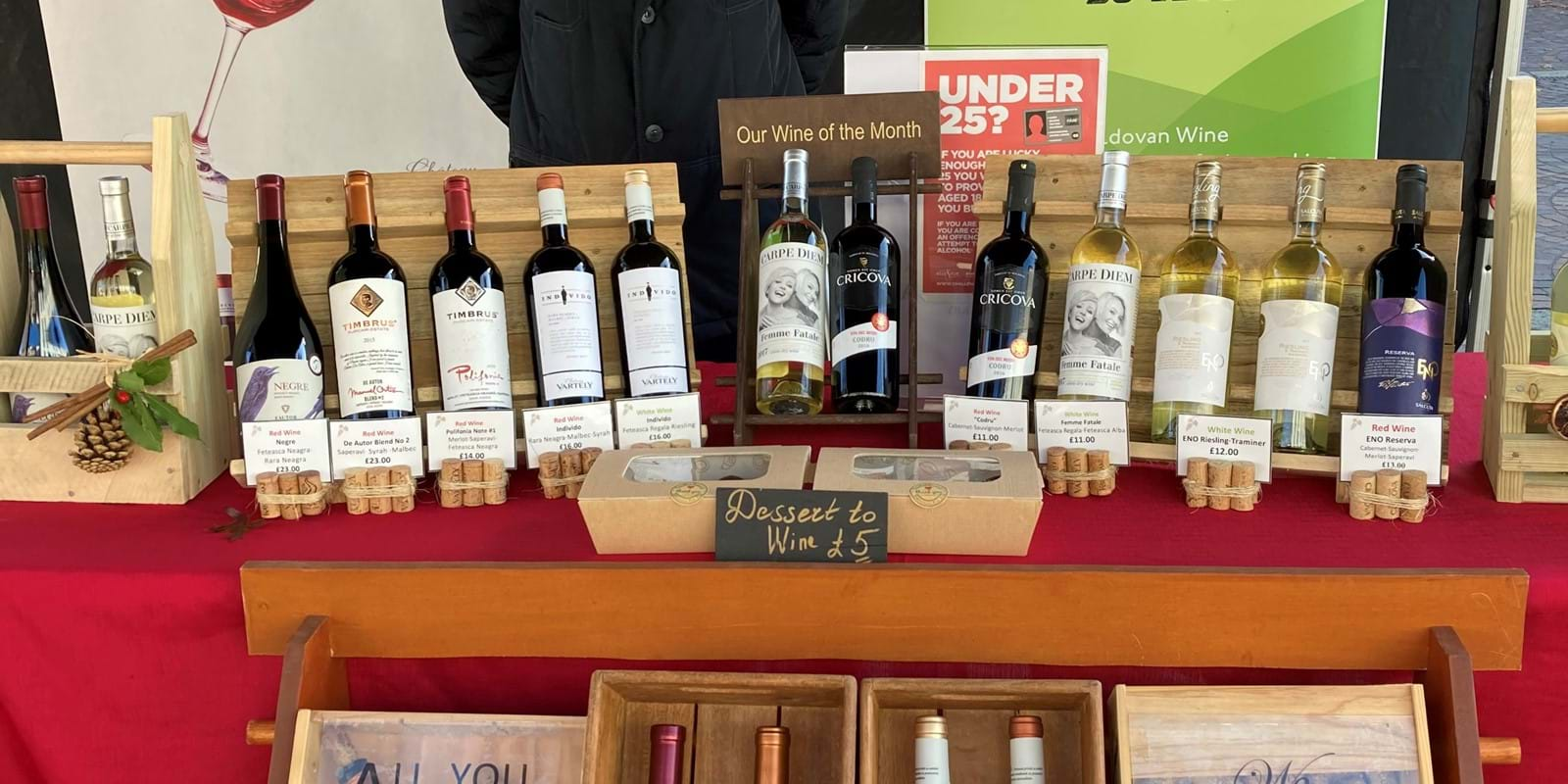 Moldovan Wine
A selection of wines from Moldova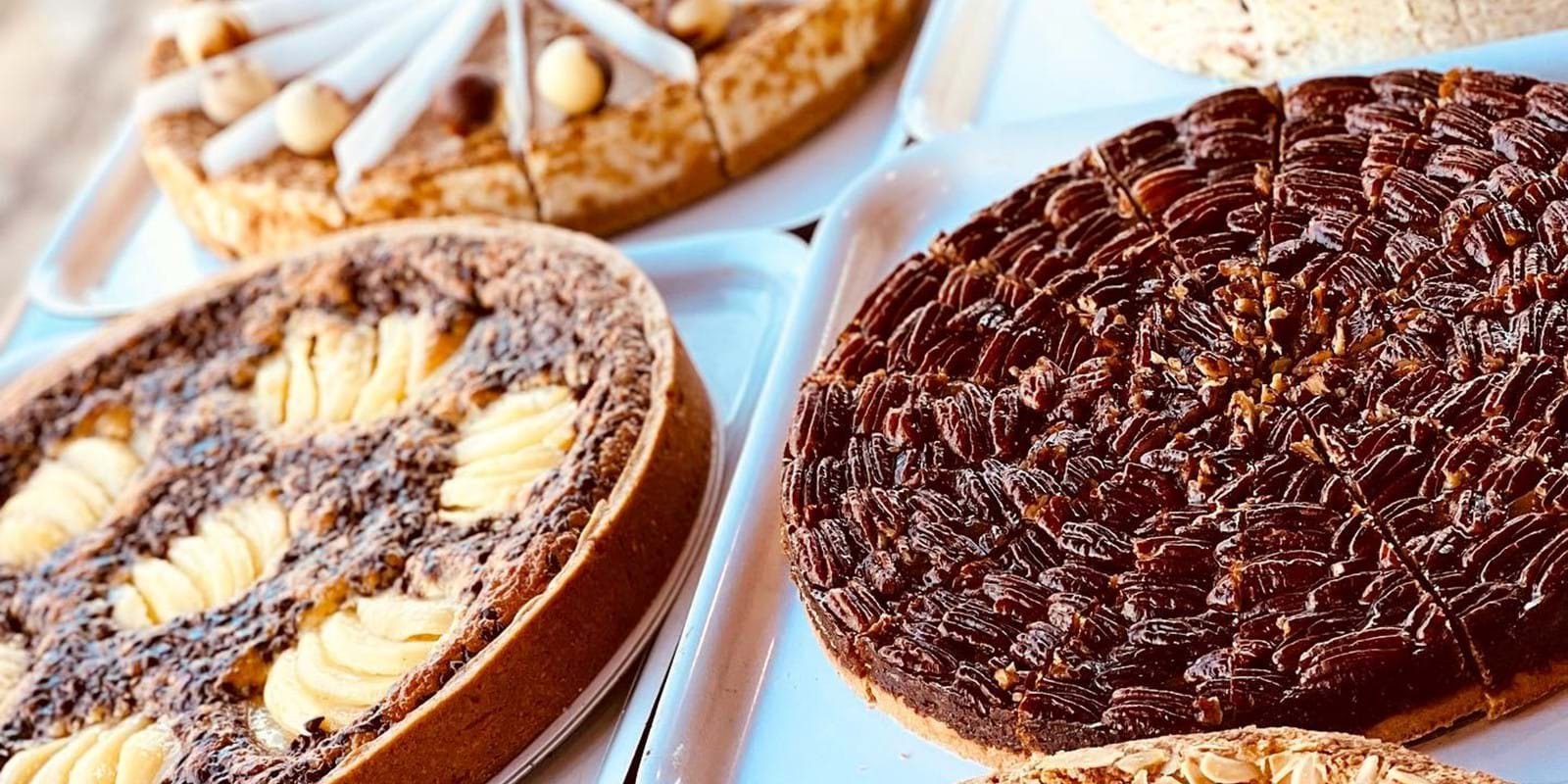 Brownbread
Fantastic range of hand made breads, pastries and patisseries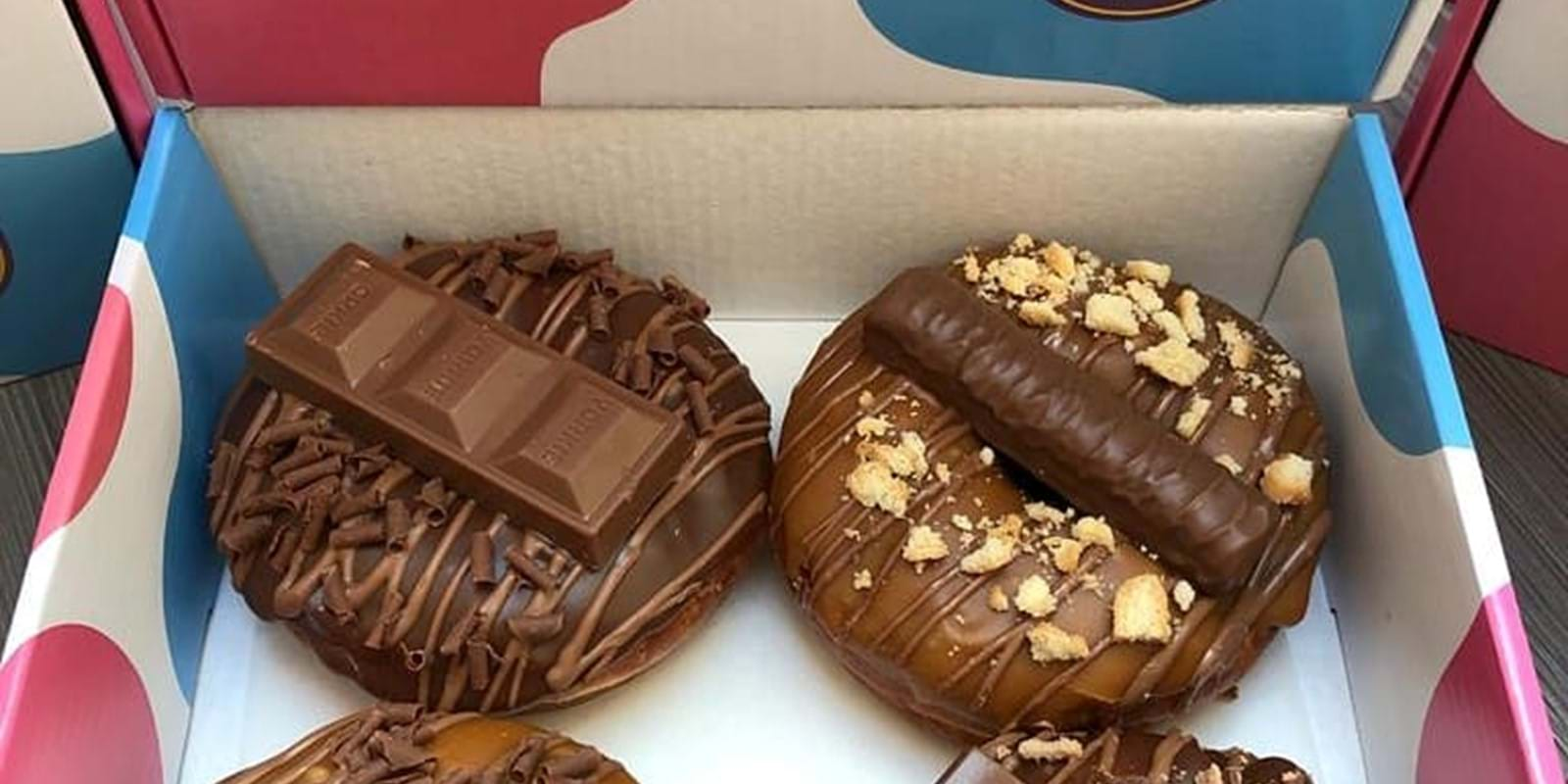 Crazydayz Doughnuts
Delivering handcrafted, top-end, doughnutty delights to brighten these Crazydayz!
Viva Oliva
Olives, olive oil, tapenades from Phil the 'Olive Man'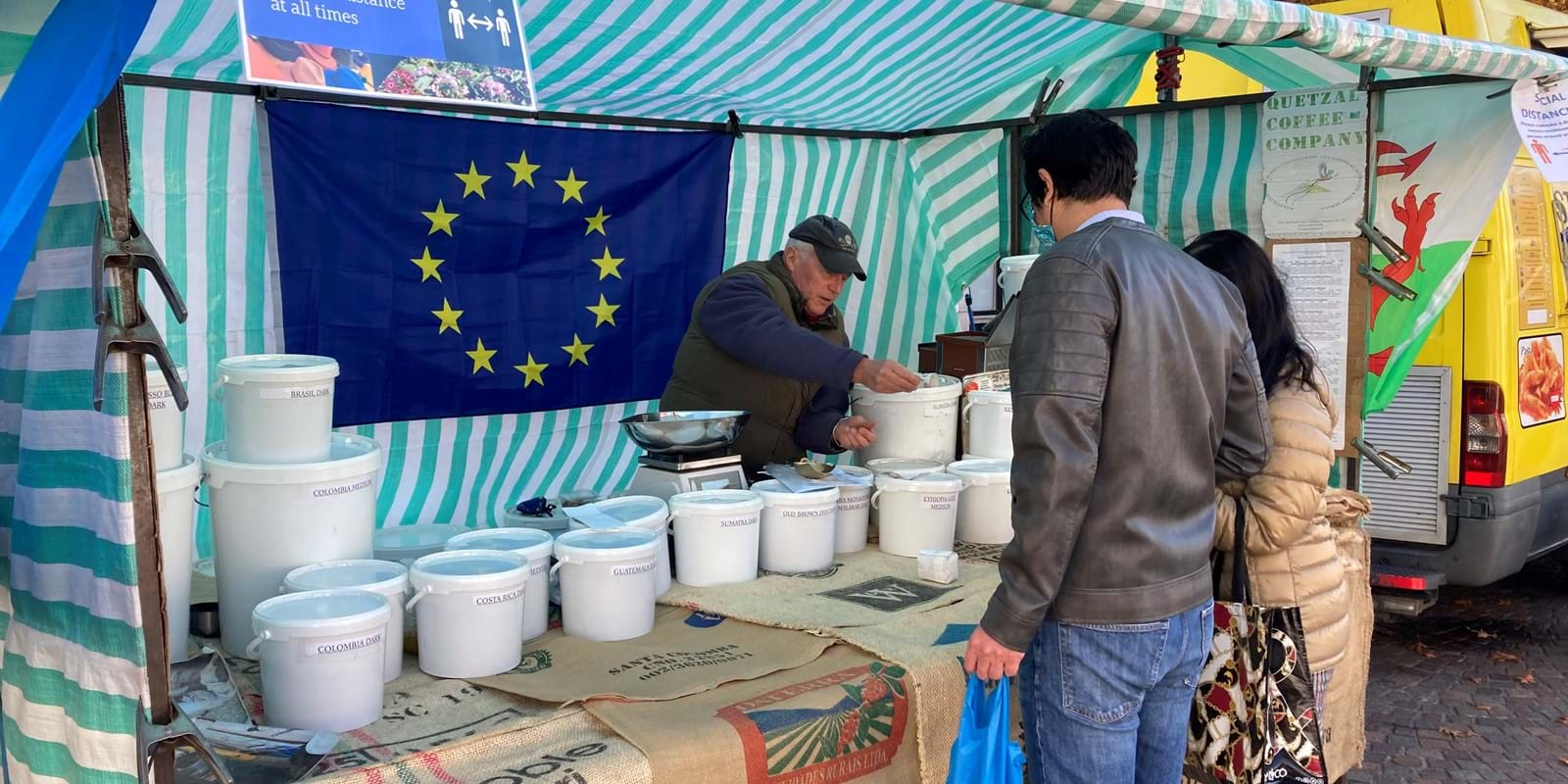 Quetzal Coffee
Get your quality fresh coffee beans from Simon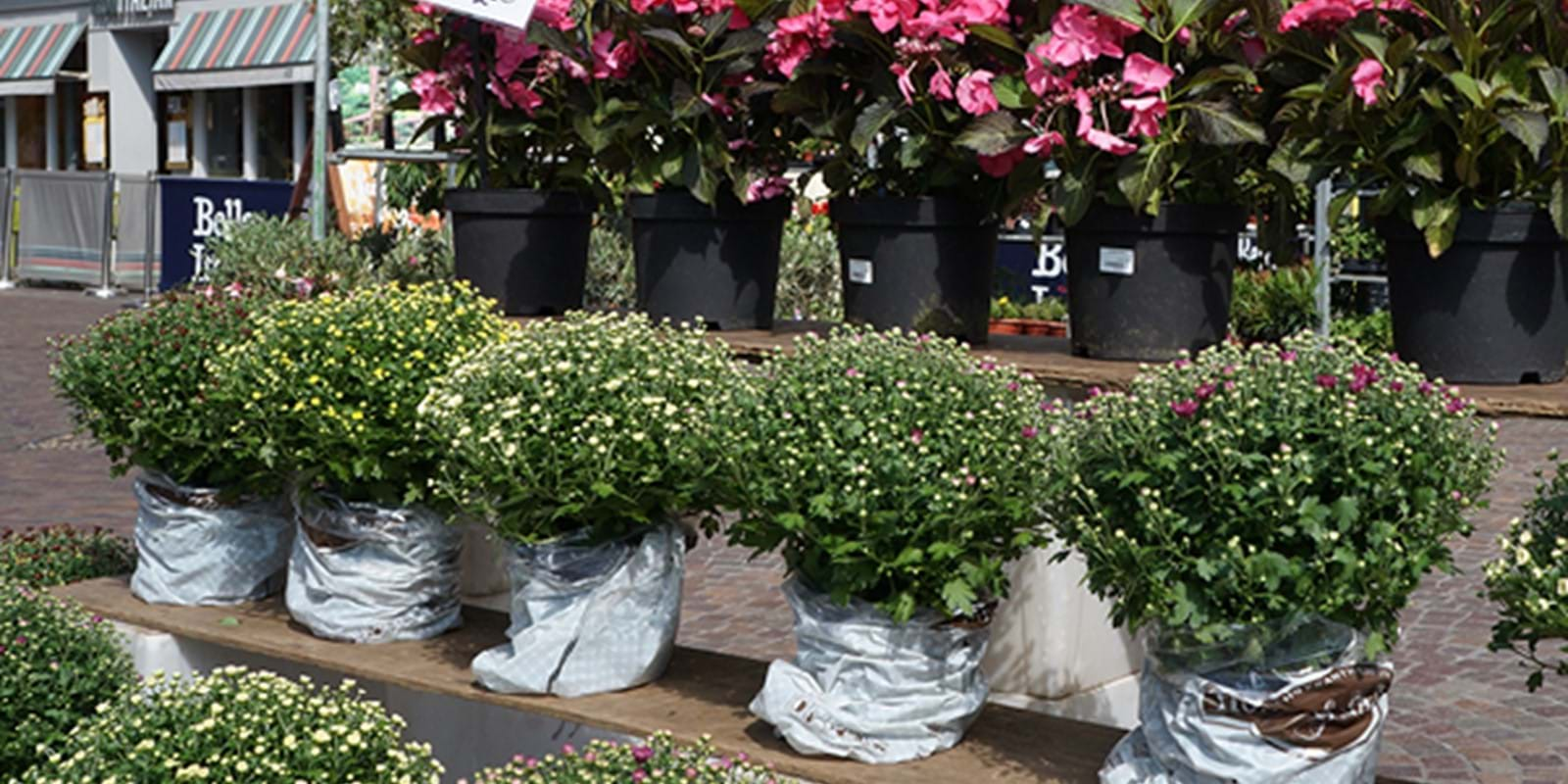 Charlton Park Garden Centre & Florist
Fresh, hand-crafted artisan brownies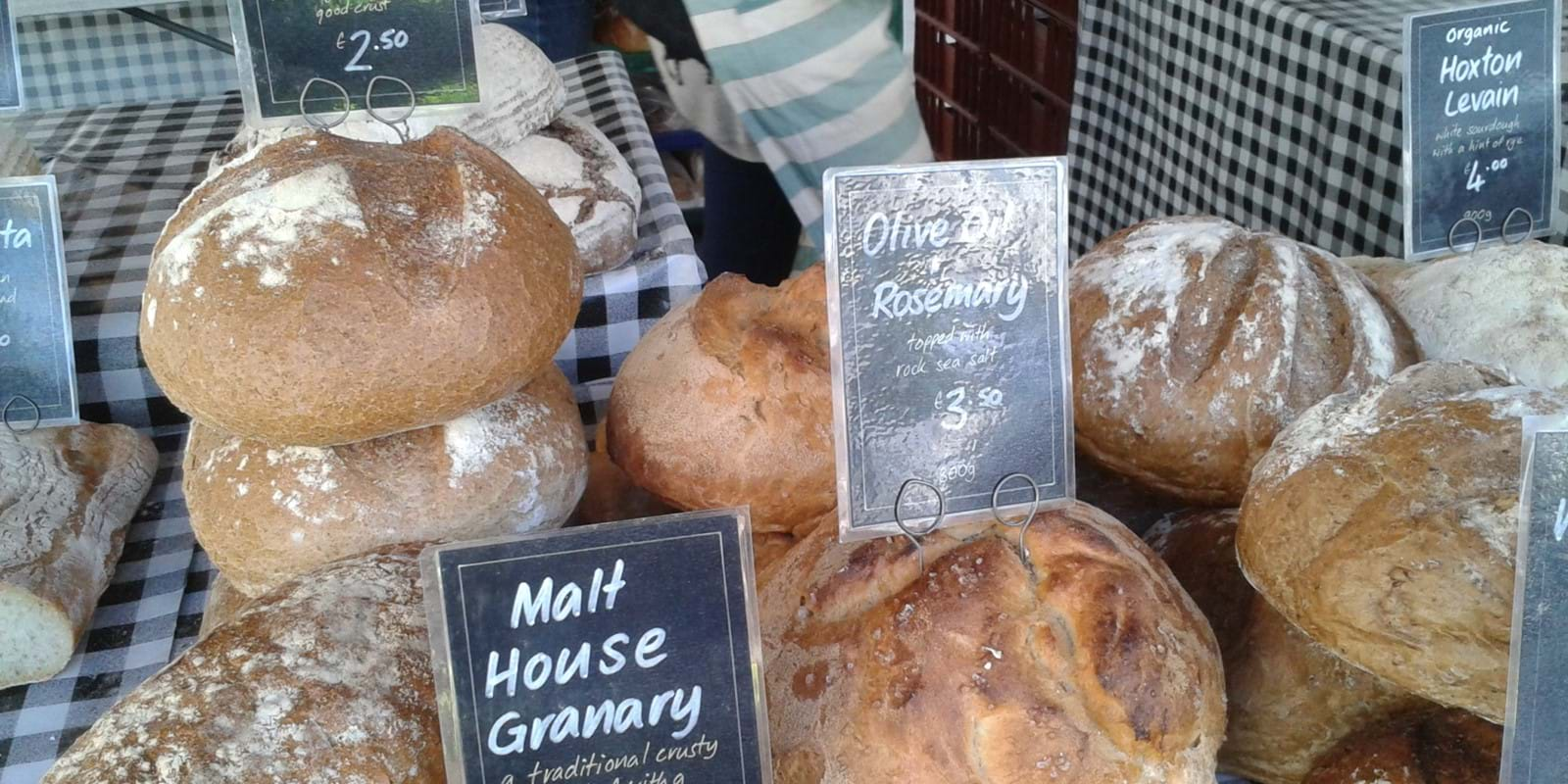 BrownBread
We retail a fantastic range of hand made breads, pastries and patisseries across the south-east including Newbury Market.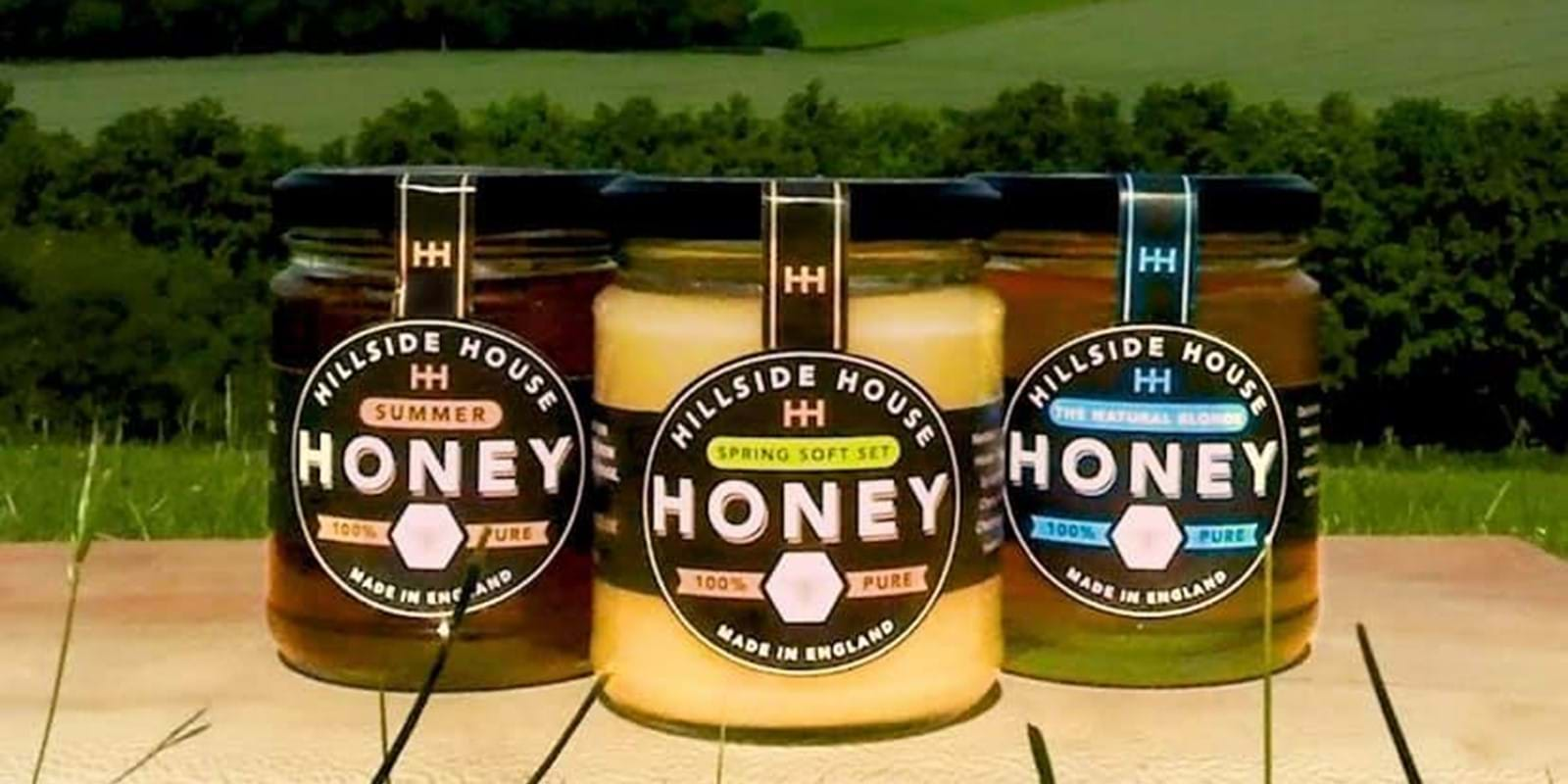 Hillside House Honey
Local honey from Hillside House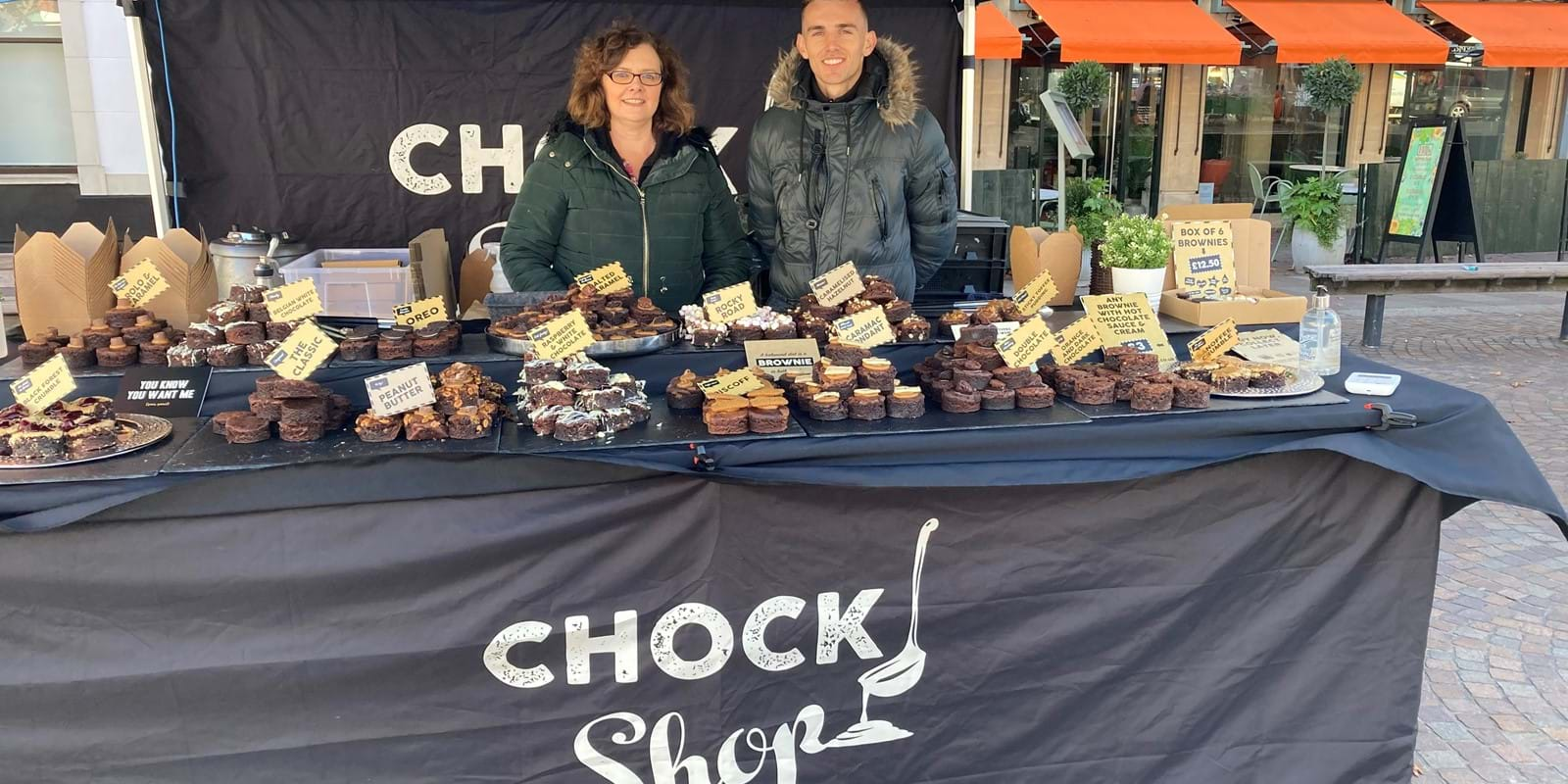 Chock Shop
Fresh, hand-crafted artisan brownies