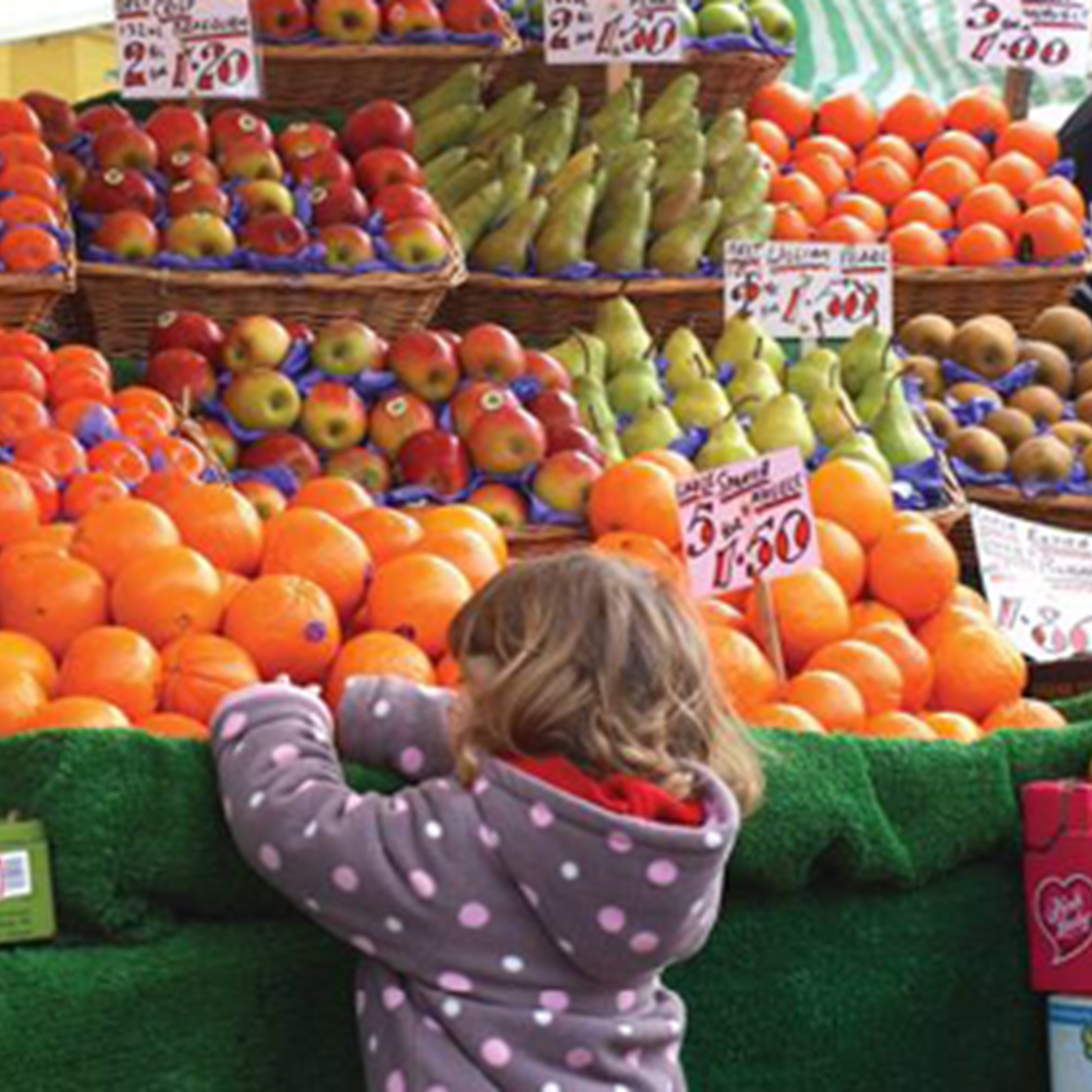 Support local businesses
Newbury Market - Every Thursday and Saturday from 9am to 4pm.
Newbury Market has a long history and it is believed to have been around since Anglo-Saxon times. We have a wide variety of goods, with traditional stalls alongside plants & flowers, craft items, clothing and local produce.
Follow Newbury Market on Facebook
Follow Newbury Market on Twitter
A&S Meats
Traditional high-quality butchers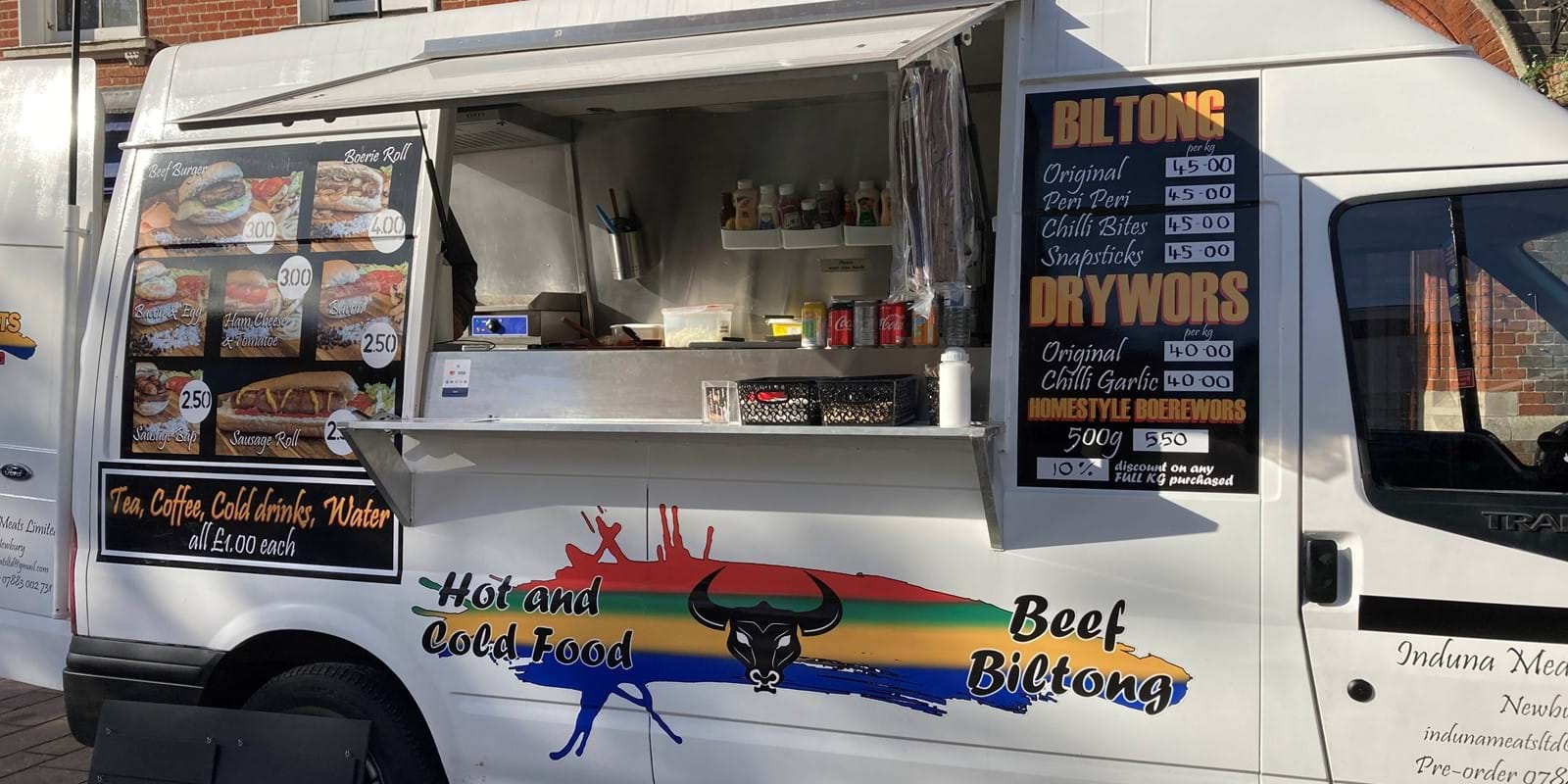 Biltong Van
Specialises in South African styled cured meat products.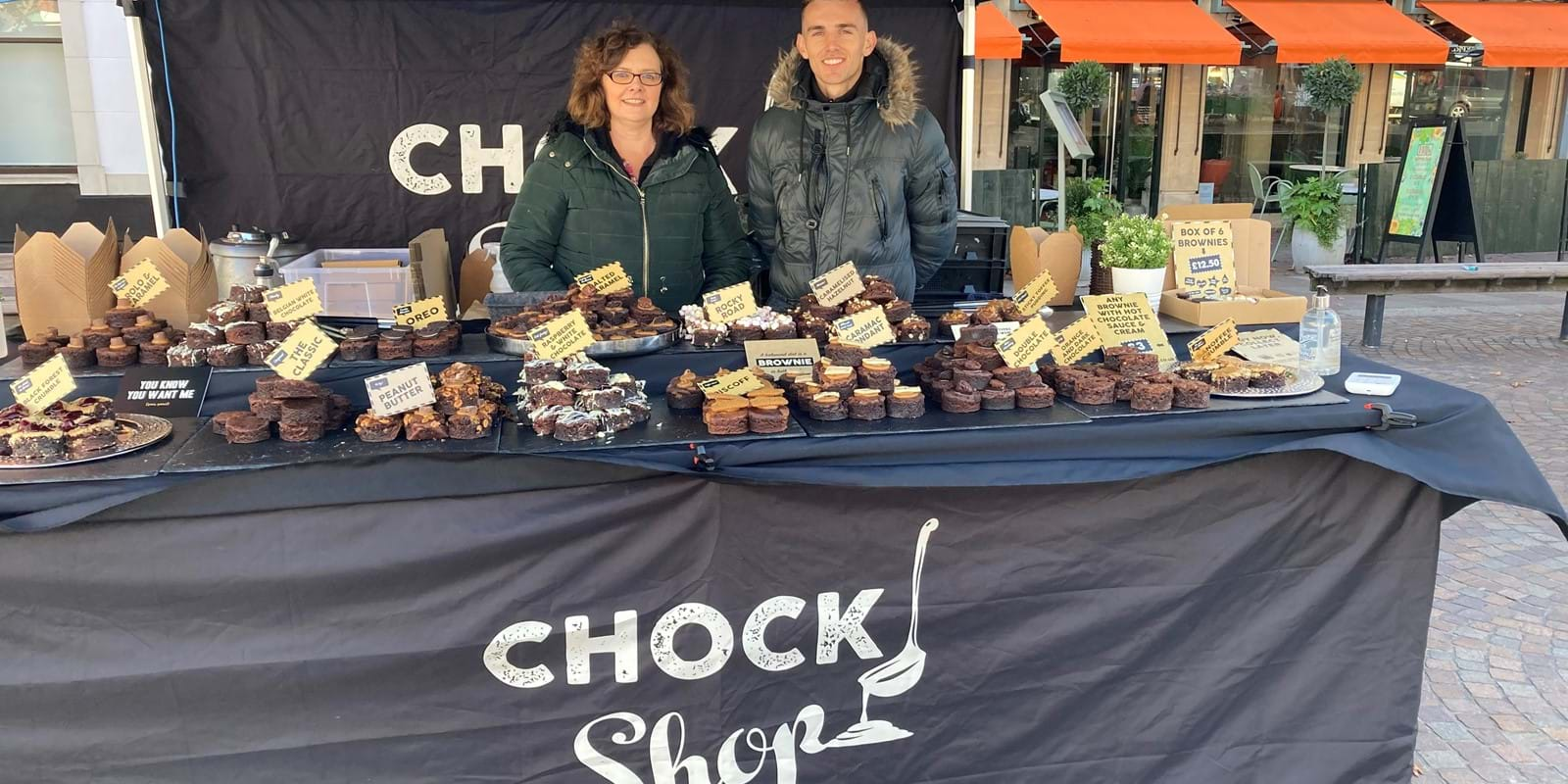 Chock Shop
Fresh, hand-crafted artisan brownies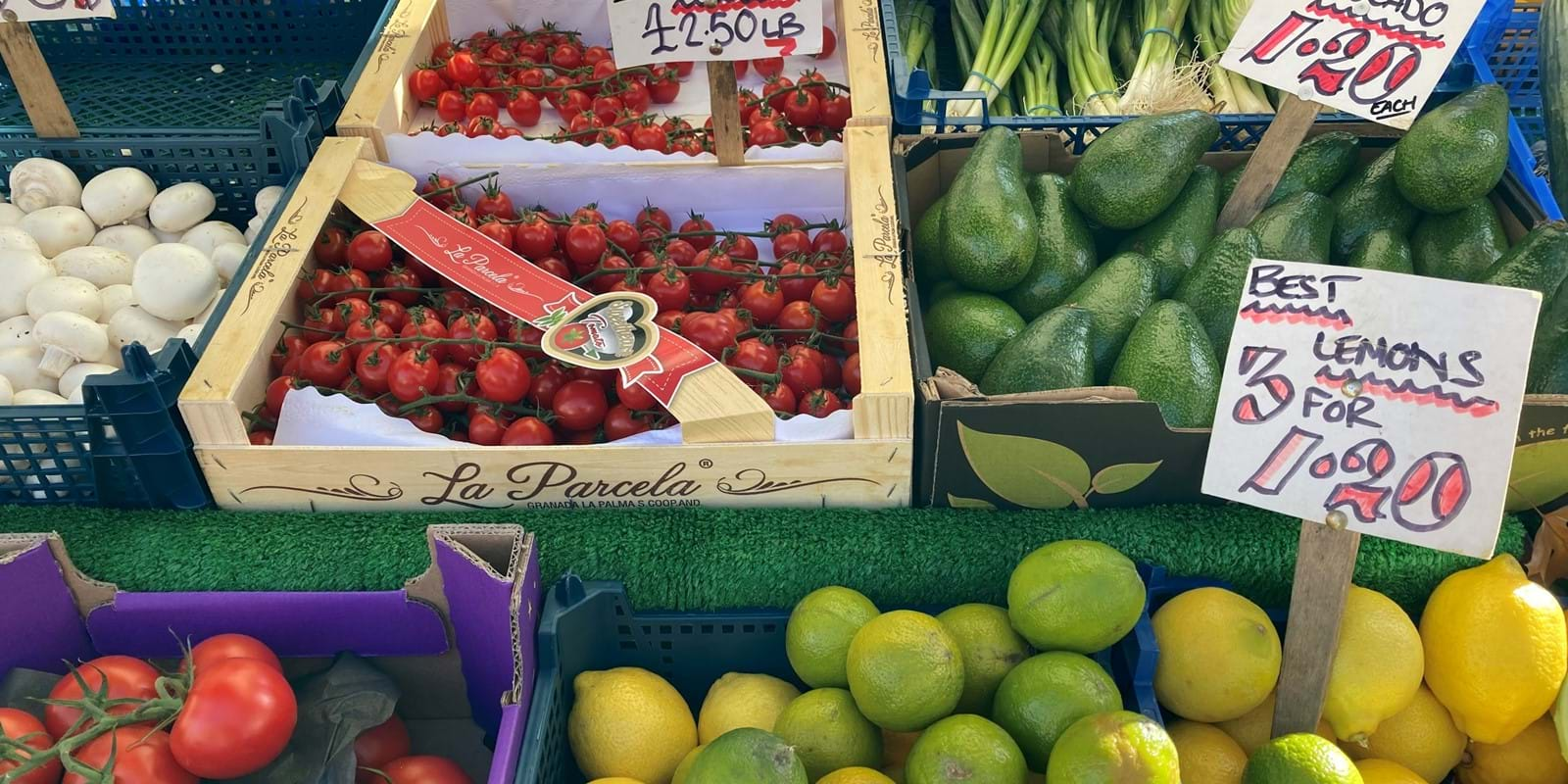 Traditional Fruit and Veg
"Two pounds a punnet!" Quality veggies and fruits.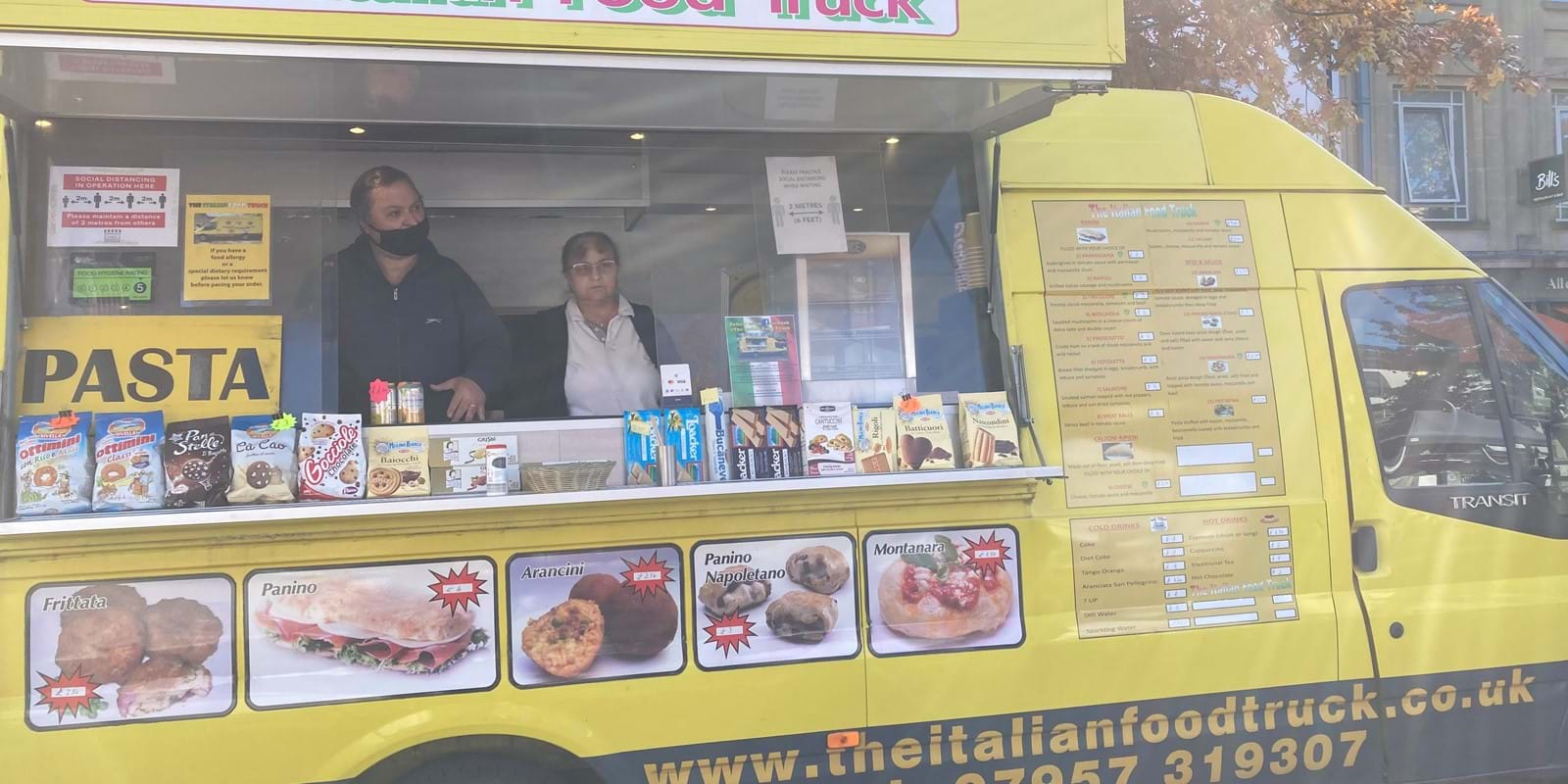 The Italian Food Truck
Authentic Italian street food made with love including homemade Arancini, Calzone, pasta and paninis.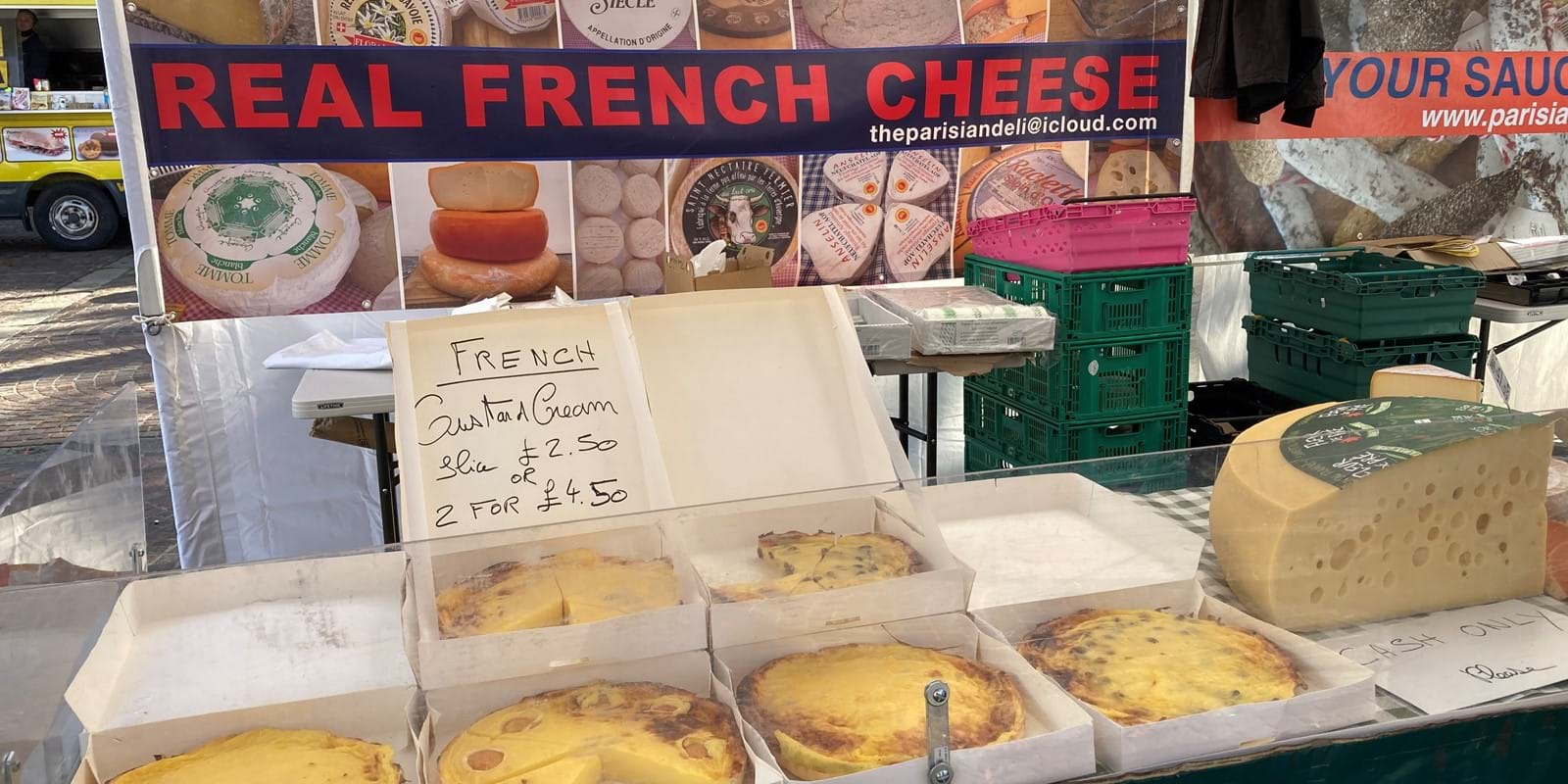 Jean Charles Parisian Deli
Tasty cheeses & Parisian deli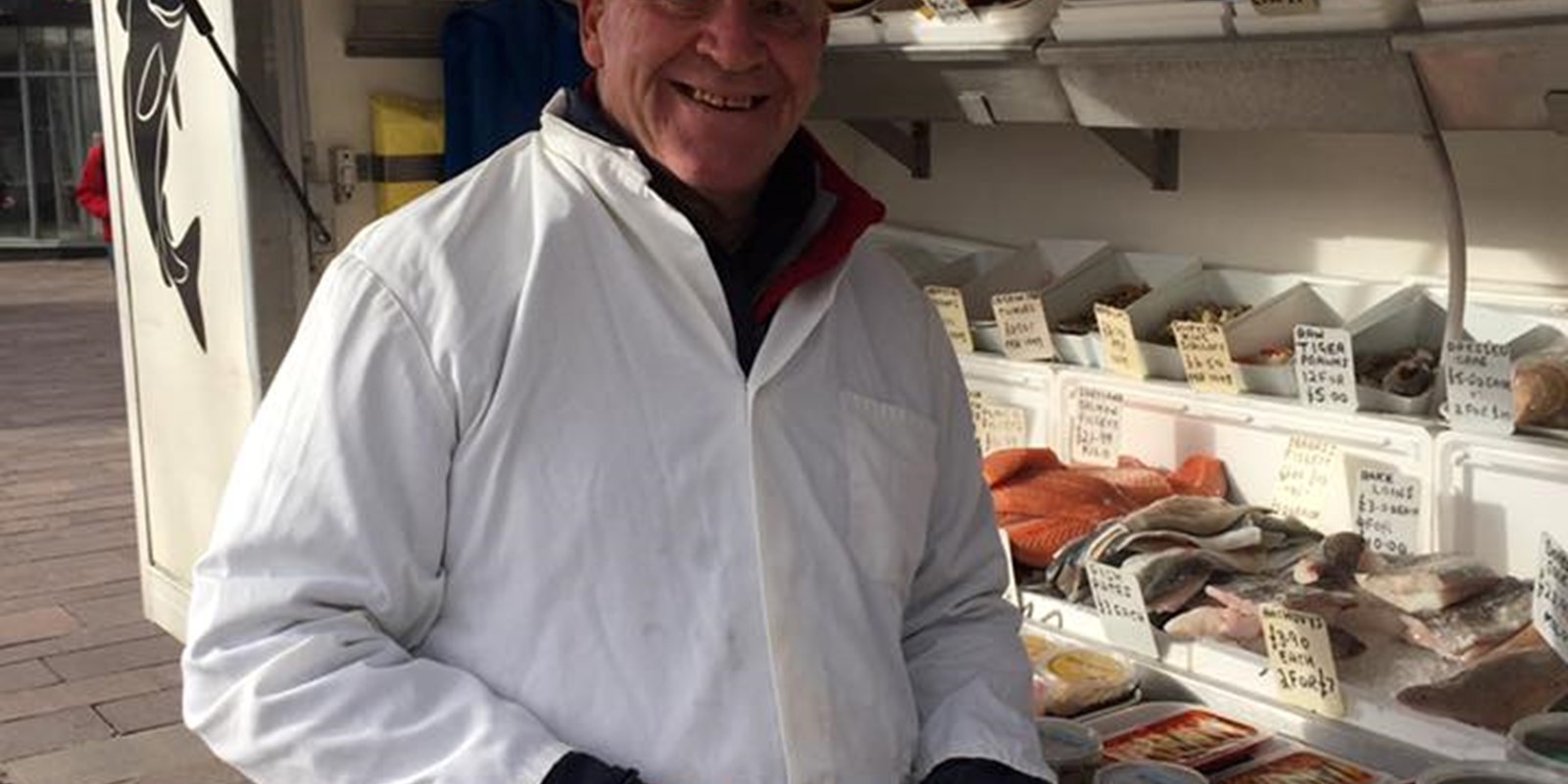 Kirwins of Grimsby
Serving a selection of fresh fish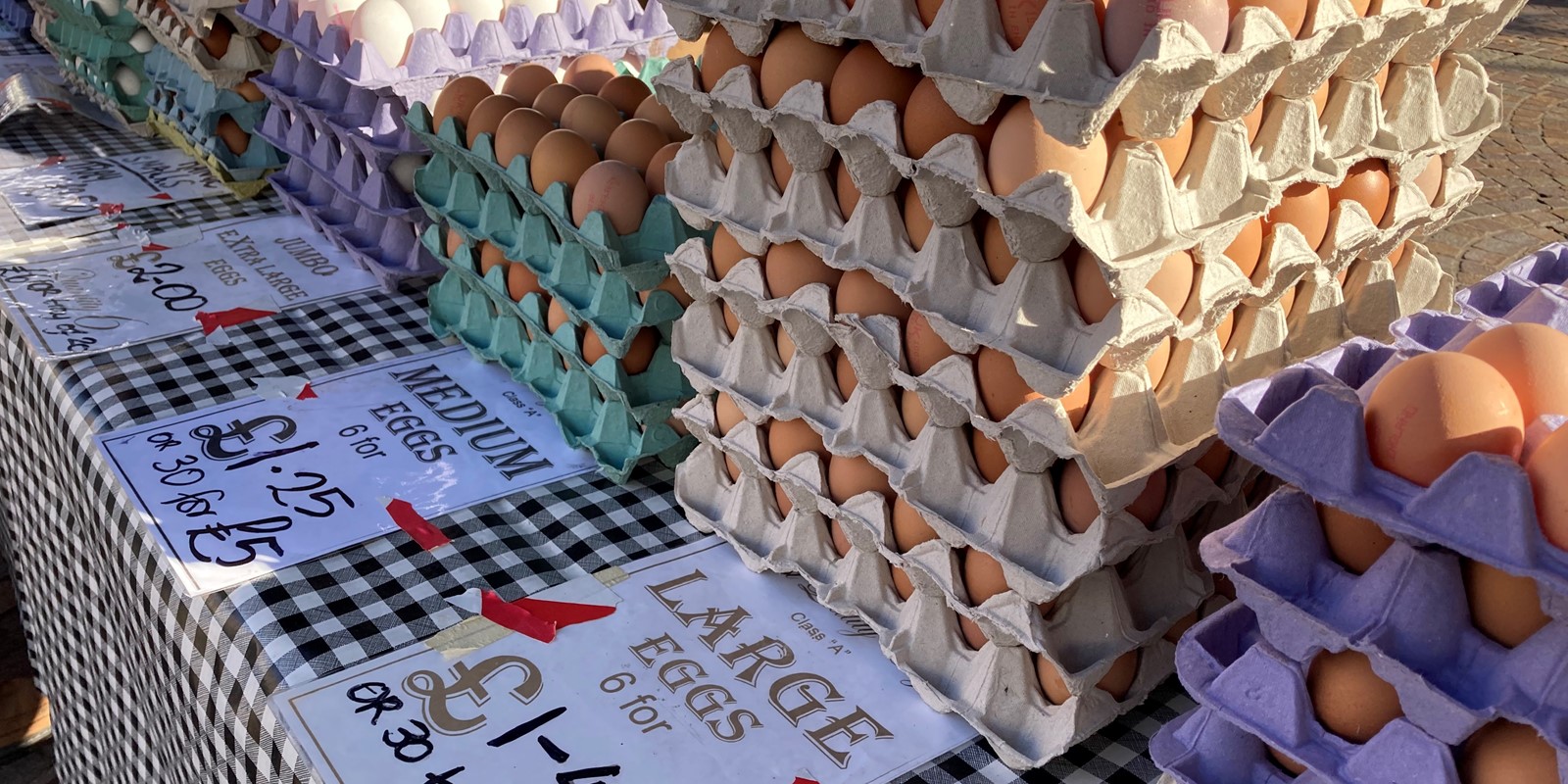 The Egg Ladies
Eggs and other deli items including pies, pickles, preserves and cheese.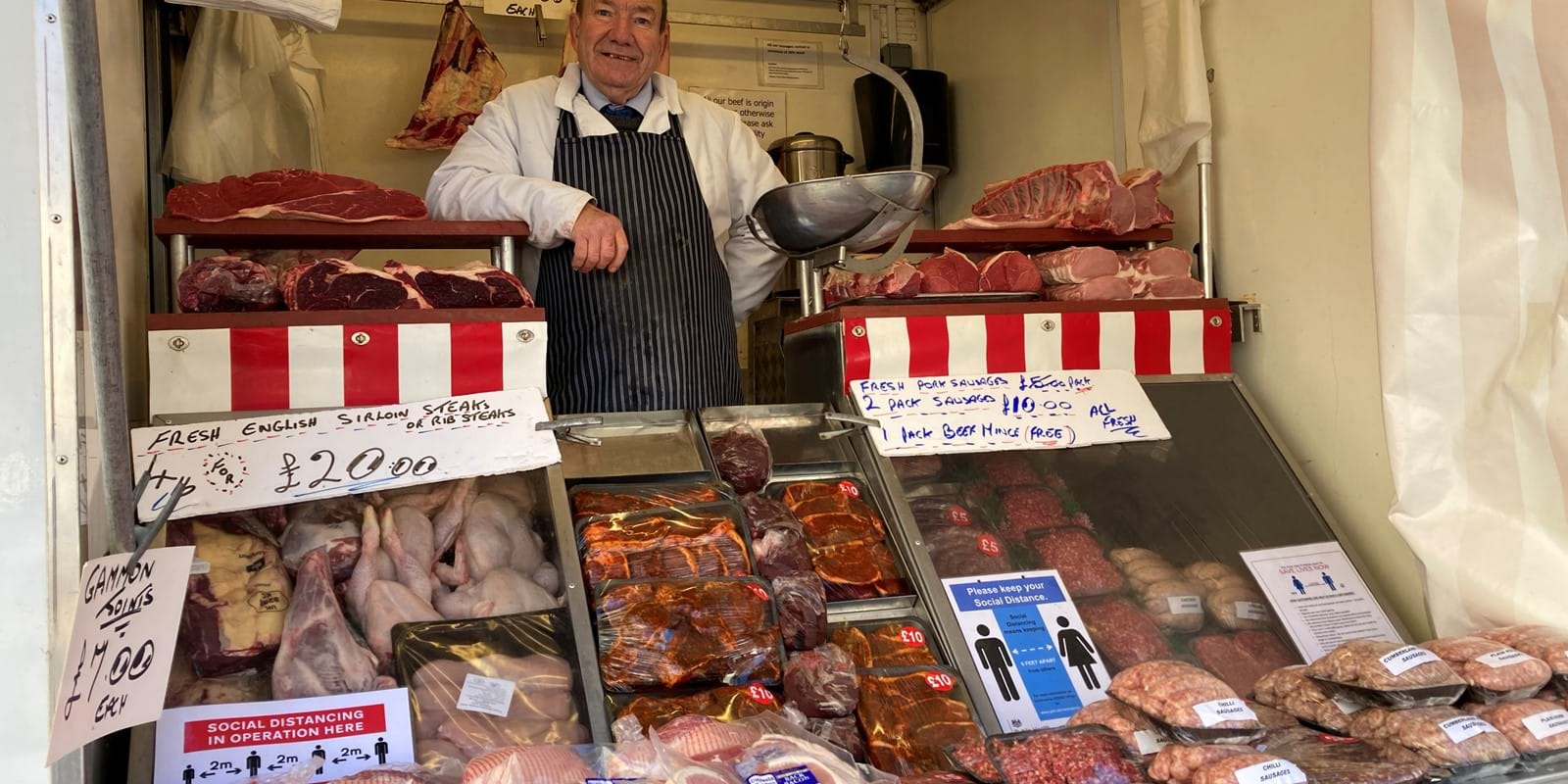 A & B Meats
Traditional butchers wagon - get your meats for Mervyn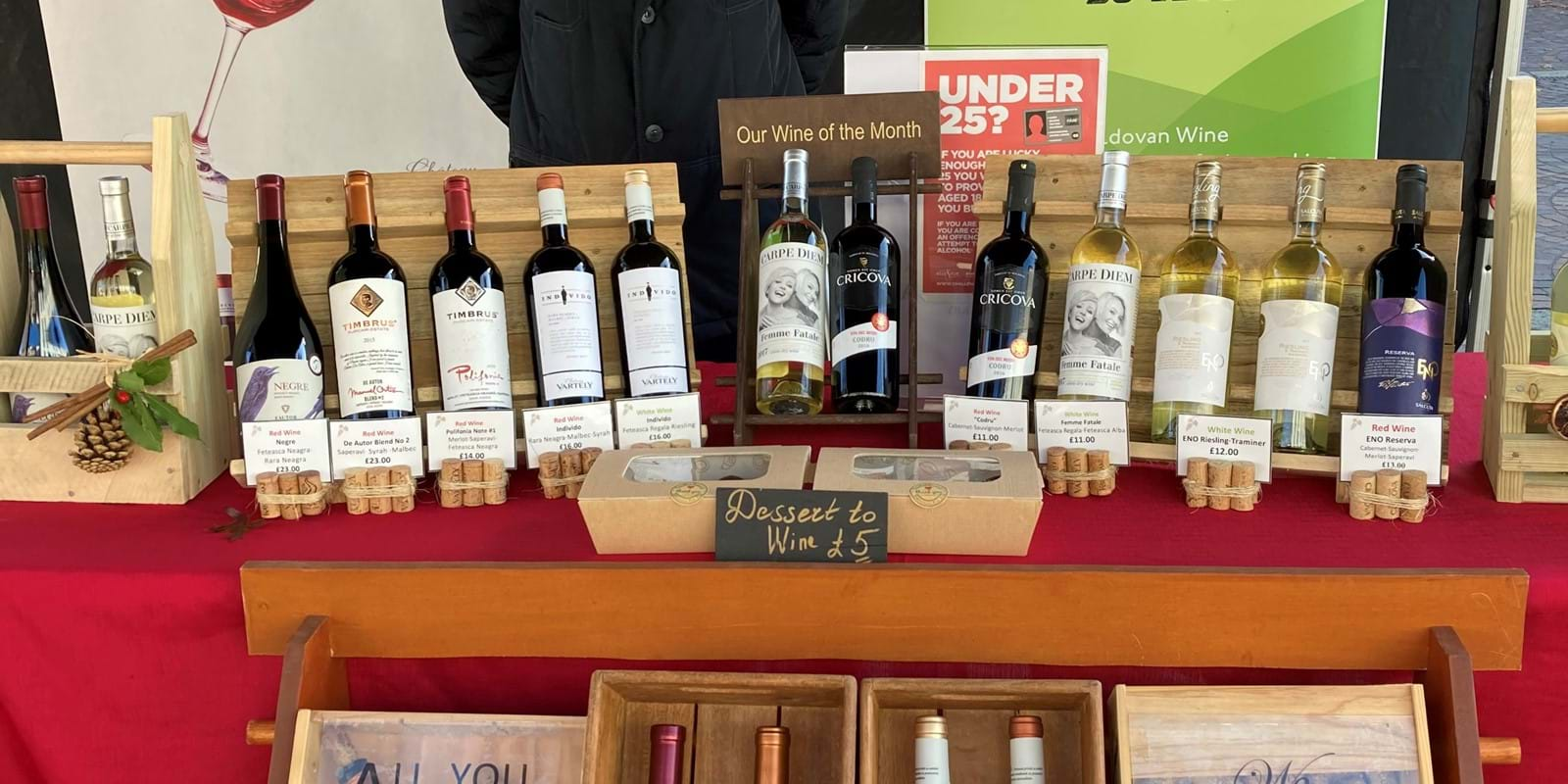 Moldovan Wine
A selection of wines from Moldova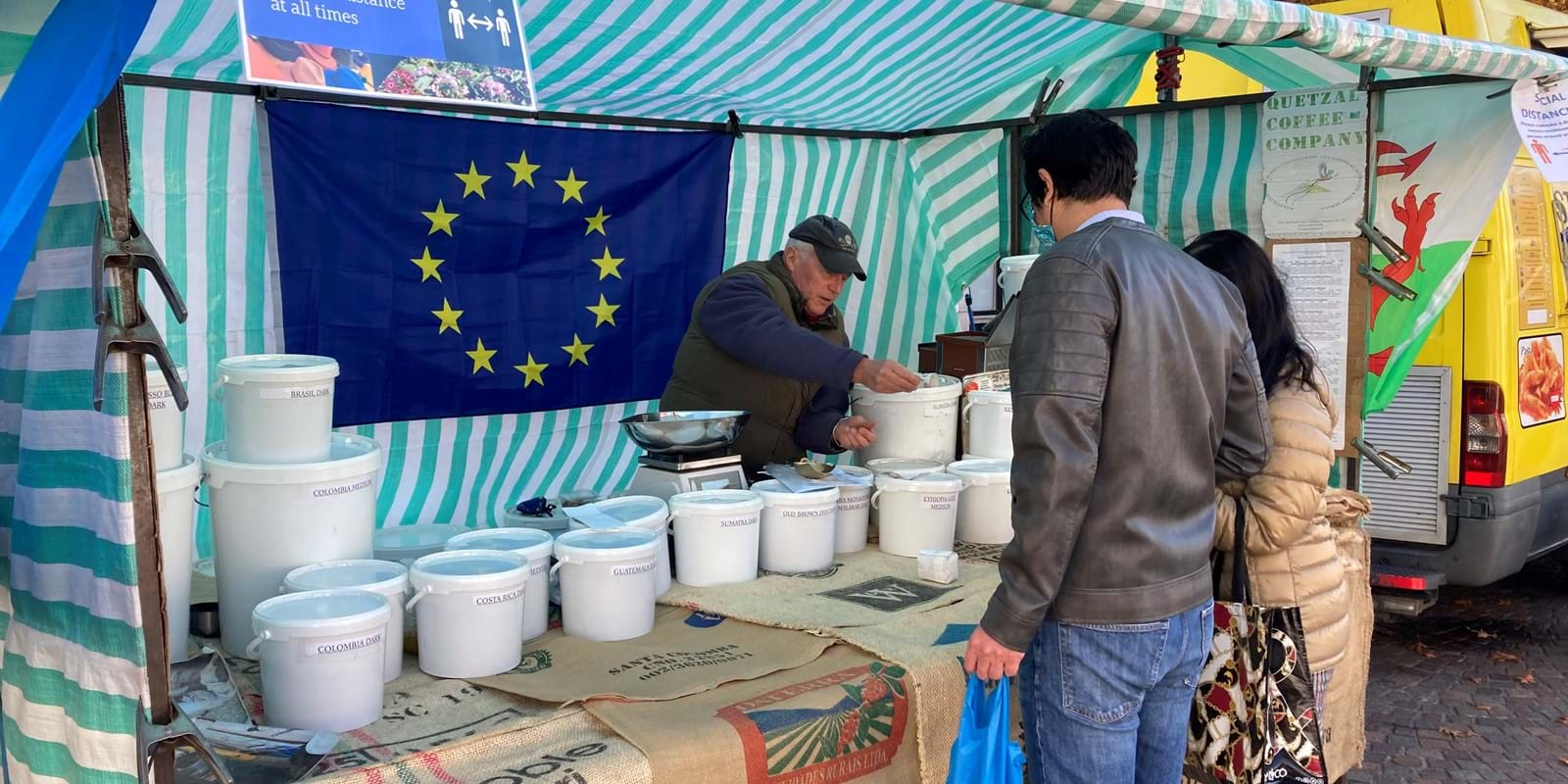 Quetzal Coffee
Get your quality coffee from Simon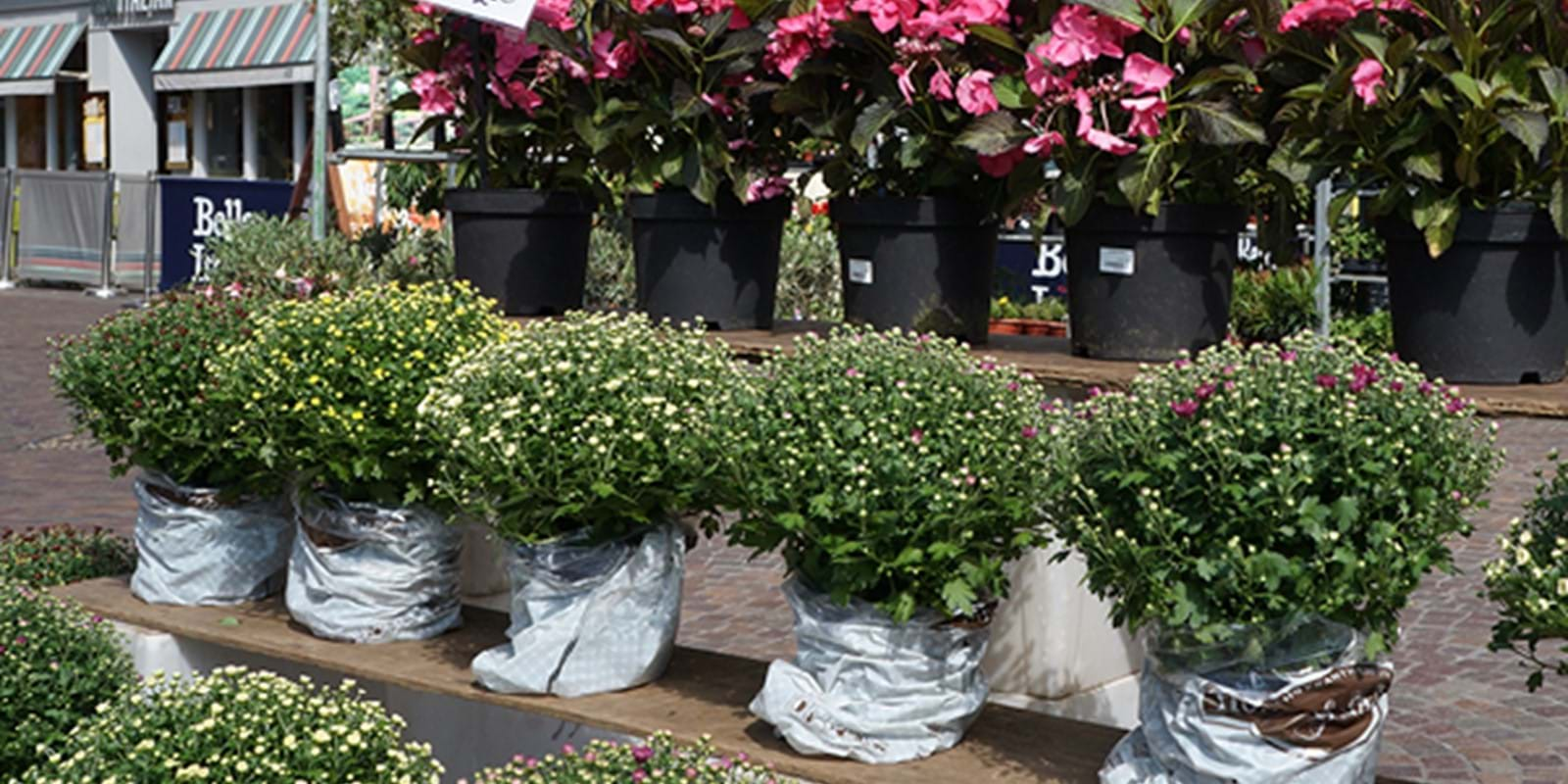 Charlton Park Garden Centre & Florist
Fresh, hand-crafted artisan brownies