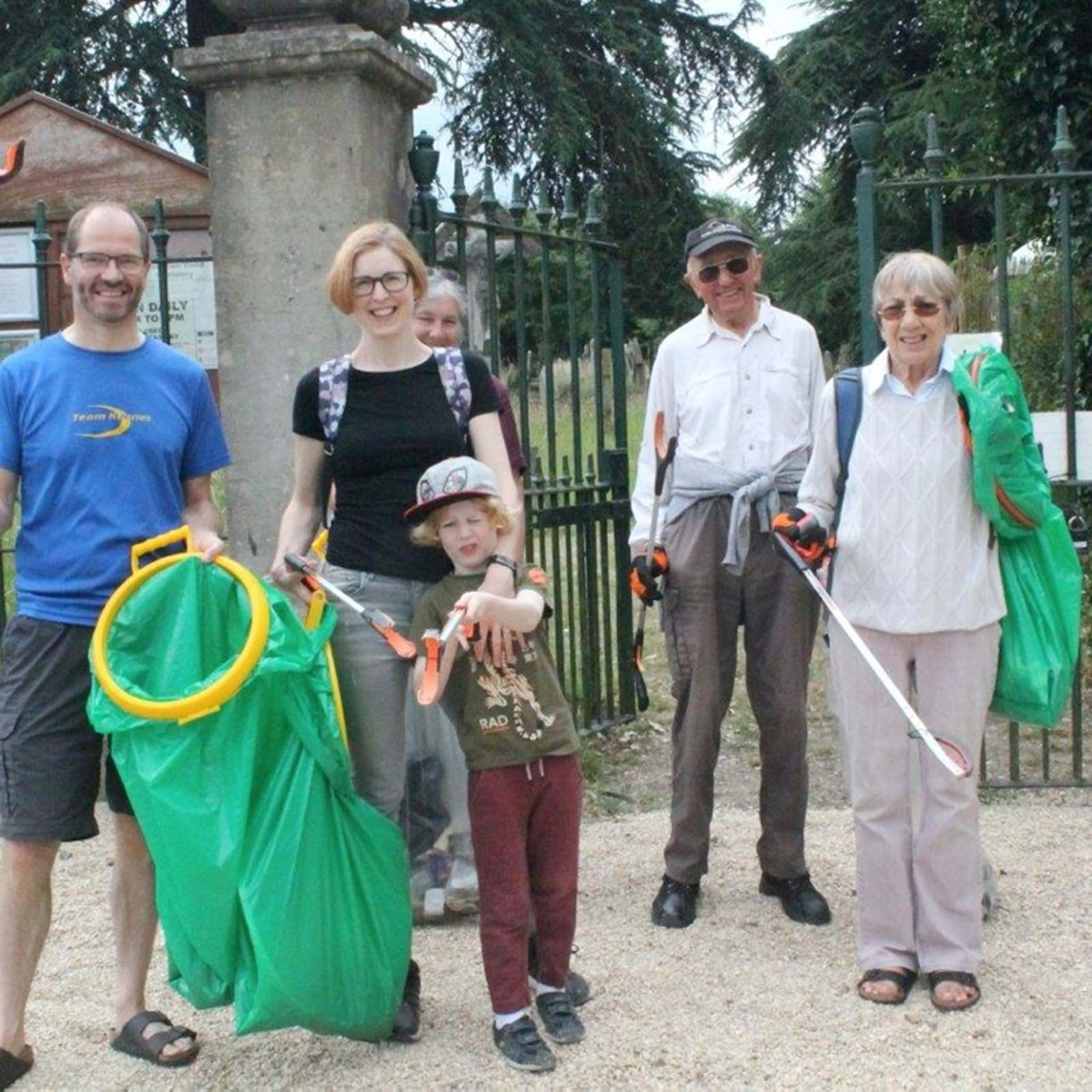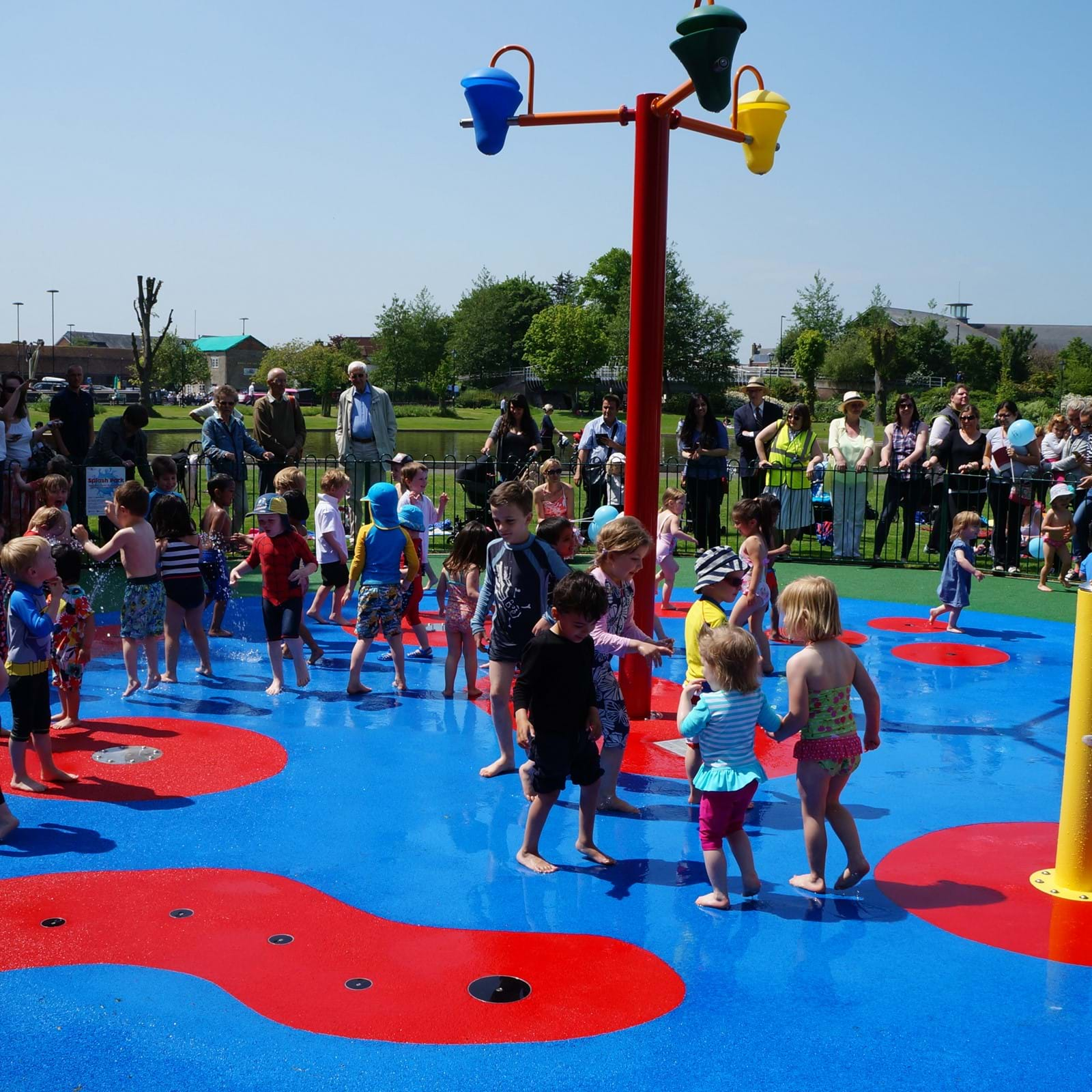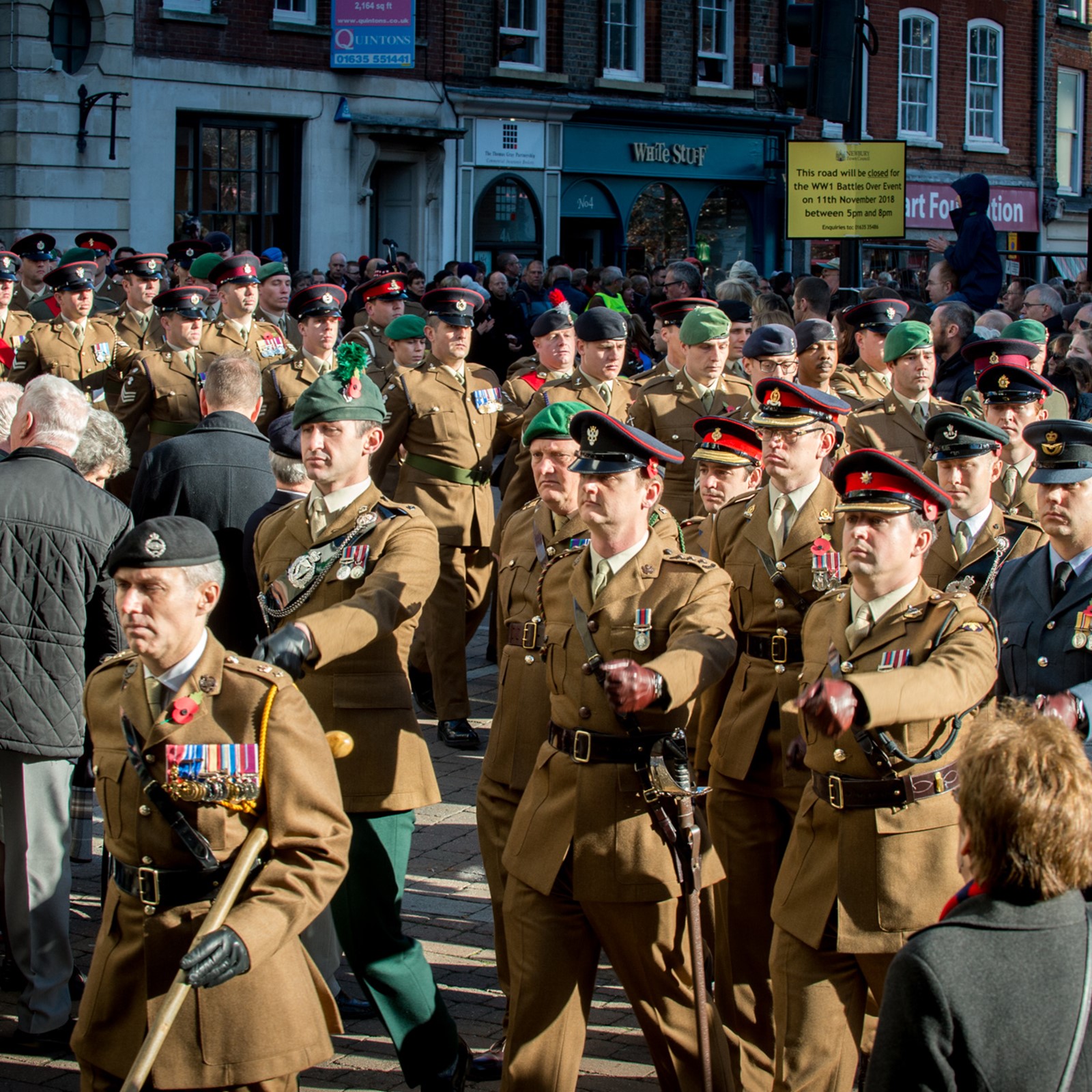 Making Newbury a town we can all be proud of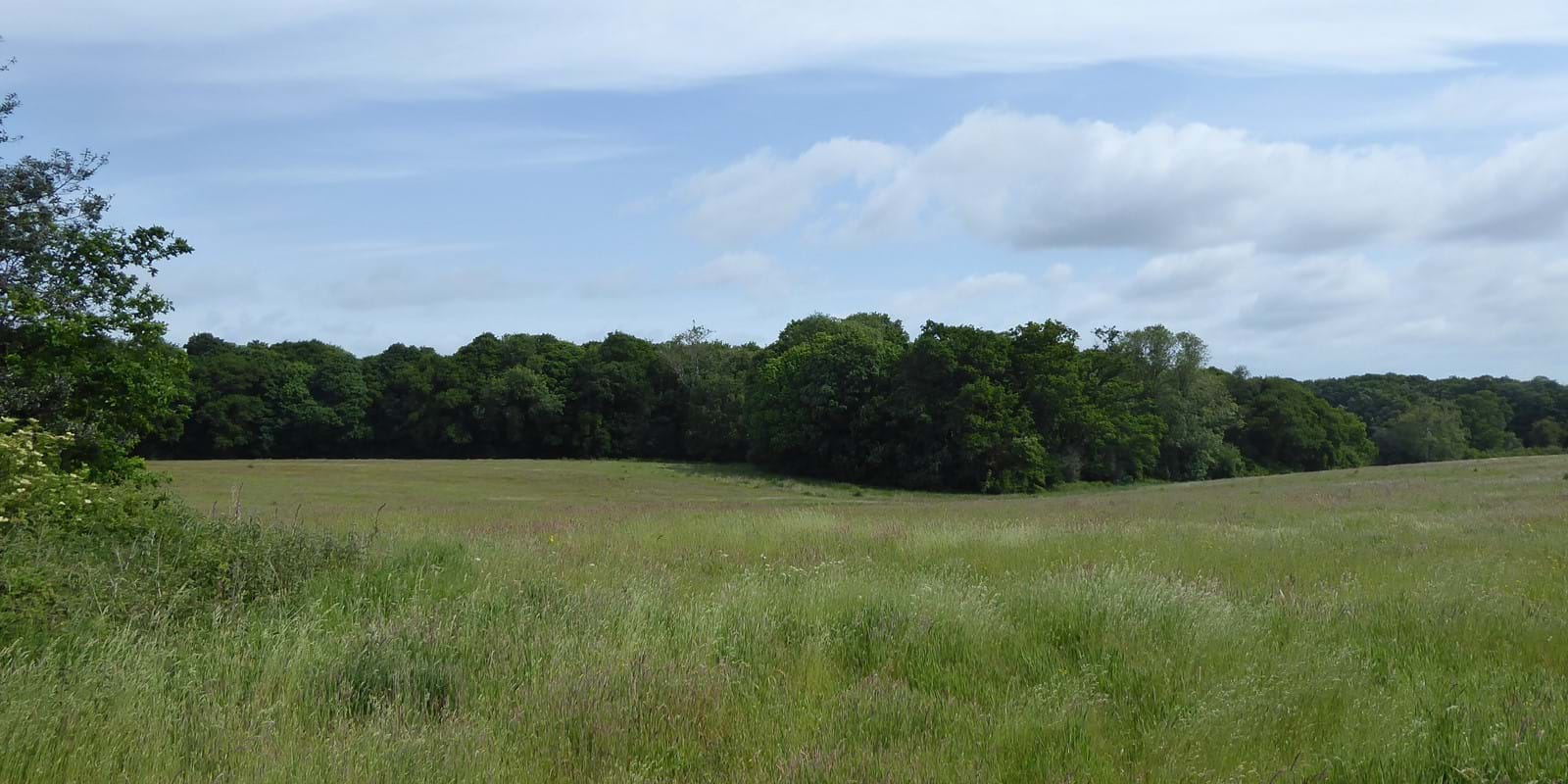 CLIMATE CHANGE WORKSHOP – SATURDAY 17 APRIL 2021
Newbury Town Council will be hosting its third Climate Change Workshop on Saturday 17 April 2021. The workshop will be held via ZOOM and open at 2:15pm for a 2:30pm start.
01 Mar 2021 | 2 mins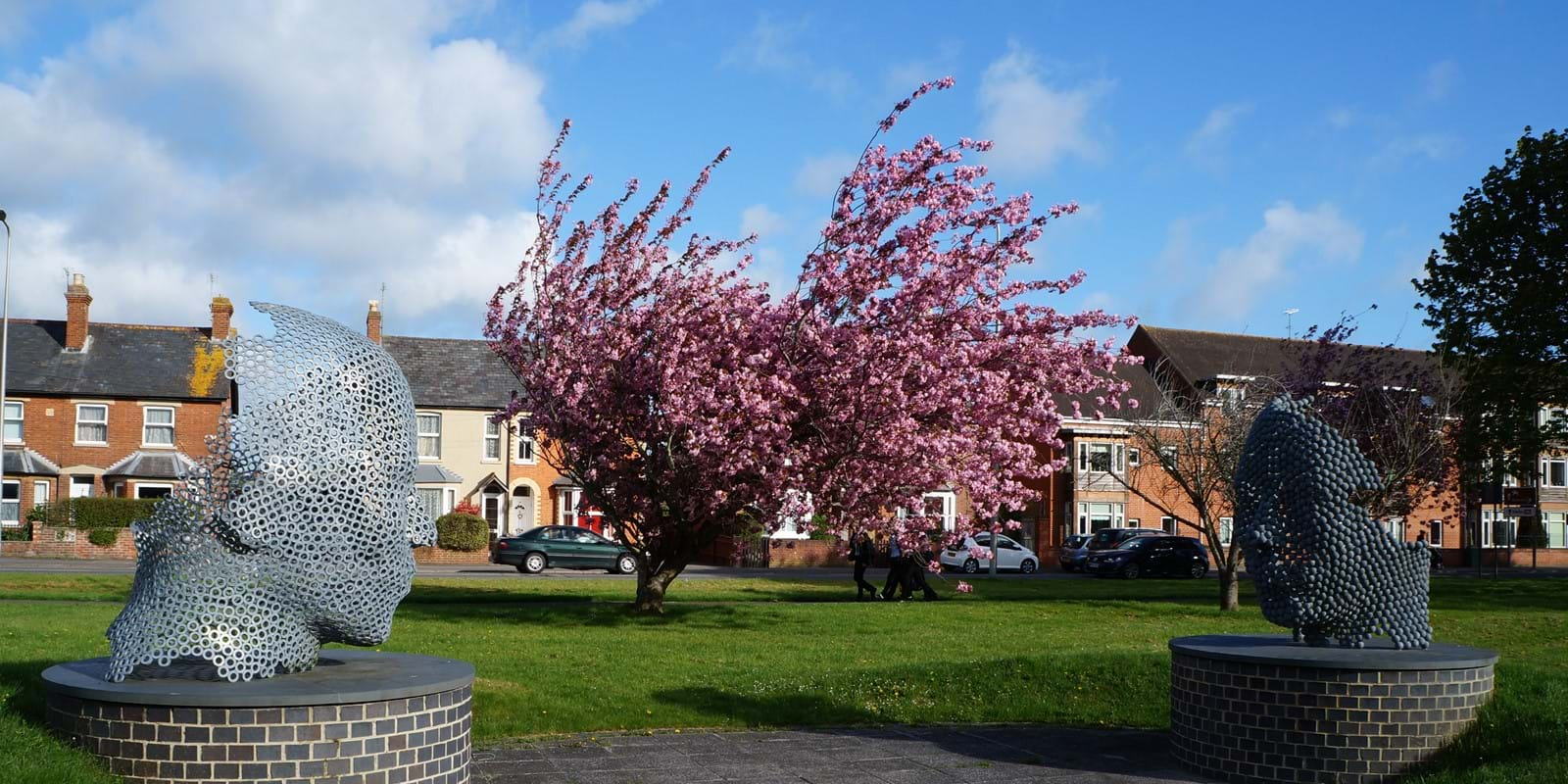 NHS COMMEMORATIVE GARDEN TO BE PLANTED AT OLD HOSPITAL GREEN – HAVE YOUR SAY!
Newbury Town Council have plans to plant an NHS Commemorative garden at Old Hospital Green, on Andover Road. The green space, which is home to the 'Binary Conversation' sculpture, has been chosen by the Council's Green Spaces Working Group for the new scheme.  Herbs, shrubs and plants, widely known for their medicinal qualities, will be planted.
01 Mar 2021 | 2 mins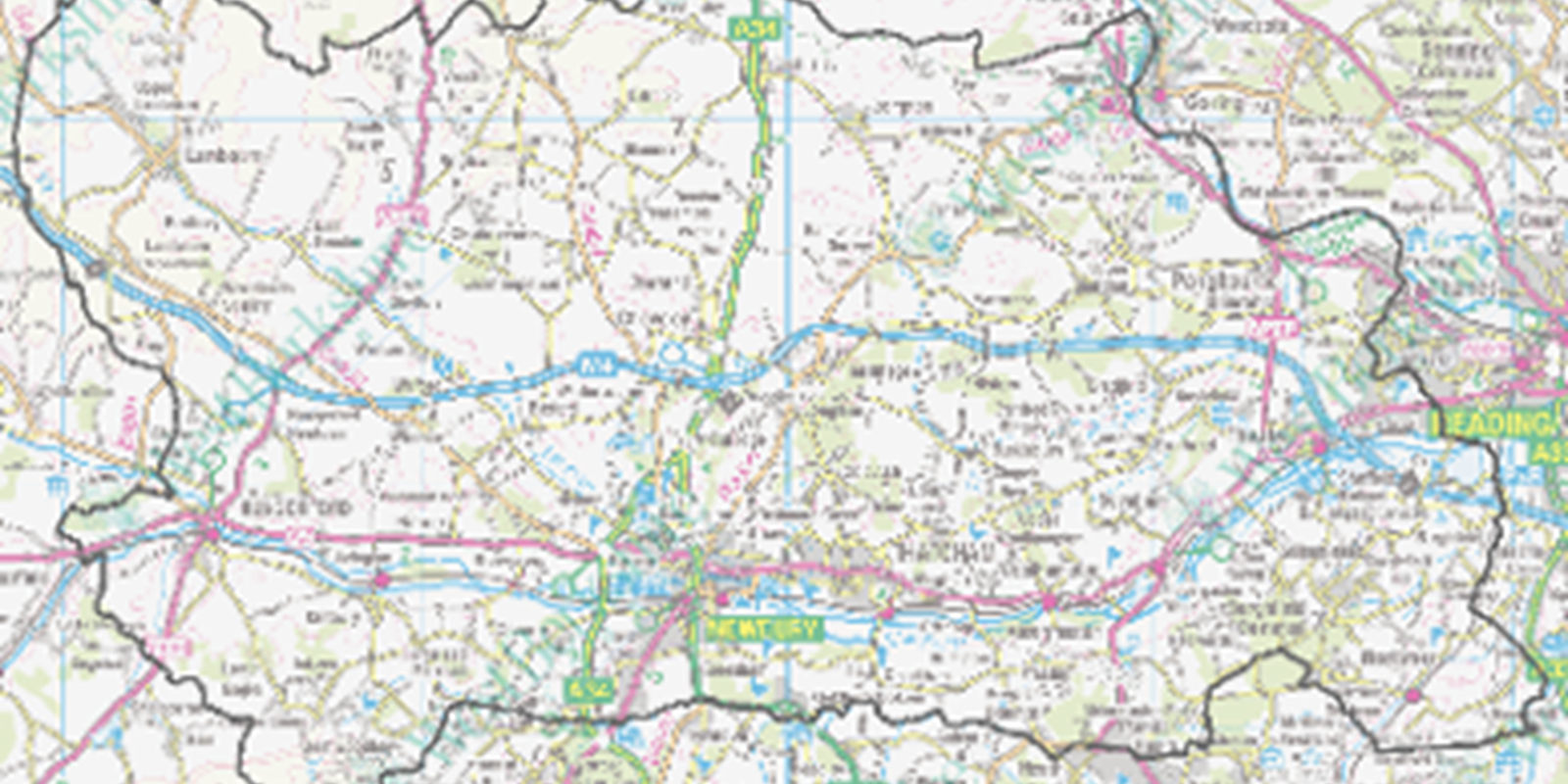 DEFINITIVE MAP 2026 CUT-OFF 
There is legislation (the Countryside and Rights of Way Act 2000) that introduces a 2026 'cut-off date' beyond which any public footpaths or bridleways that have existed since before 1949, but which are not recorded on the Definitive Map and Statement, will be automatically extinguished.
18 Feb 2021 | 1 min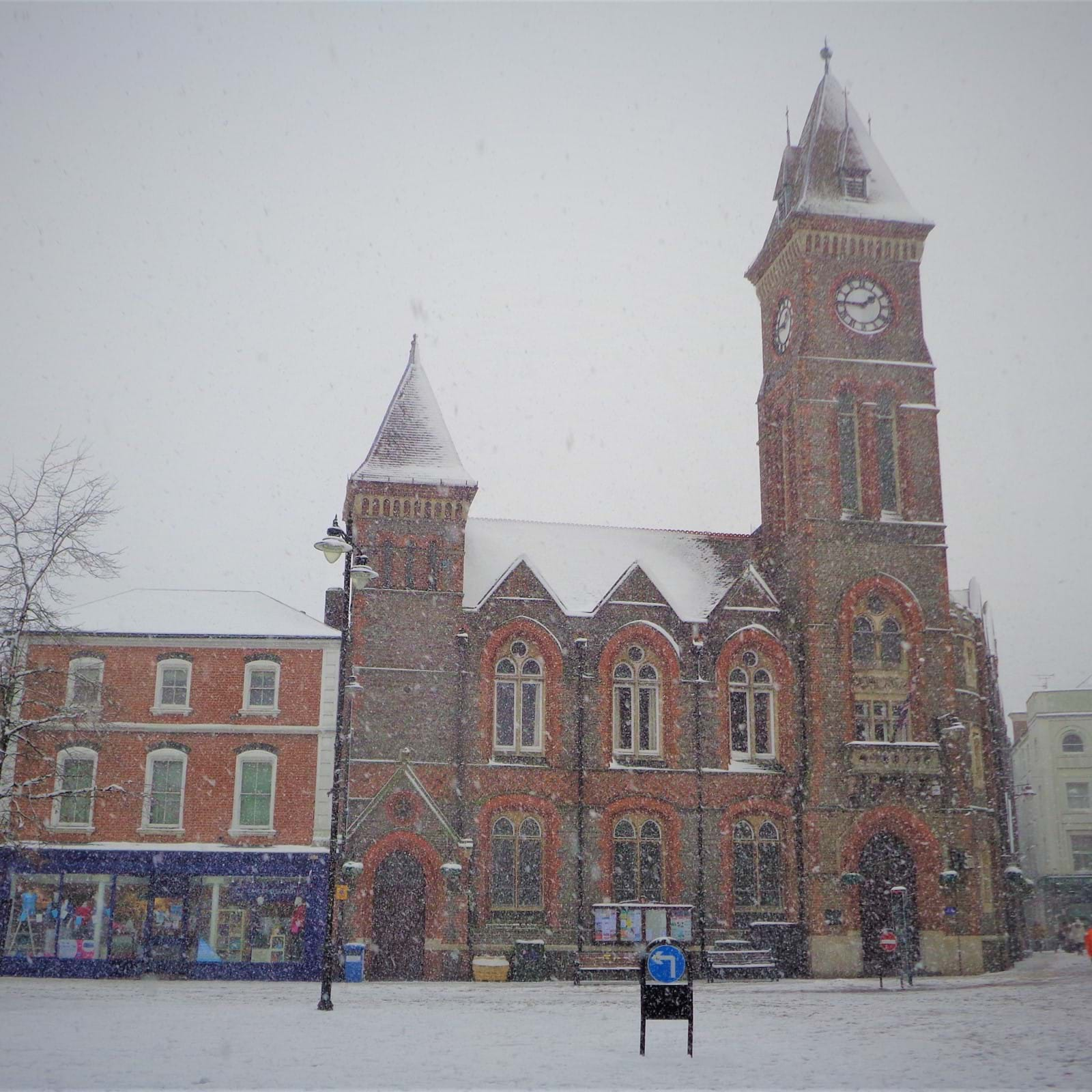 Contact a Councillor or Committee
If you wish to contact anyone at the Council please choose a department below and follow the link to the relevant form
West Berkshire Council
Please contact West Berkshire Council for:
Rubbish and Recycling
Planning and Building Control
Roads, Transport and Parking
Care and Housing
Consumer and Environmental Protection
Leisure, Parks and Countryside
Schools, Learning and Libraries
01635 551111

Contact Information
If you have any queries and would like to contact Newbury Town Council directly, you can write, call or email us.
Newbury Town Council
The Town Hall
Market Place
Newbury
Berkshire
RG14 5AA
01635 35486

towncouncil@newbury.gov.uk