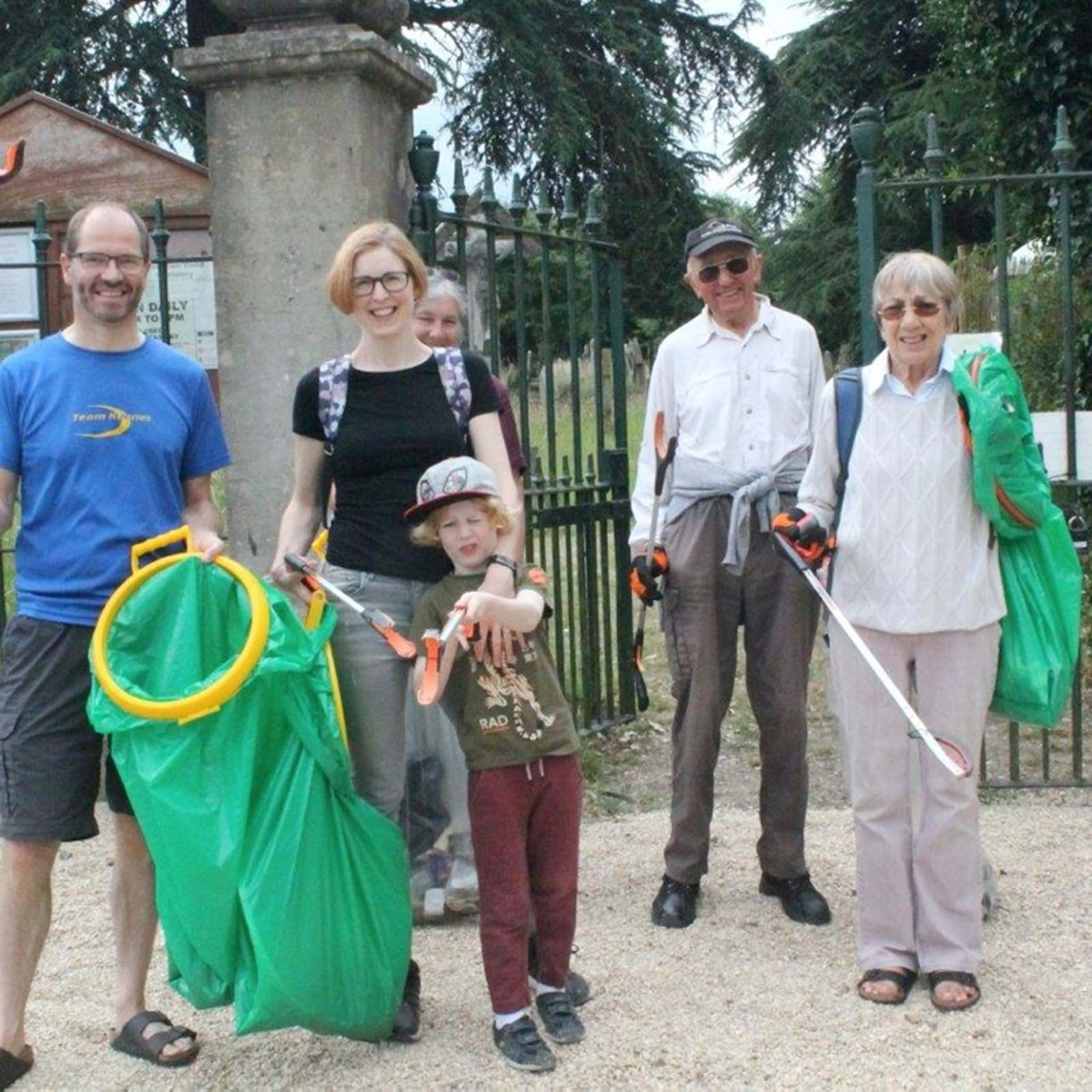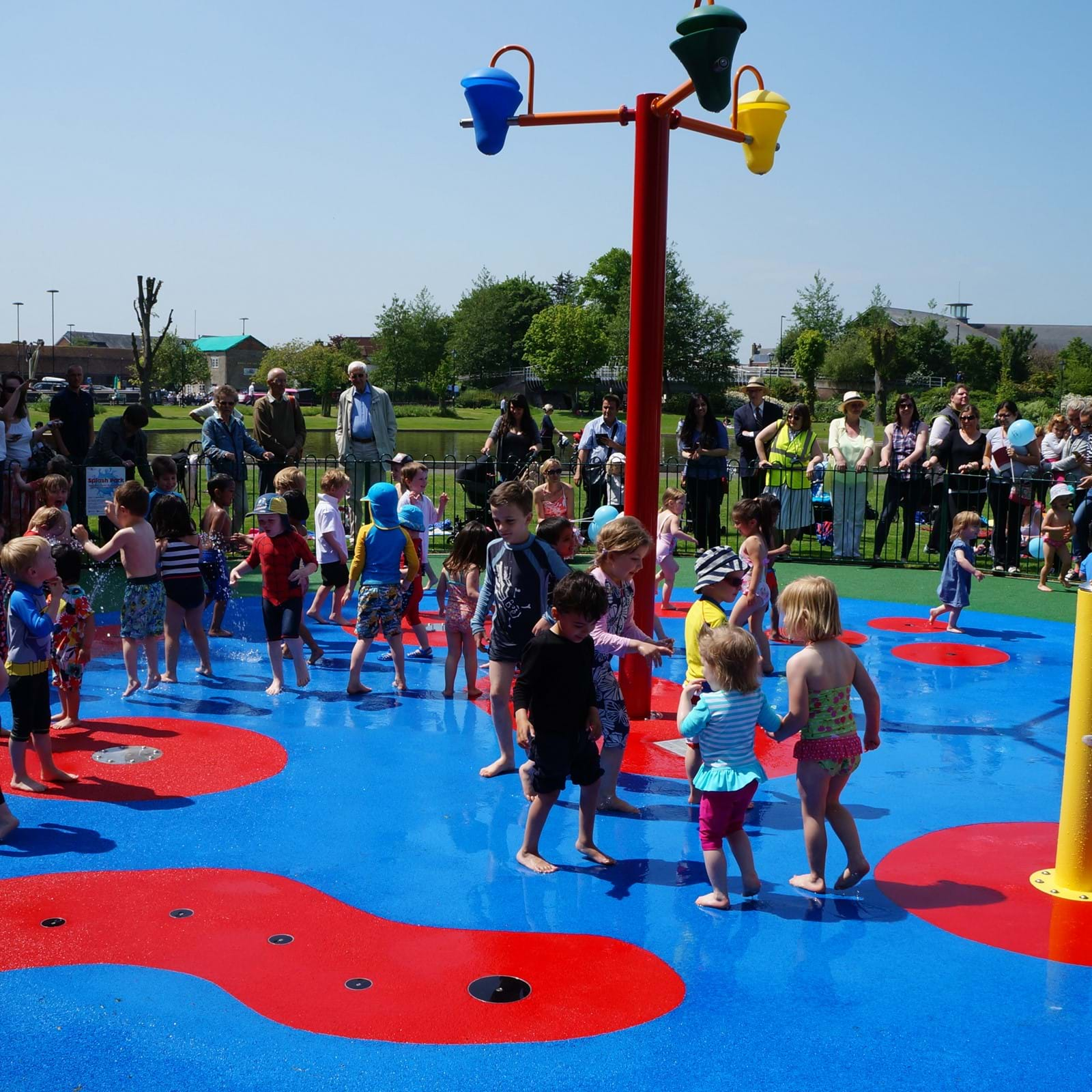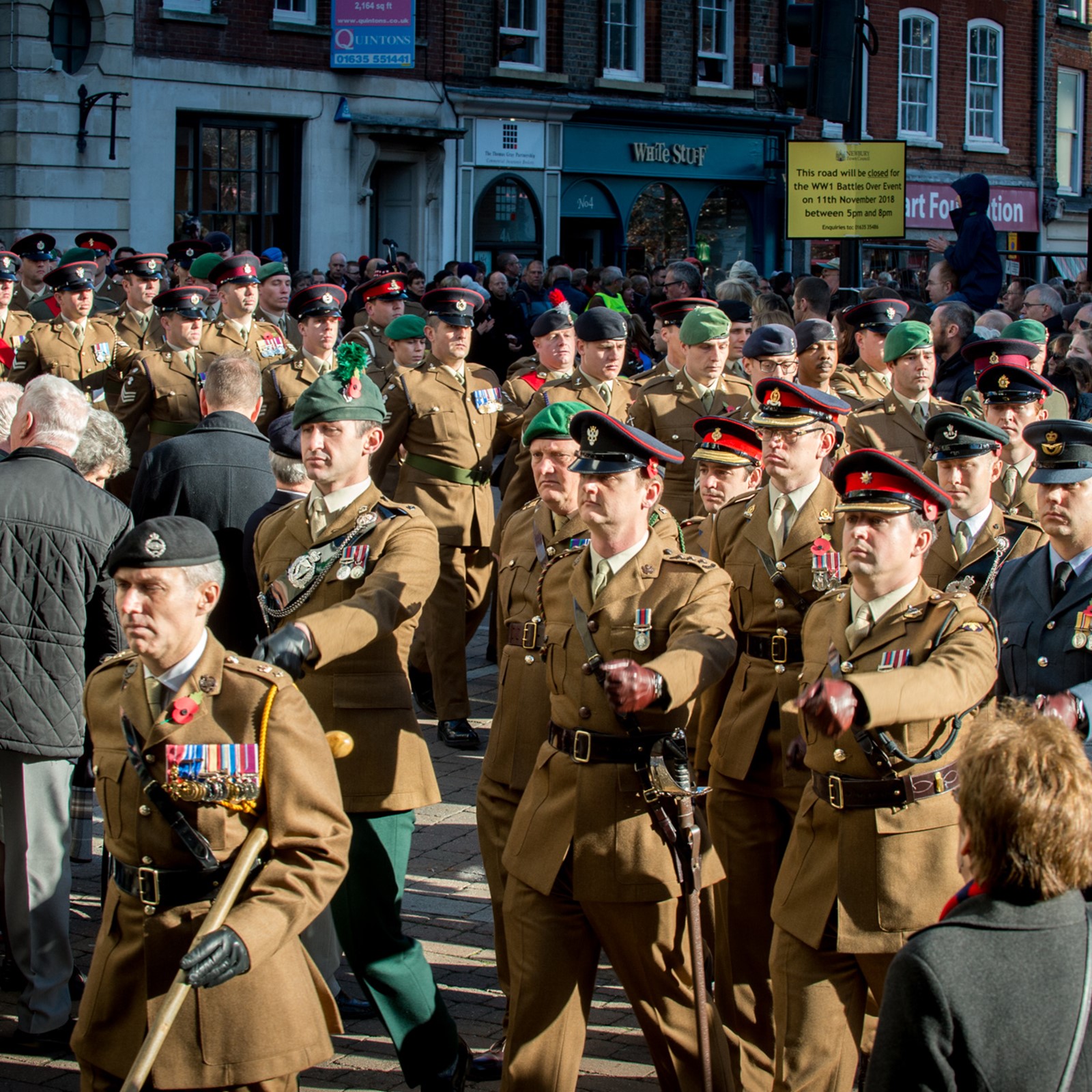 Making Newbury a town we can all be proud of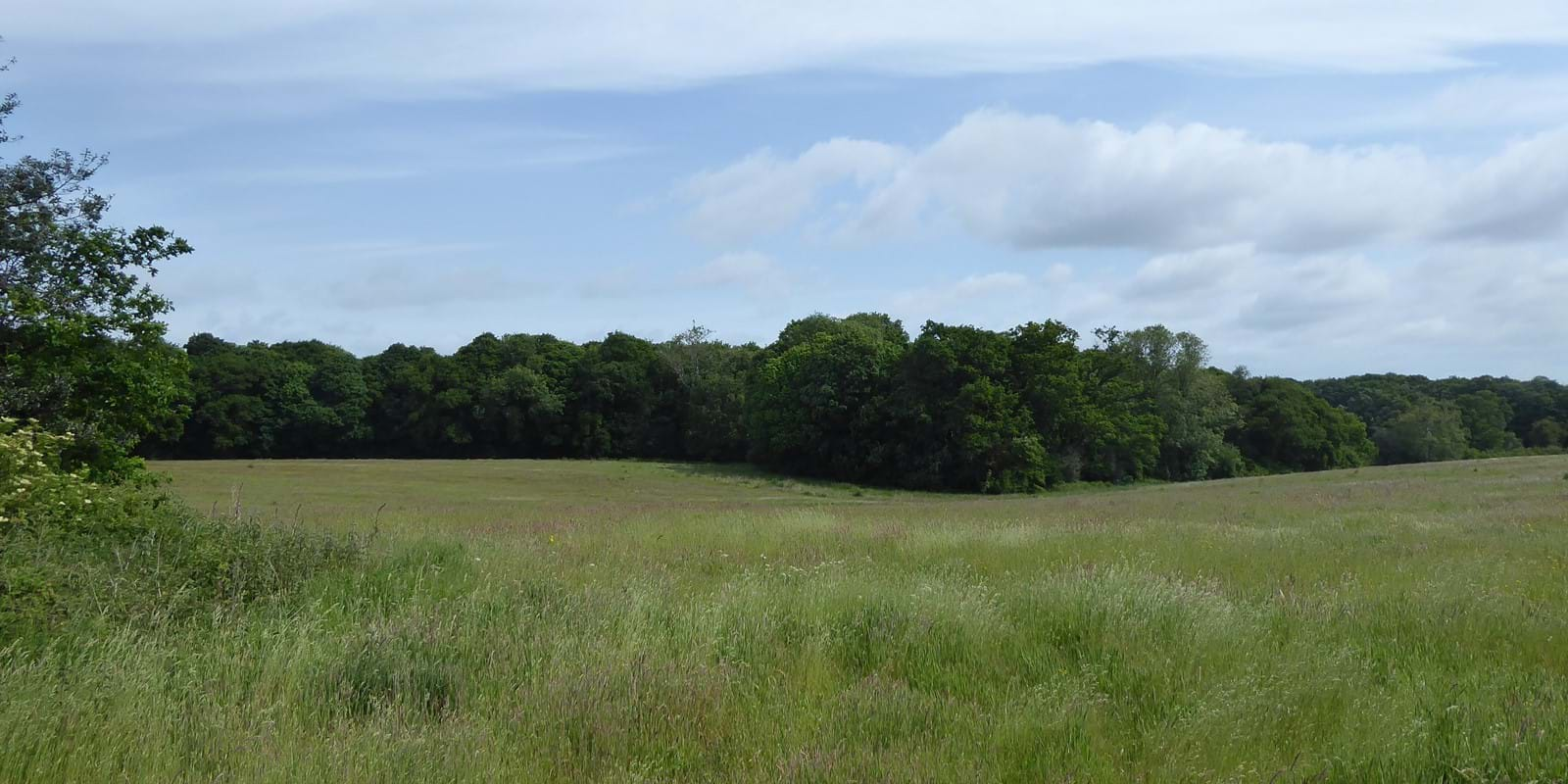 CLIMATE CHANGE WORKSHOP POSTPONED
To mark the death of His Royal Highness The Duke of Edinburgh on 9th April 2021, there will be a national one minute silence at 15:00 on Saturday 17th April. To pay our respects to His Royal Highness, this silence will be observed in all UK government buildings, and therefore the Climate Change Workshop due to be held on Saturday will be postponed to a later date.
13 Apr 2021 | 1 min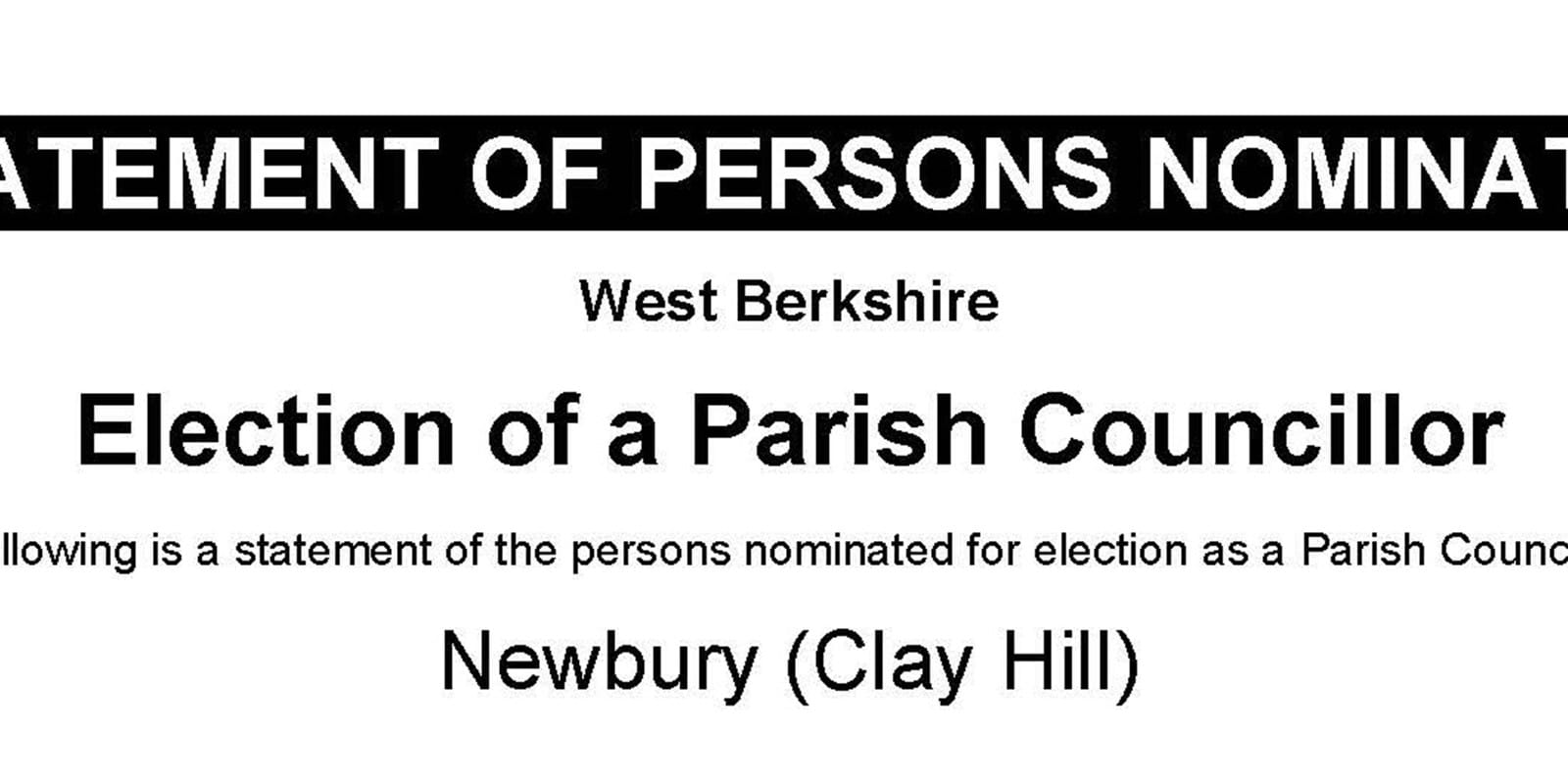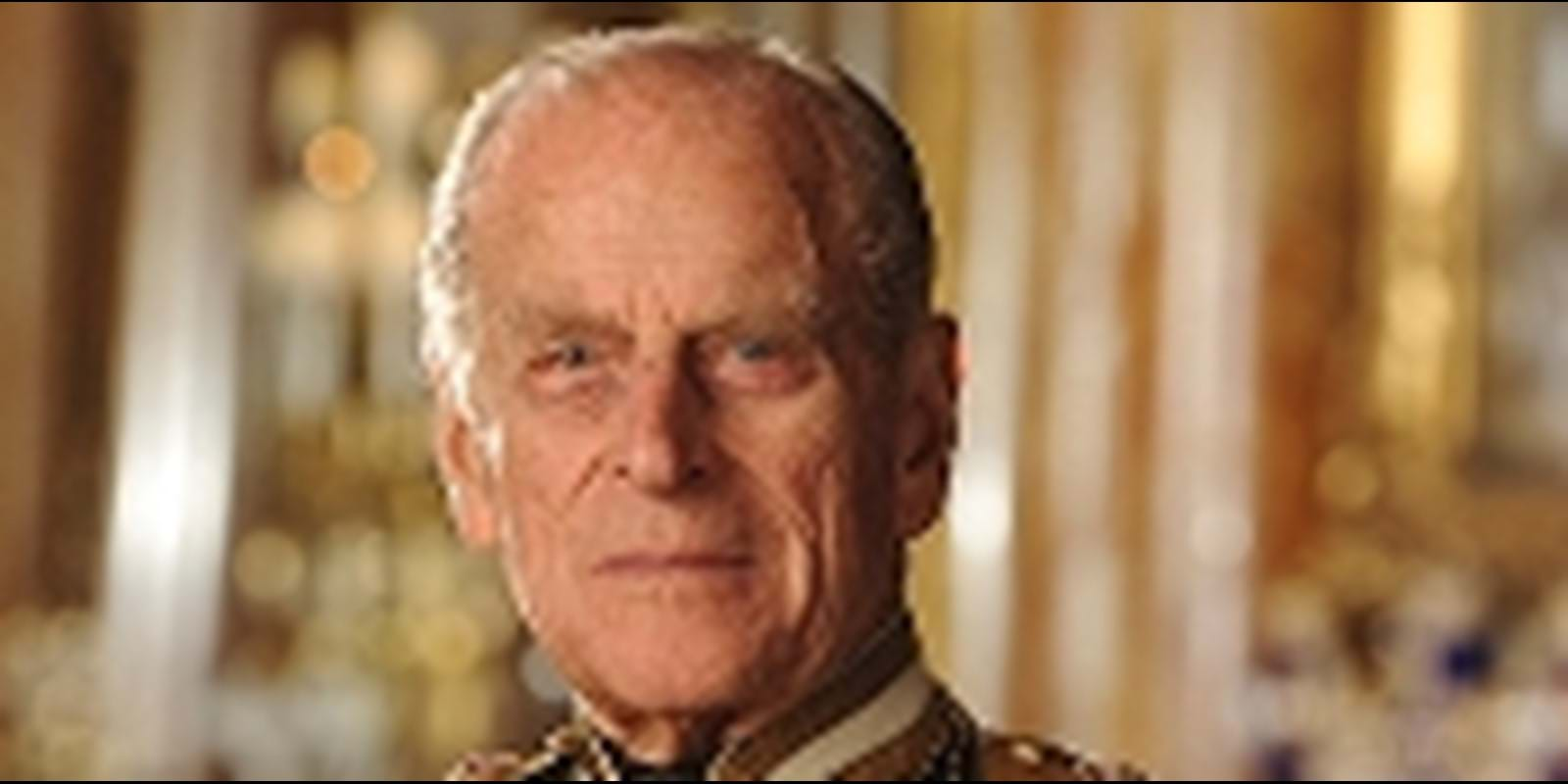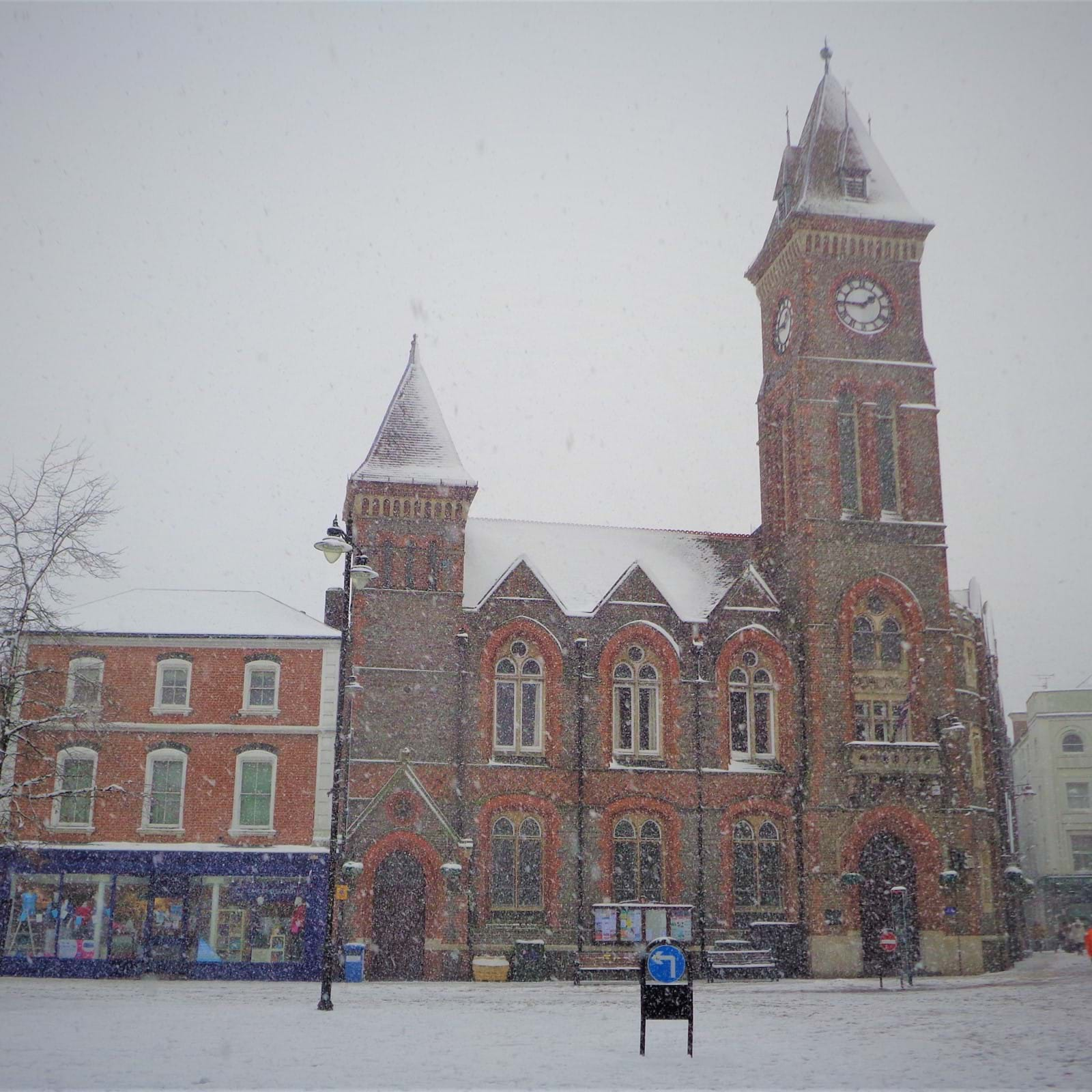 Contact a Councillor or Committee
If you wish to contact anyone at the Council please choose a department below and follow the link to the relevant form
West Berkshire Council
Please contact West Berkshire Council for:
Rubbish and Recycling
Planning and Building Control
Roads, Transport and Parking
Care and Housing
Consumer and Environmental Protection
Leisure, Parks and Countryside
Schools, Learning and Libraries
01635 551111

Contact Information
If you have any queries and would like to contact Newbury Town Council directly, you can write, call or email us.
Newbury Town Council
The Town Hall
Market Place
Newbury
Berkshire
RG14 5AA
01635 35486

towncouncil@newbury.gov.uk