Newbury Town Council are celebrating their 25th Anniversary
For special events, and for more information, click here
NOTICE OF EXERCISE OF PUBLIC RIGHTS
Notice of Public Rights and Publications of unaudited annual governance & accountability return accounts for the year ended 31 March 2022
For all the information, click here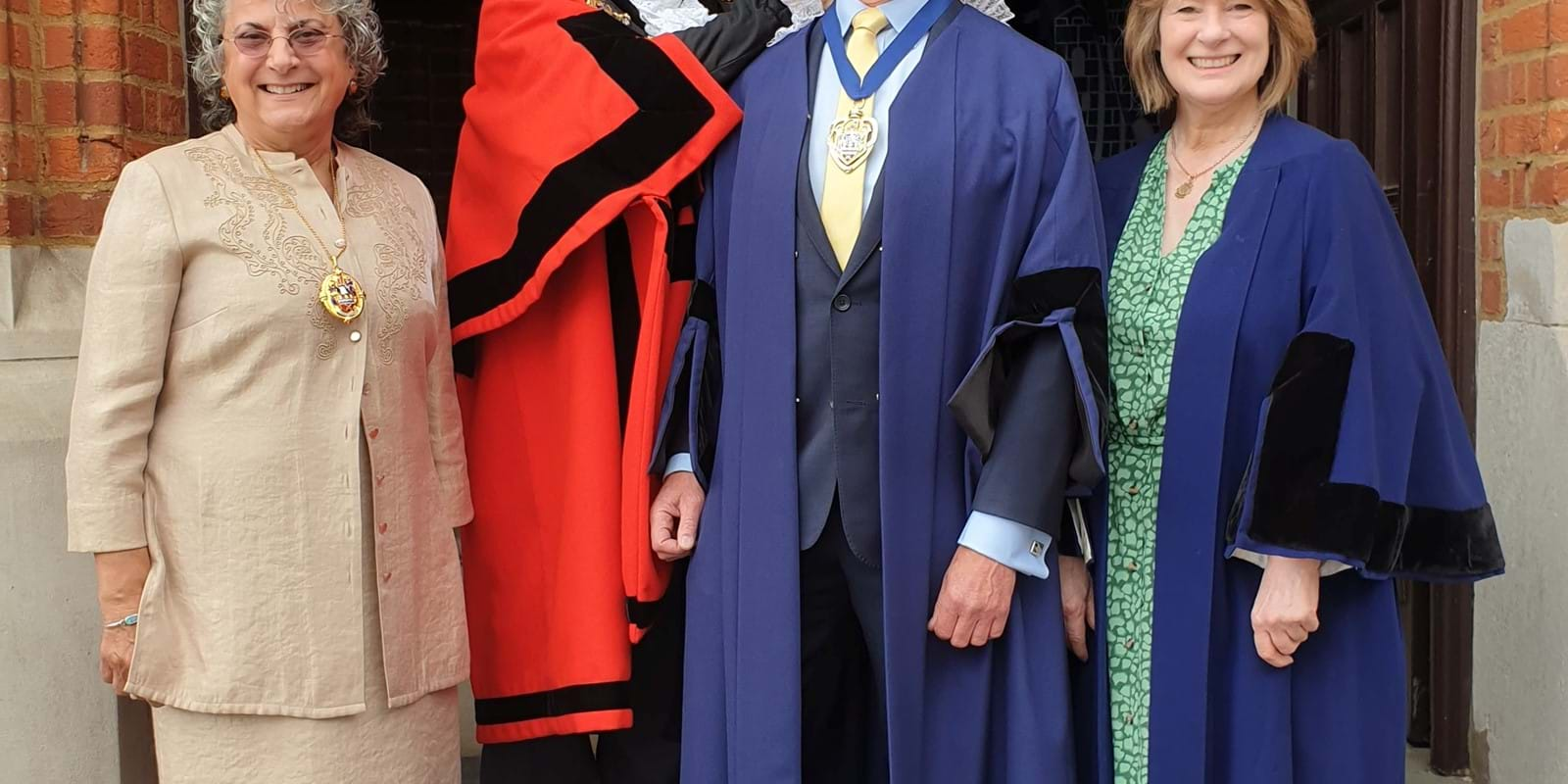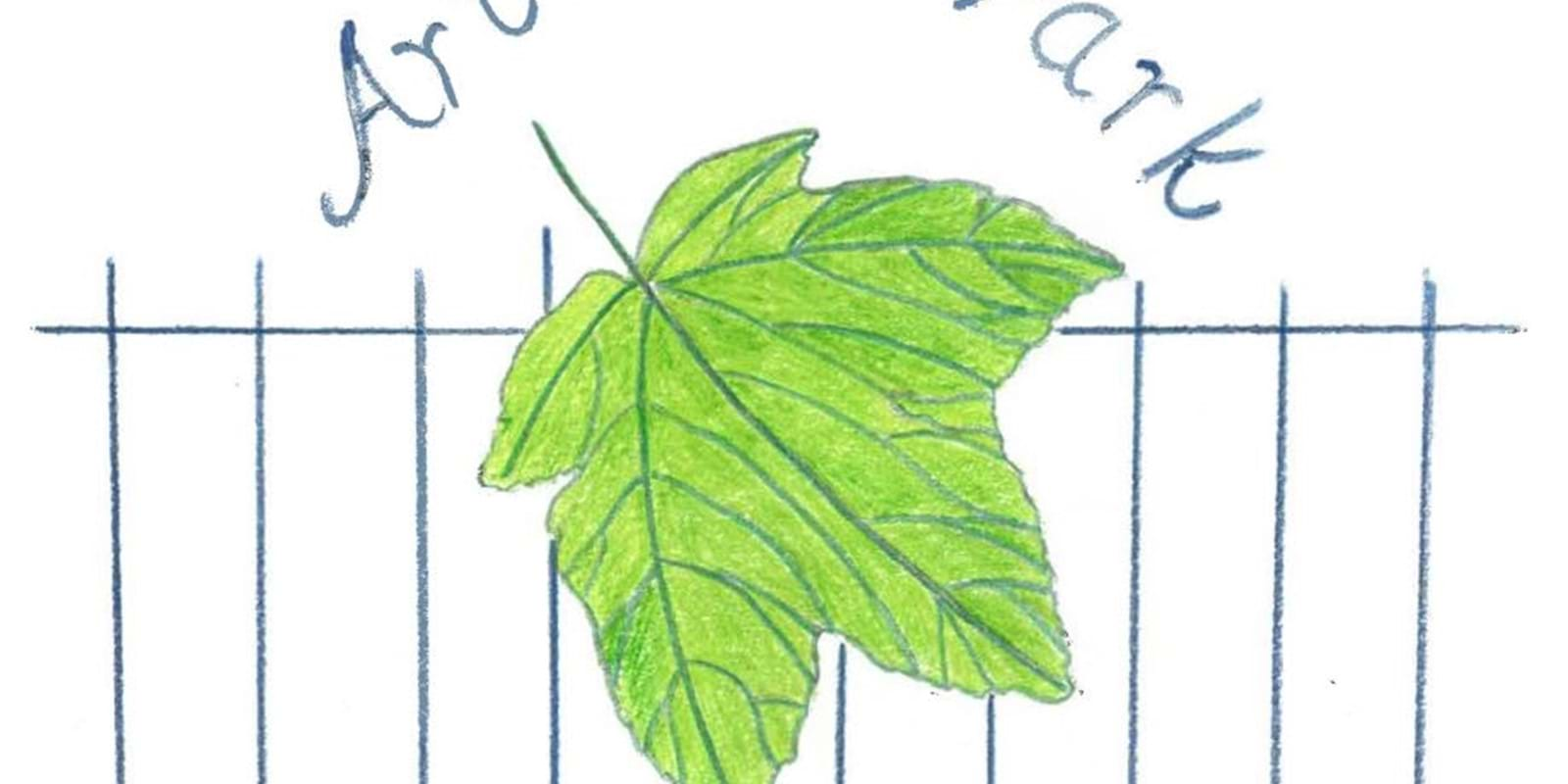 'ART ON THE PARK' IS BACK!
After an absence of 15 years, Art on the Park returns to Victoria Park this August Bank Holiday.
27 Jun 2022 | 3 mins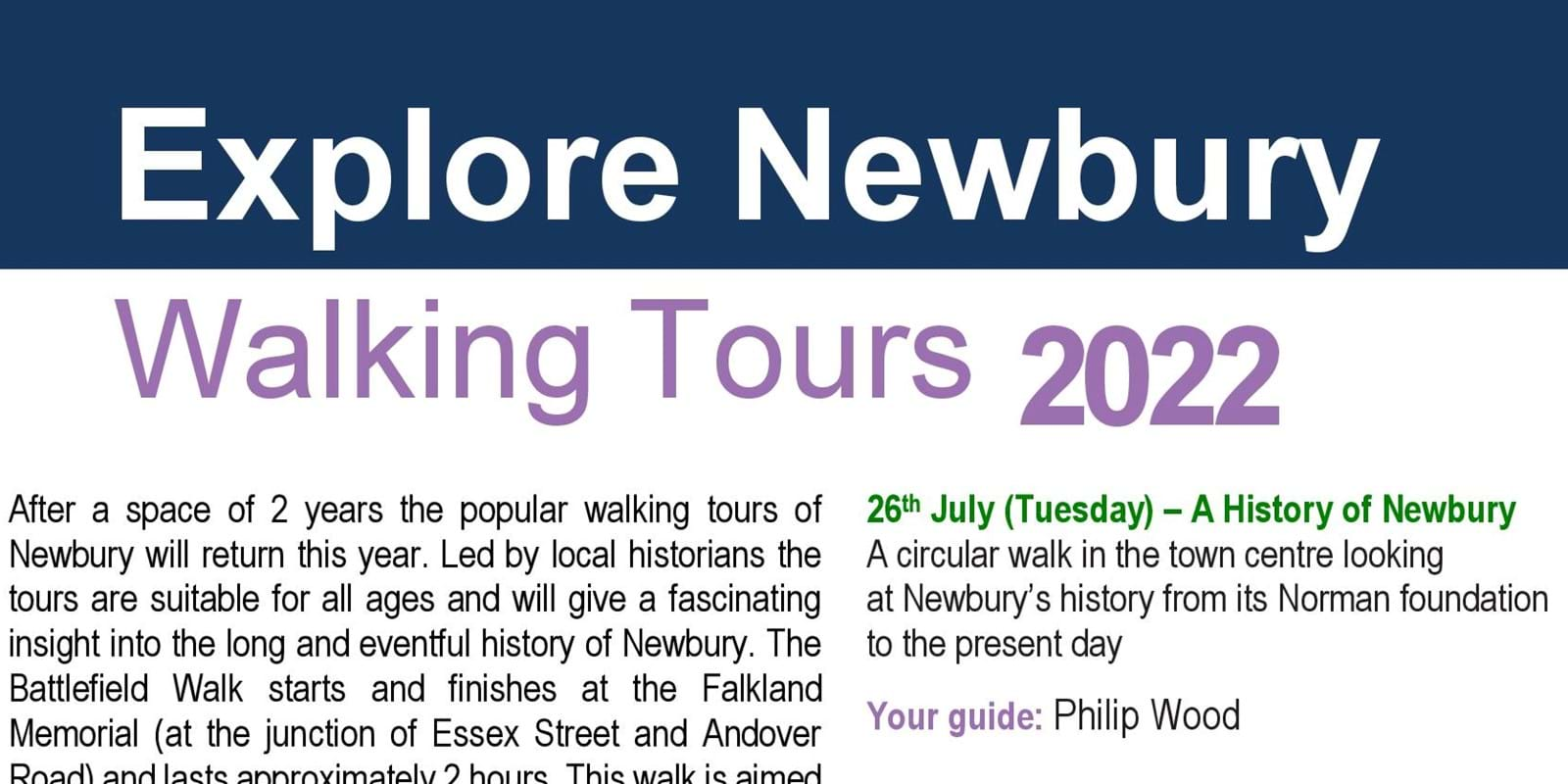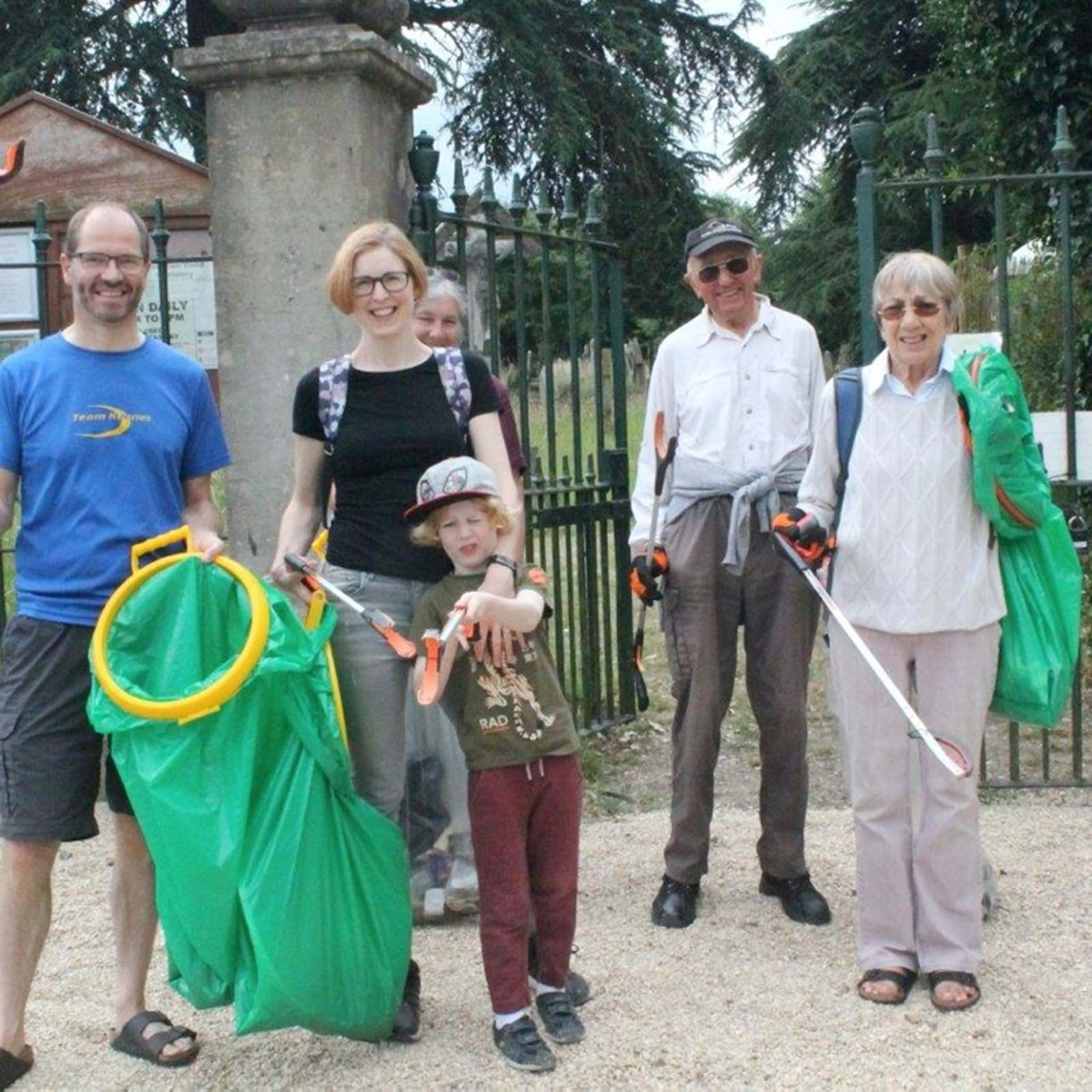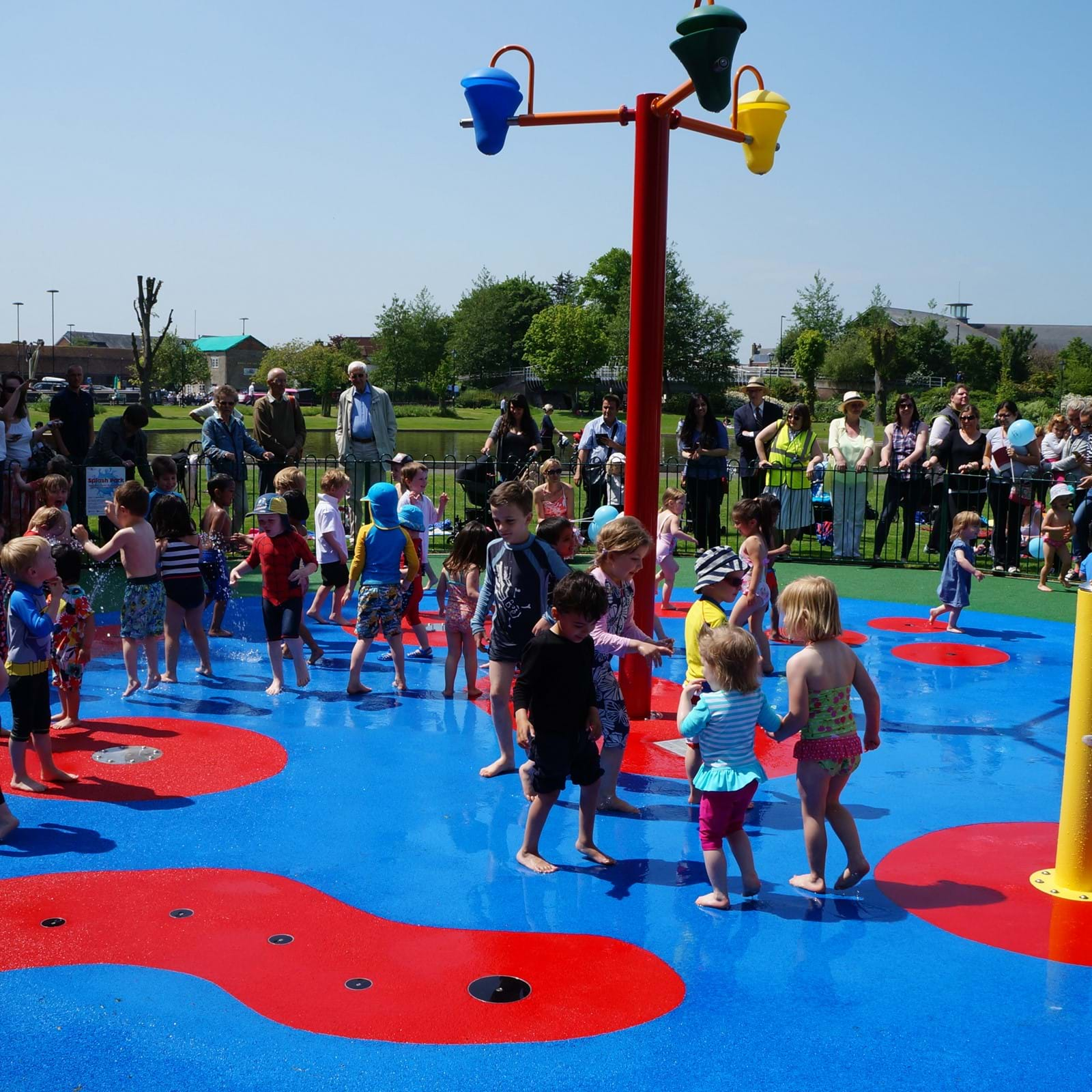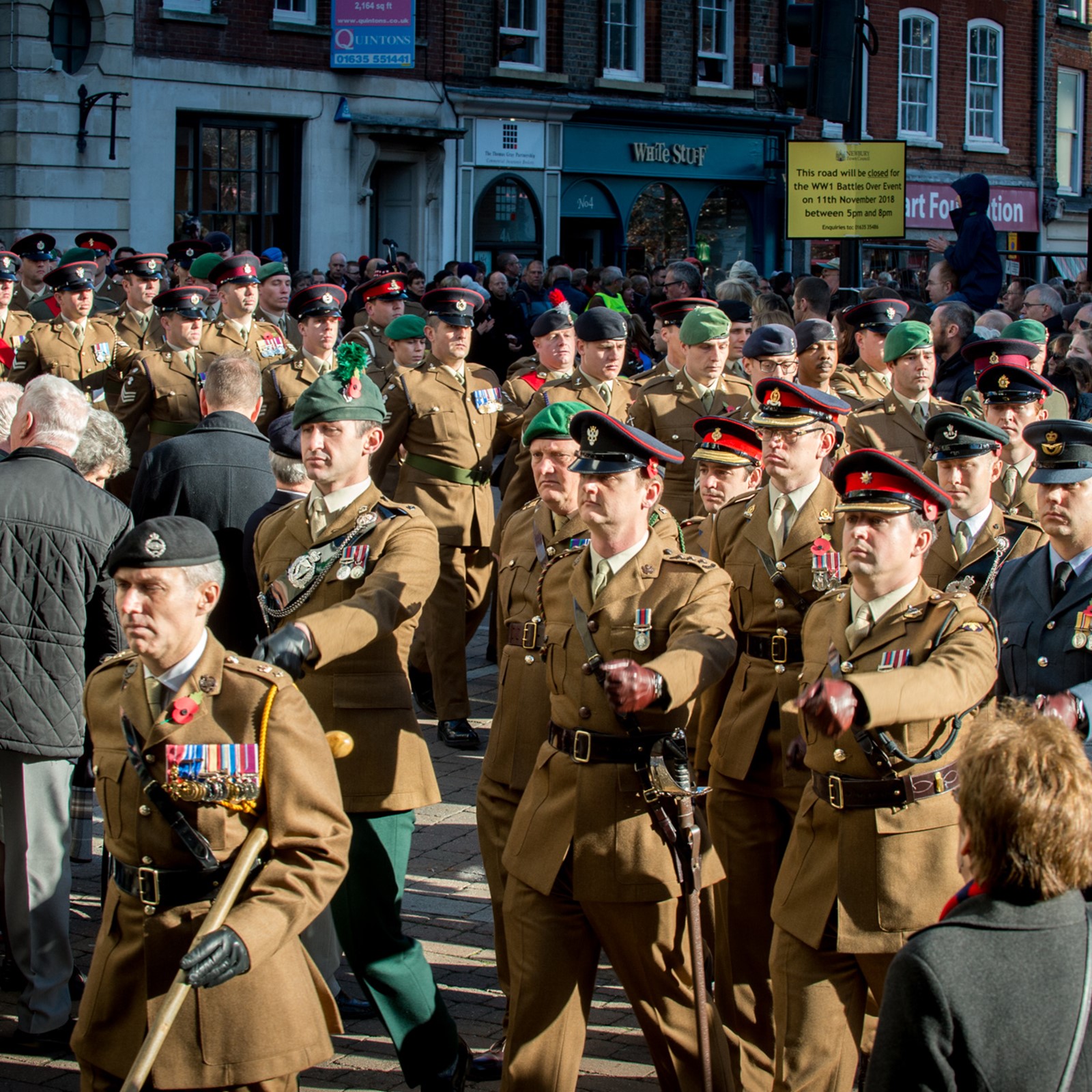 Making Newbury a town we can all be proud of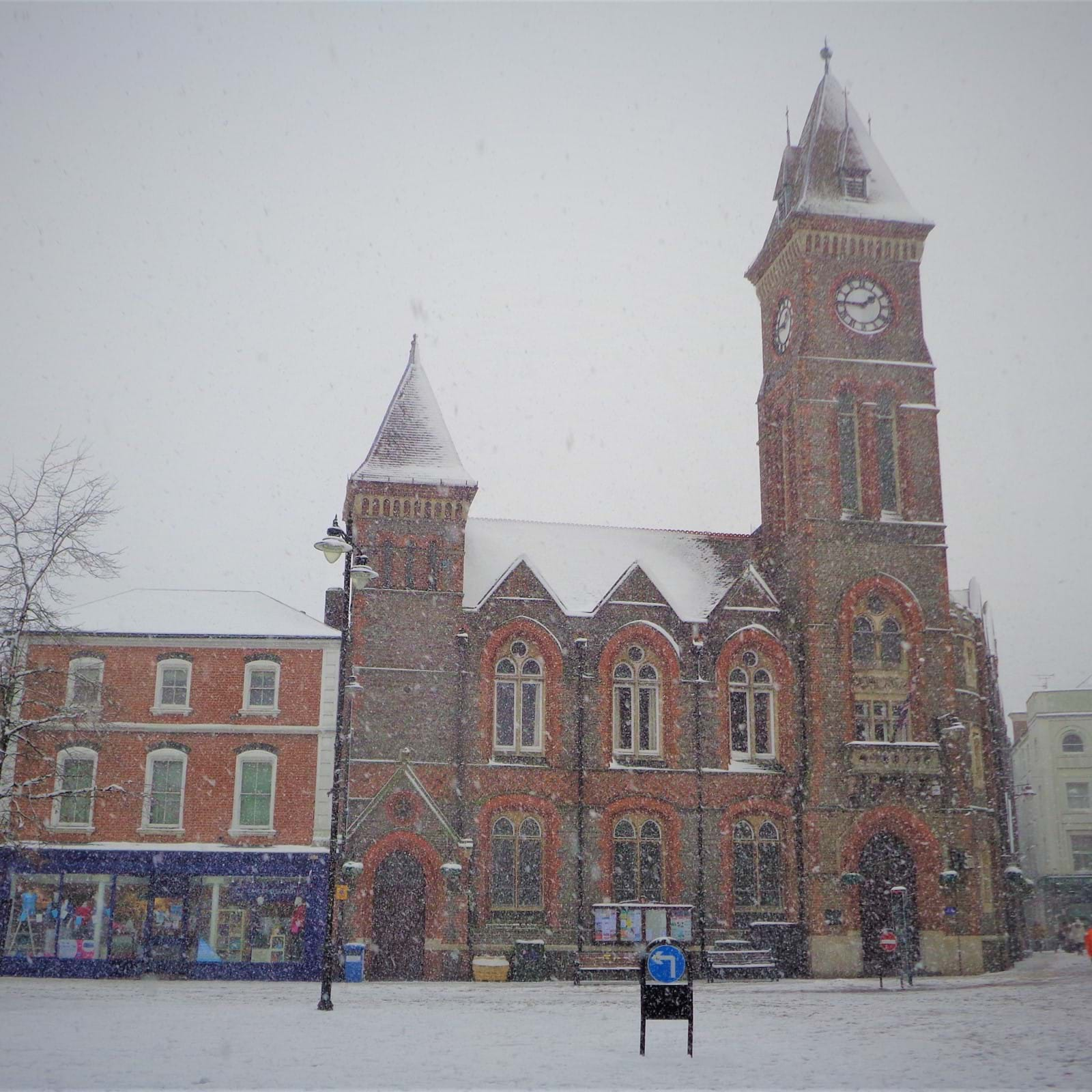 Contact a Councillor or Committee
If you wish to contact anyone at the Council please choose a department below and follow the link to the relevant form
West Berkshire Council
Please contact West Berkshire Council for:
Rubbish and Recycling
Planning and Building Control
Roads, Transport, and Parking
Care and Housing
Consumer and Environmental Protection
Leisure, Parks, and Countryside
Schools, Learning, and Libraries
01635 551111

Contact Information
If you have any queries and would like to contact Newbury Town Council directly, you can write, call, or email us.
Newbury Town Council
The Town Hall
Market Place
Newbury
Berkshire
RG14 5AA
01635 35486