We Are Recruiting!
We are recruiting a Democratic Services Officer. This is an exciting role at the heart of our decision-making processes.
If you would like to join our team and work with us to make Newbury a Town we can all be proud of, please click here for your application form and all the details about the job.
The closing date for applications is Sunday 30 October, 2022.
NEWBURY'S NEIGHBOHRHOOD DEVELOPMENT PLAN (NDP) SURVEY IS NOW OPEN!
If you would like to complete a NDP survey, click here.
Making Newbury a town we can all be proud of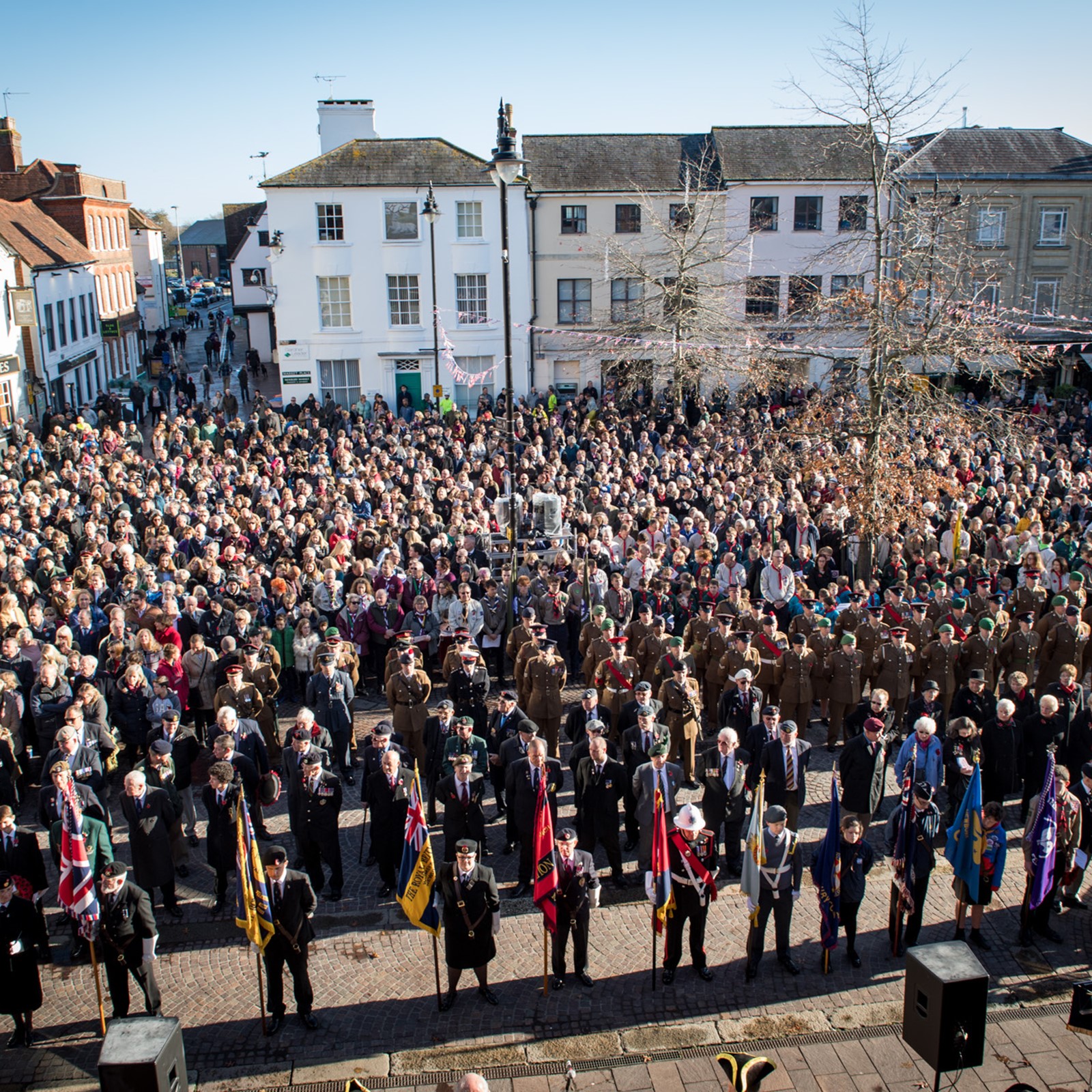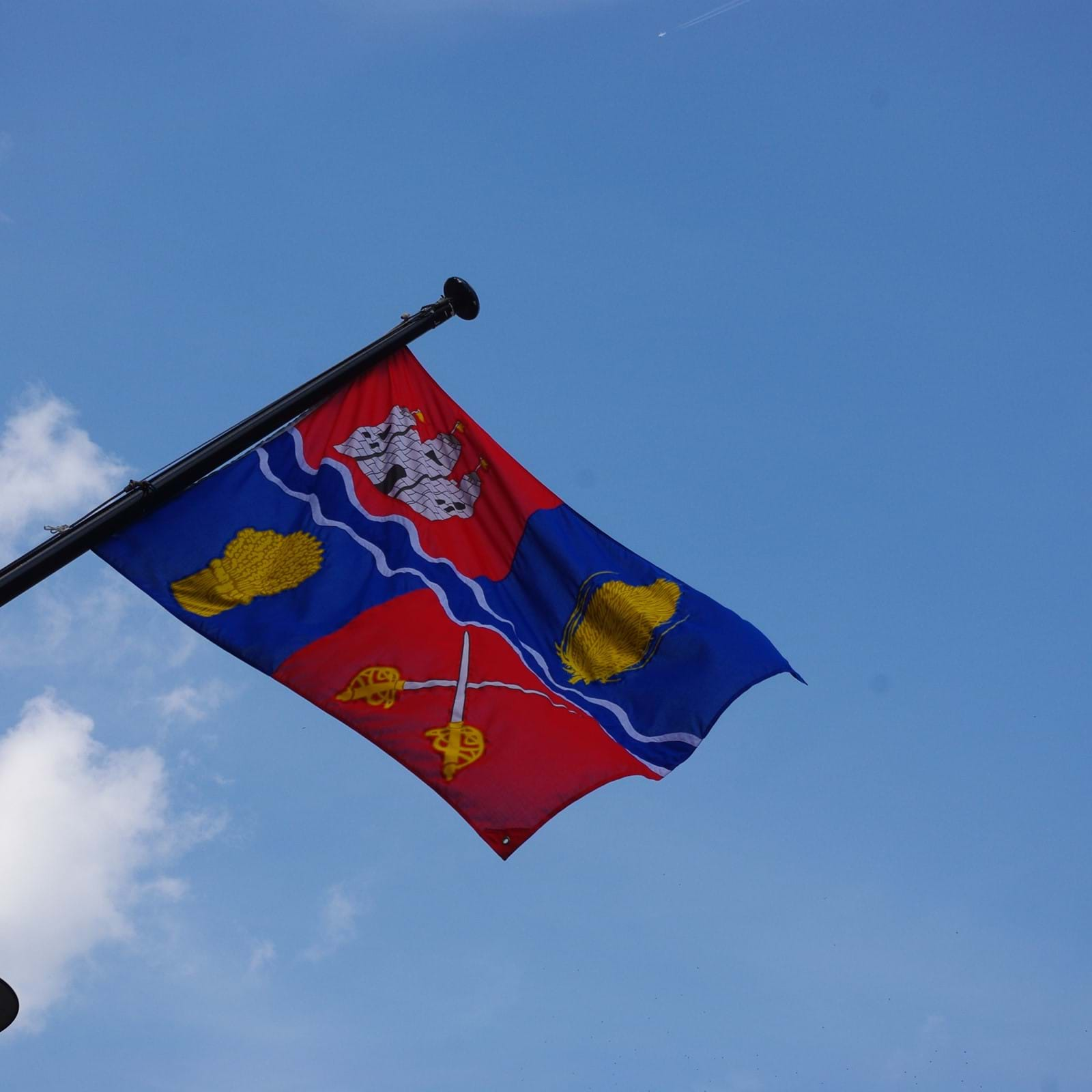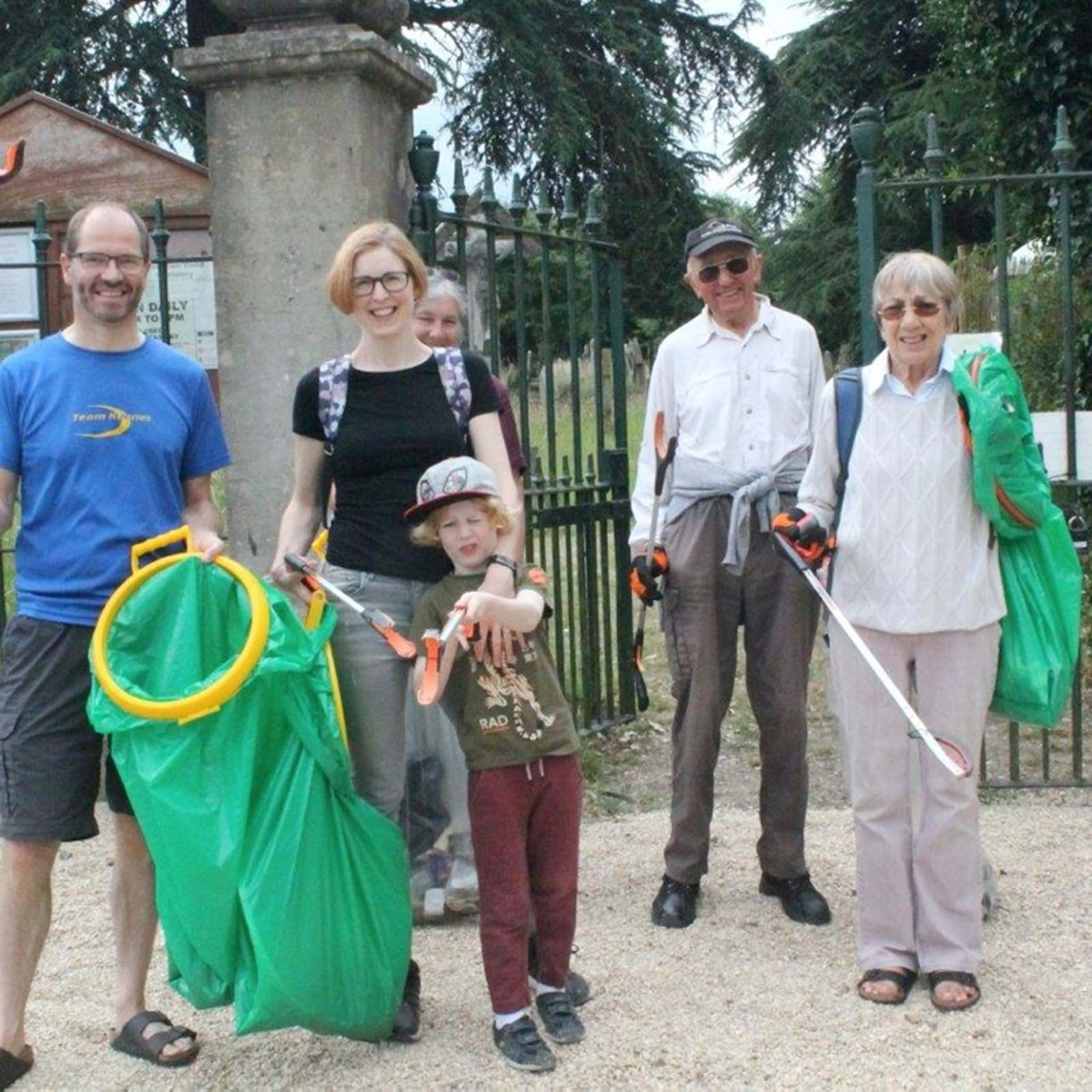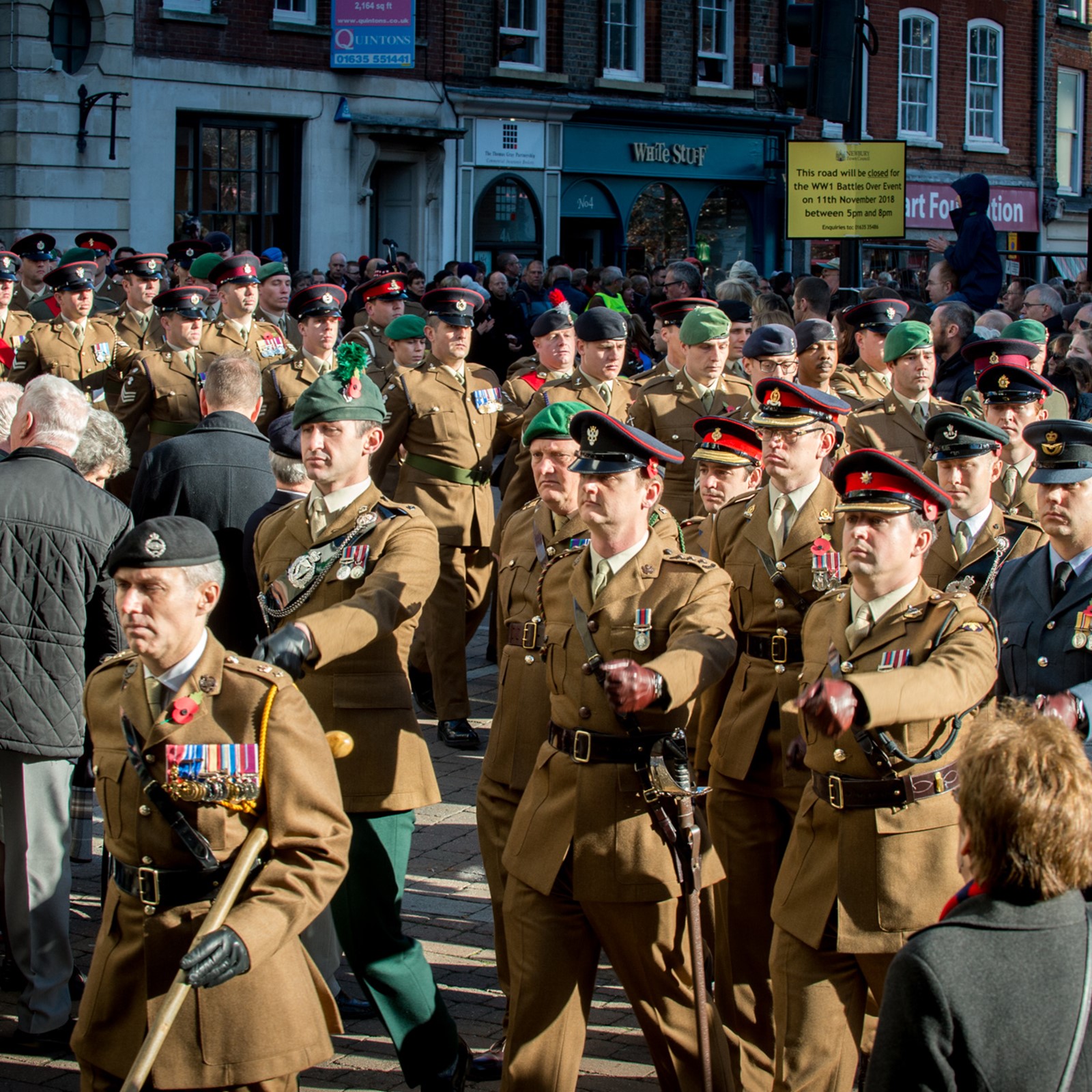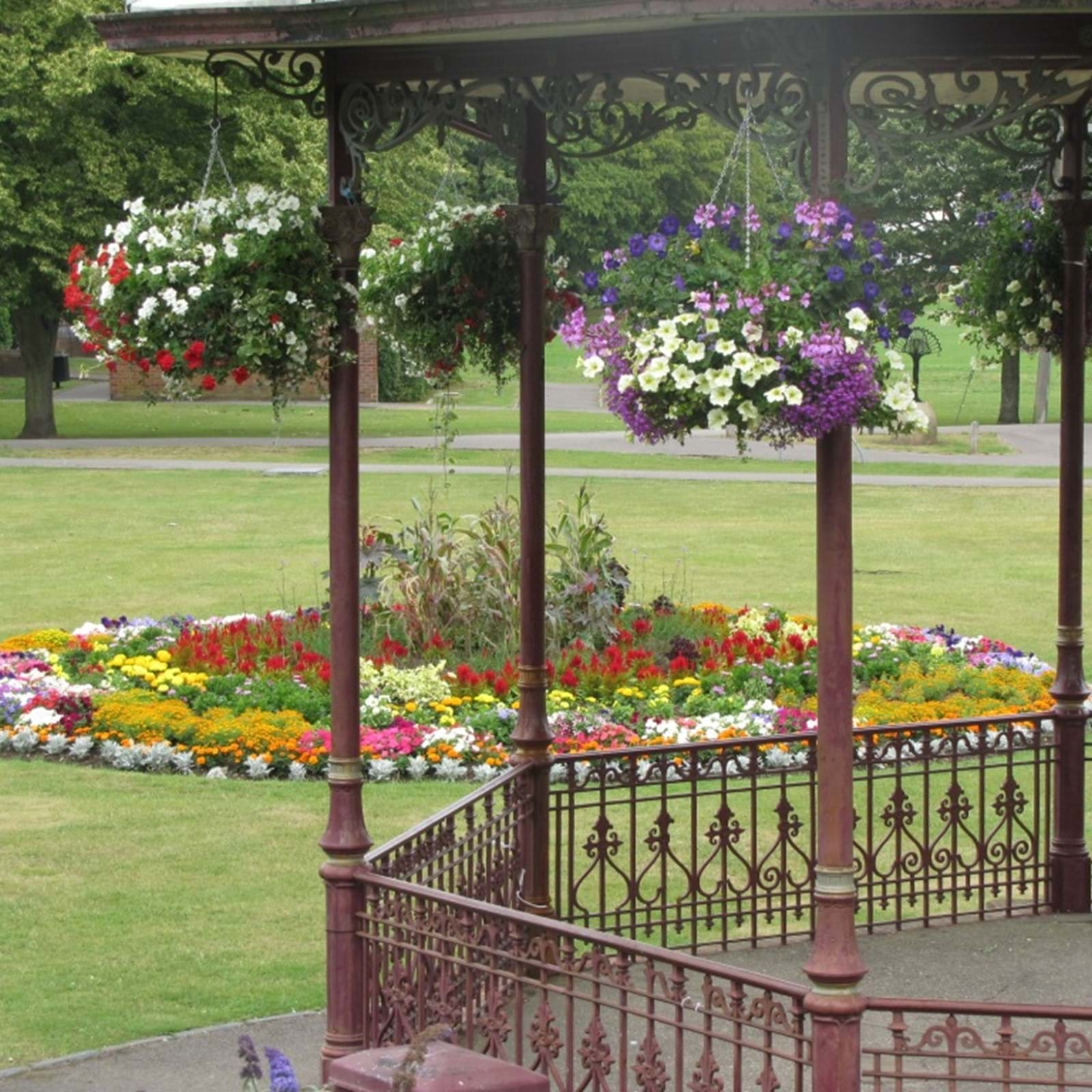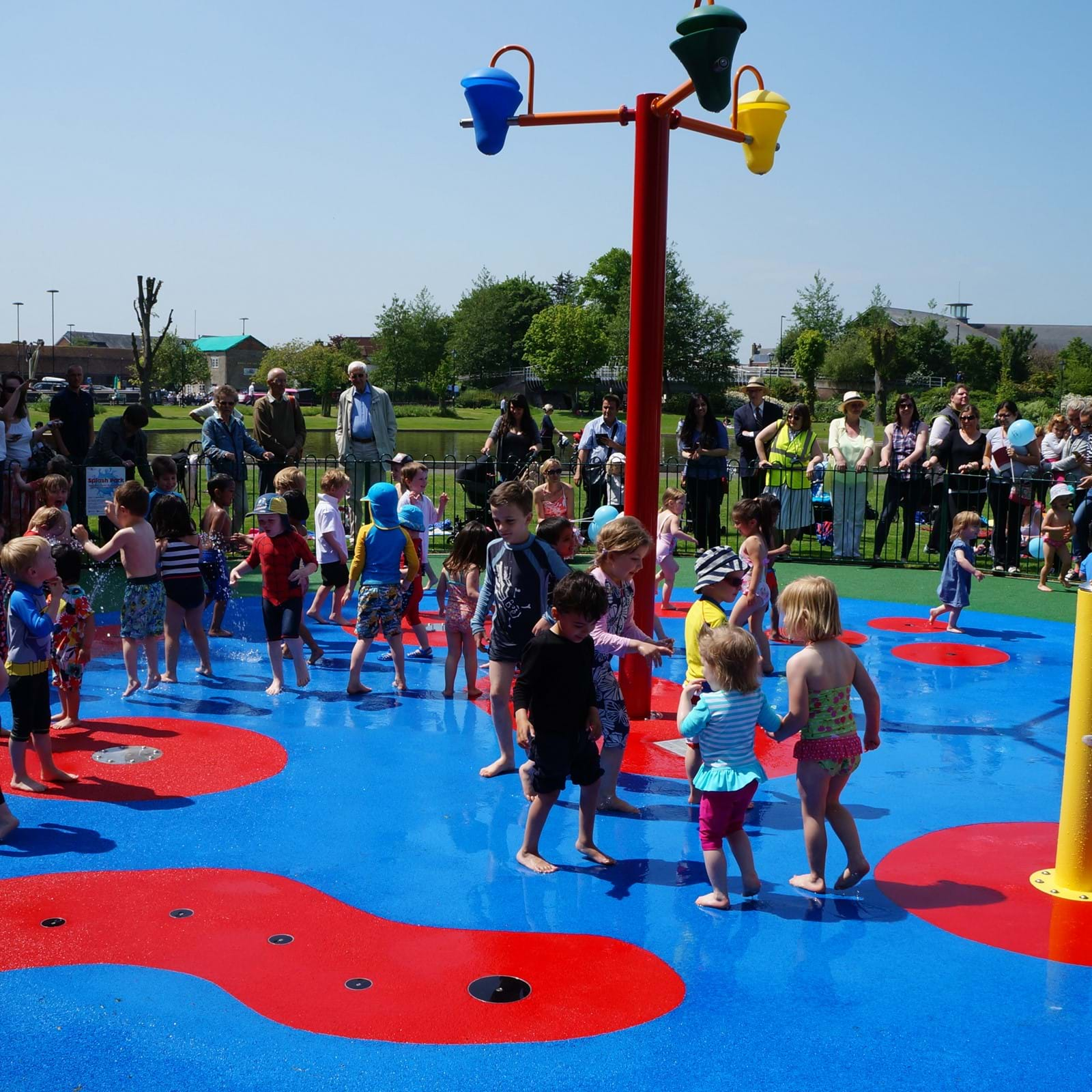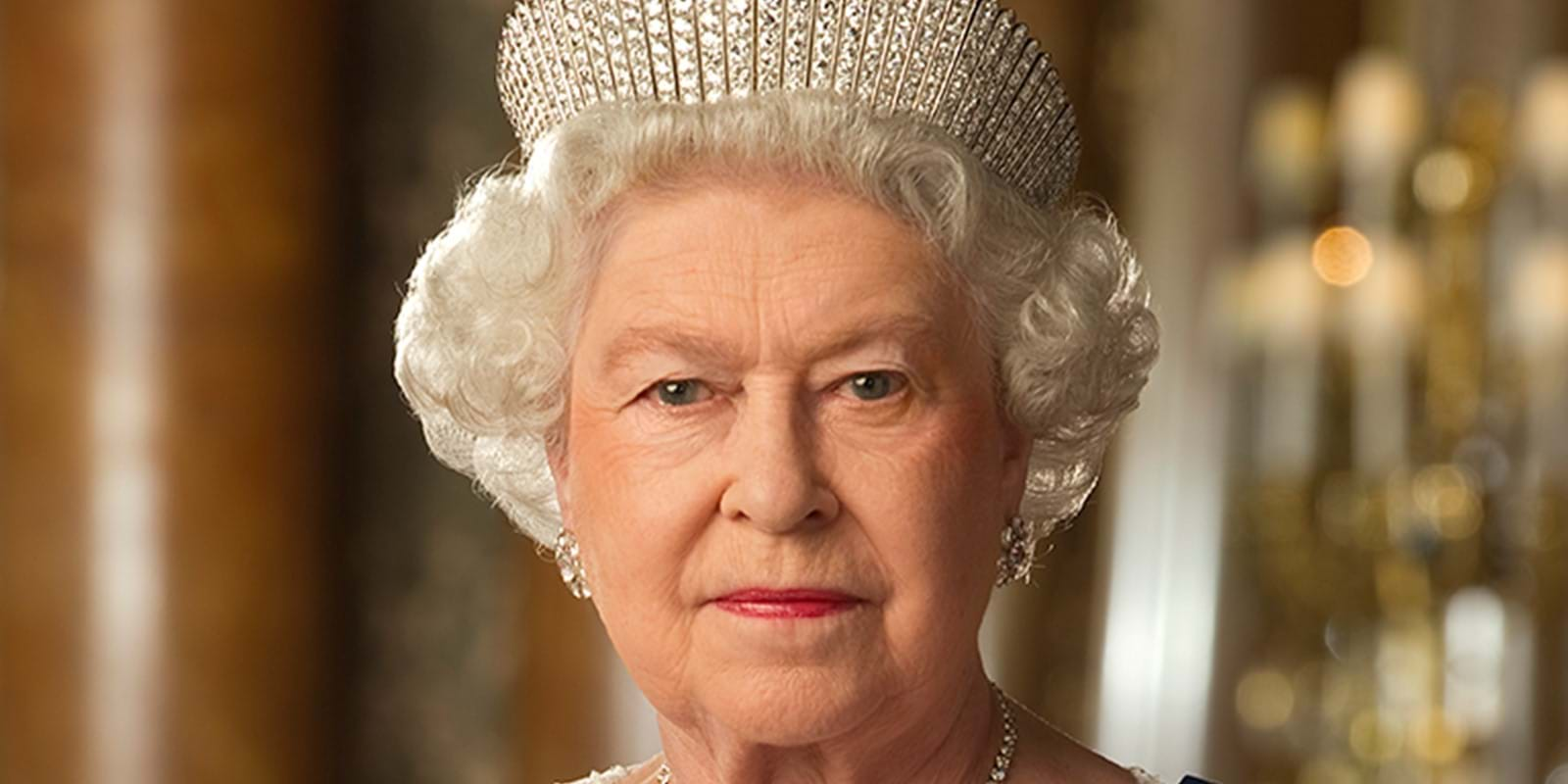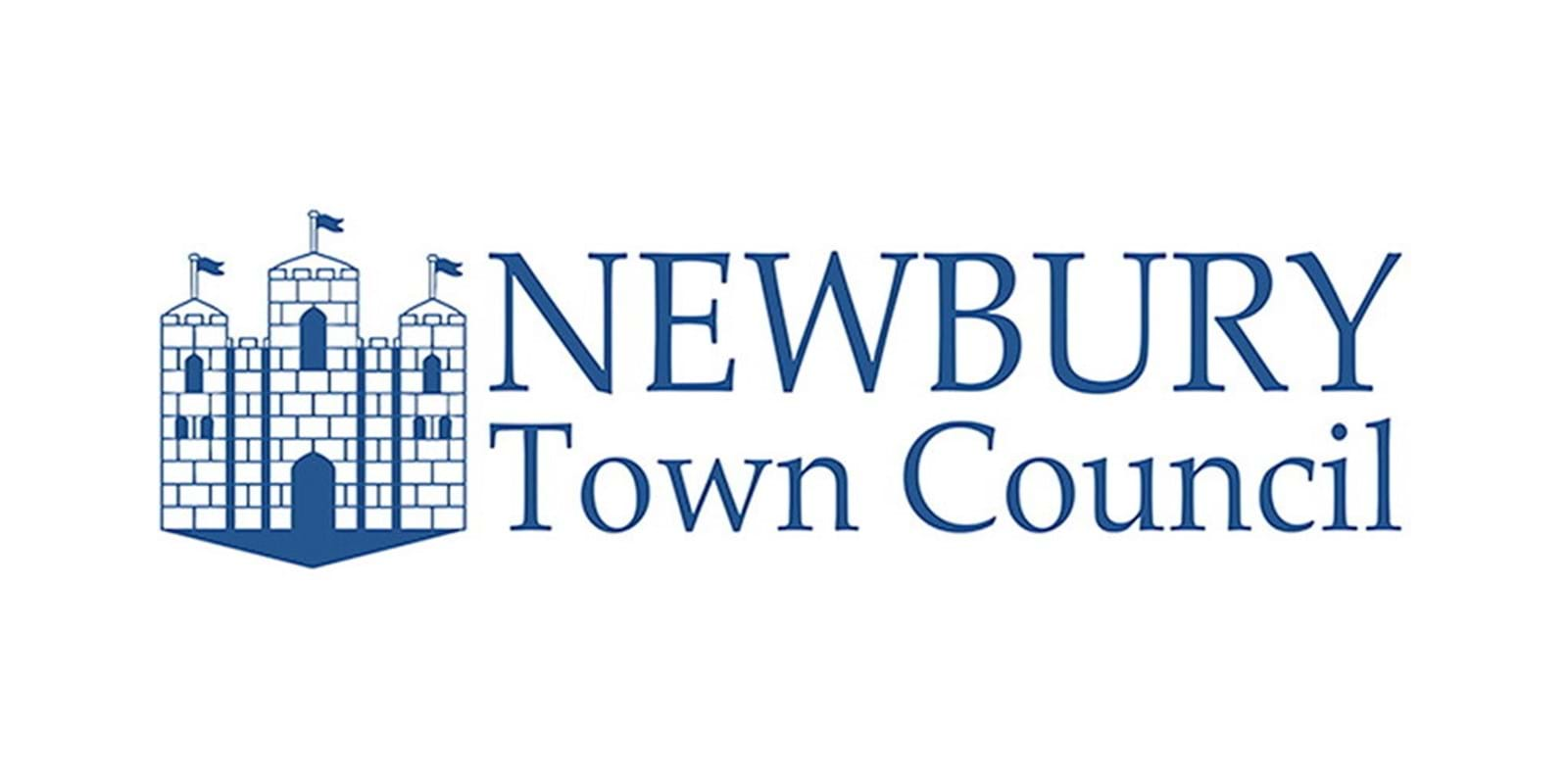 COUNCILLORS VISIT LOCAL CHARITIES
Newbury Town Councillors recently visited 2 local charities who are doing amazing work to help residents in our community to deal with hardship and cost of living problems.
29 Sep 2022 | 2 mins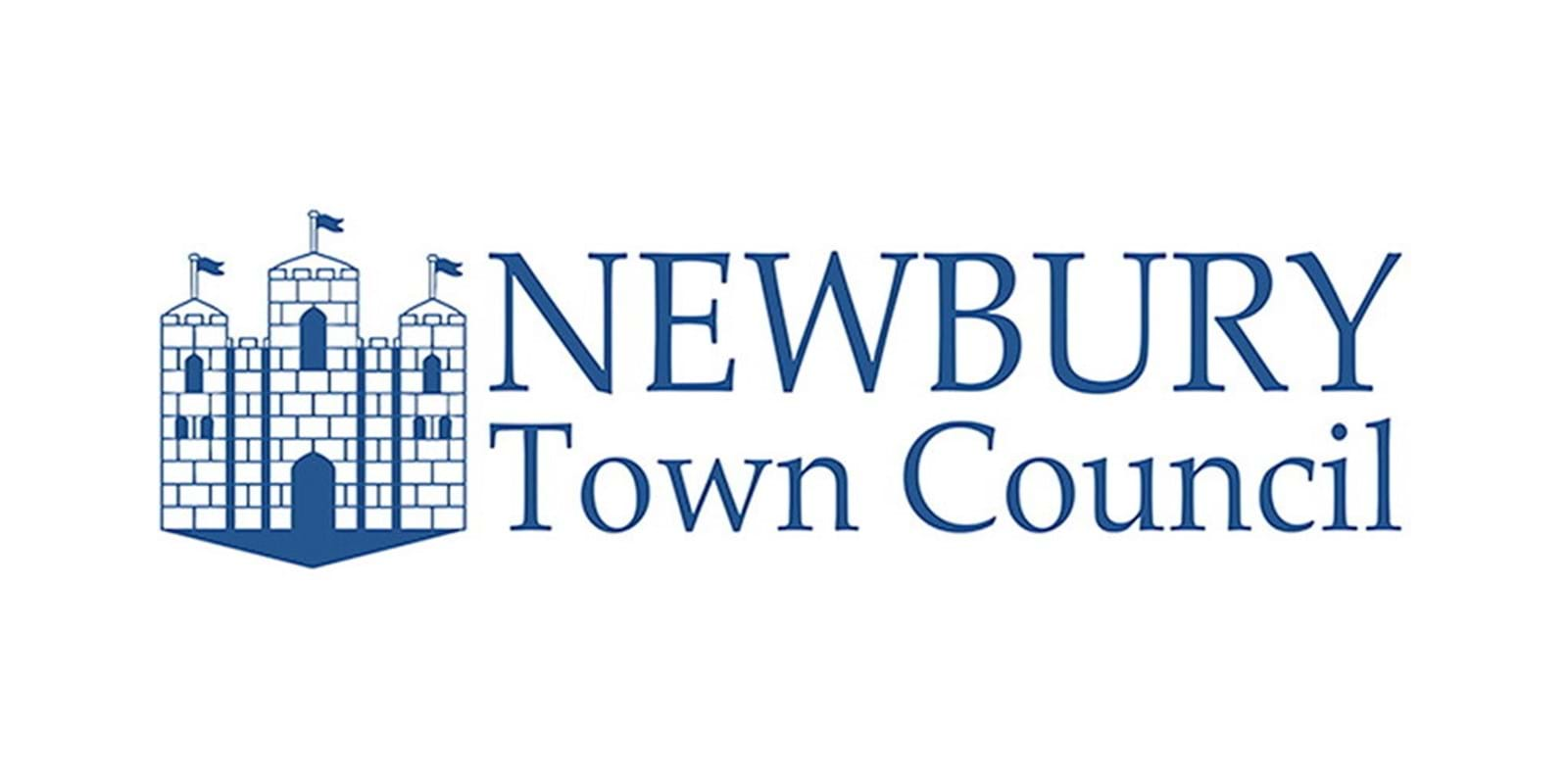 NOTICE OF CONCLUSION OF AUDIT
PKF Littlejohn, LLP, have completed their review of the Annual Governance & Accountability return (AGAR) for Newbury Town council for the year ended 31 March 2022.
28 Sep 2022 | 3 mins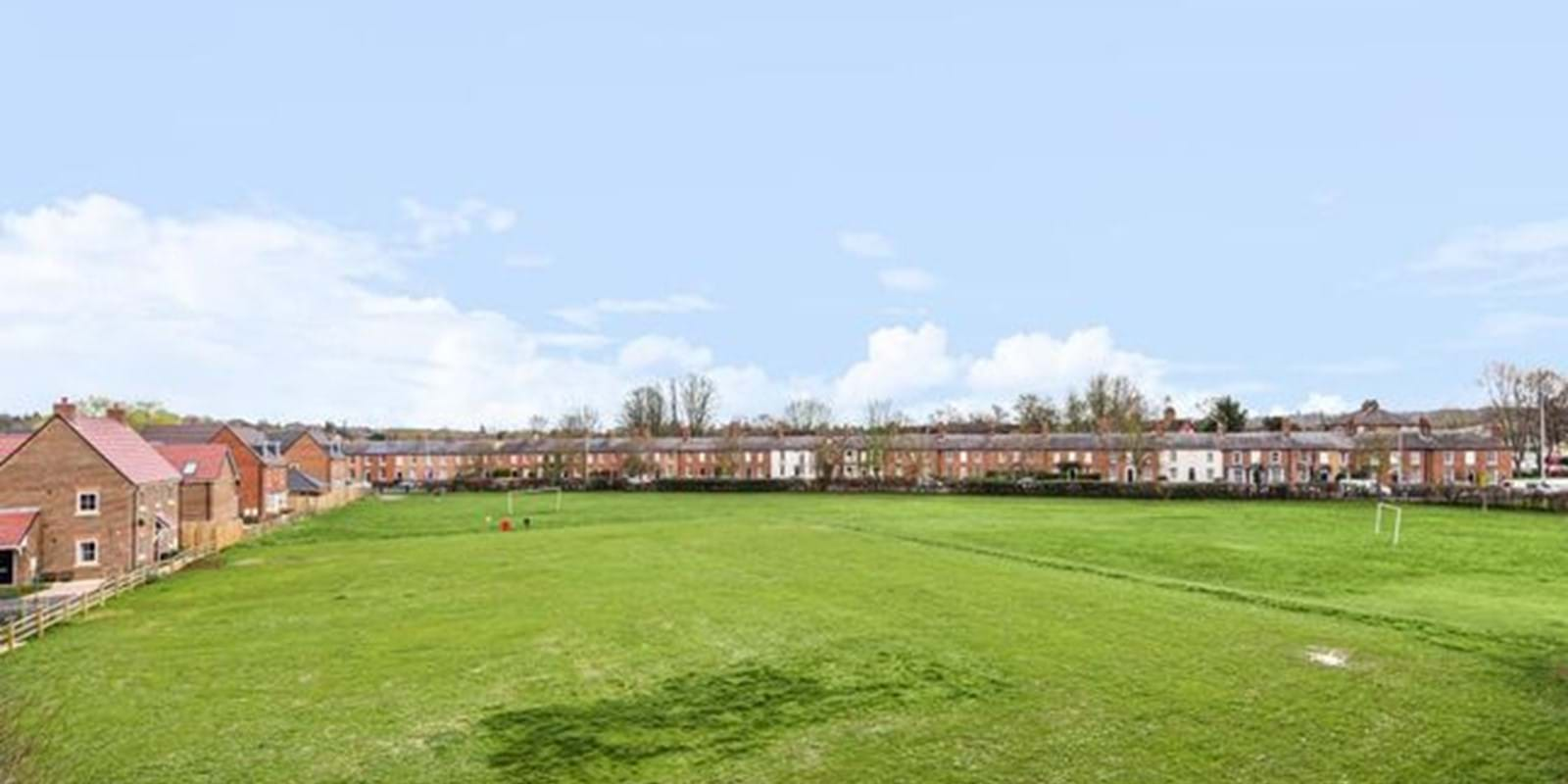 HAVE YOUR SAY! HUTTON CLOSE PUBLIC CONSULTATION SPECIAL COFFEE MORNING
The Town Council is consulting residents about the future use of the open space at Hutton Close. The consultation has been running since 1 September and already 170 responses have been received.  As part of the consultation process, the Council is holding an open Coffee Morning at the Town Hall on Saturday 8 October from 10am to 12 noon
20 Sep 2022 | 2 min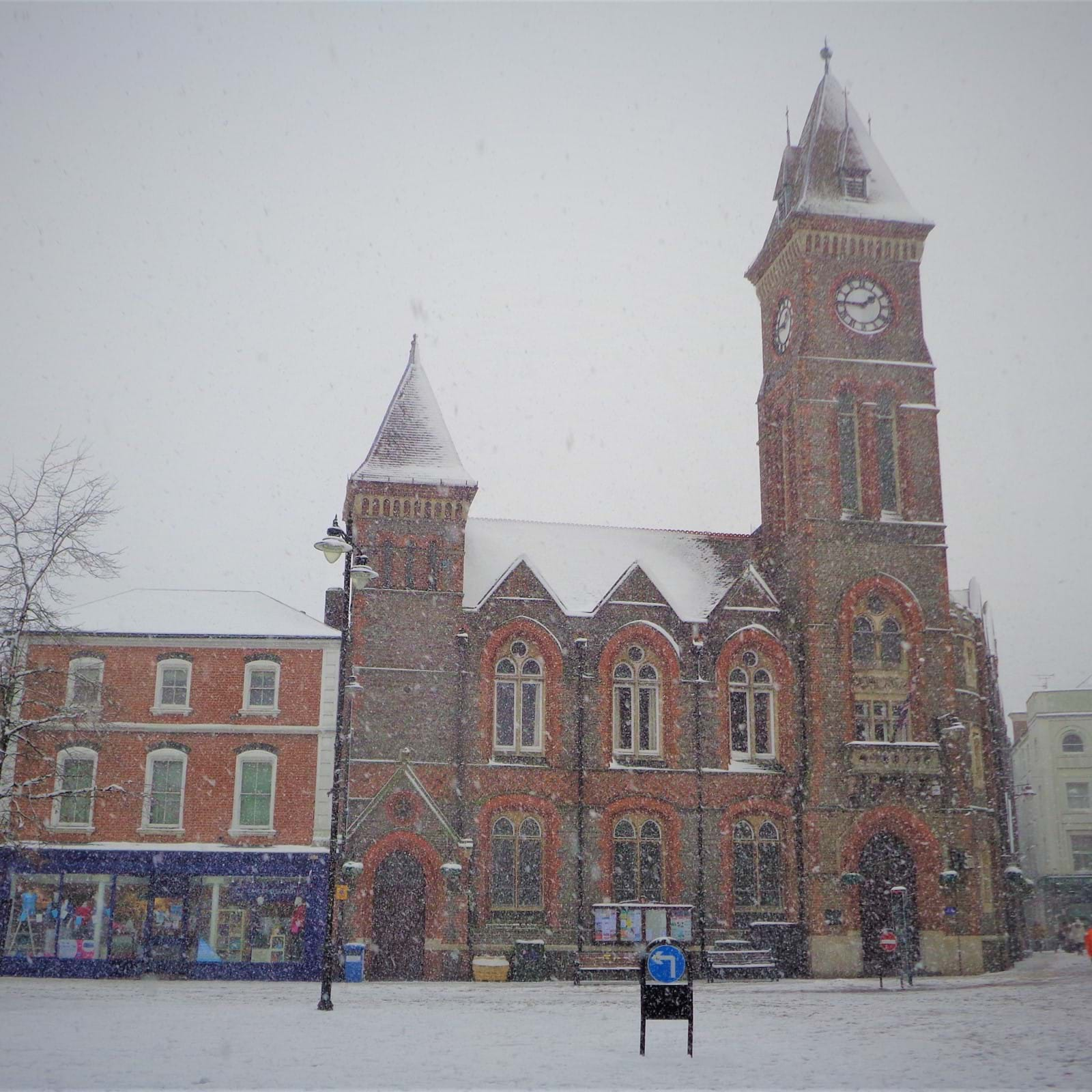 Contact a Councillor or Committee
If you wish to contact anyone at the Council please choose a department below and follow the link to the relevant form
West Berkshire Council
Please contact West Berkshire Council for:
Rubbish and Recycling
Planning and Building Control
Roads, Transport, and Parking
Care and Housing
Consumer and Environmental Protection
Leisure, Parks, and Countryside
Schools, Learning, and Libraries
01635 551111

Contact Information
If you have any queries and would like to contact Newbury Town Council directly, you can write, call, or email us.
Newbury Town Council
The Town Hall
Market Place
Newbury
Berkshire
RG14 5AA
01635 35486