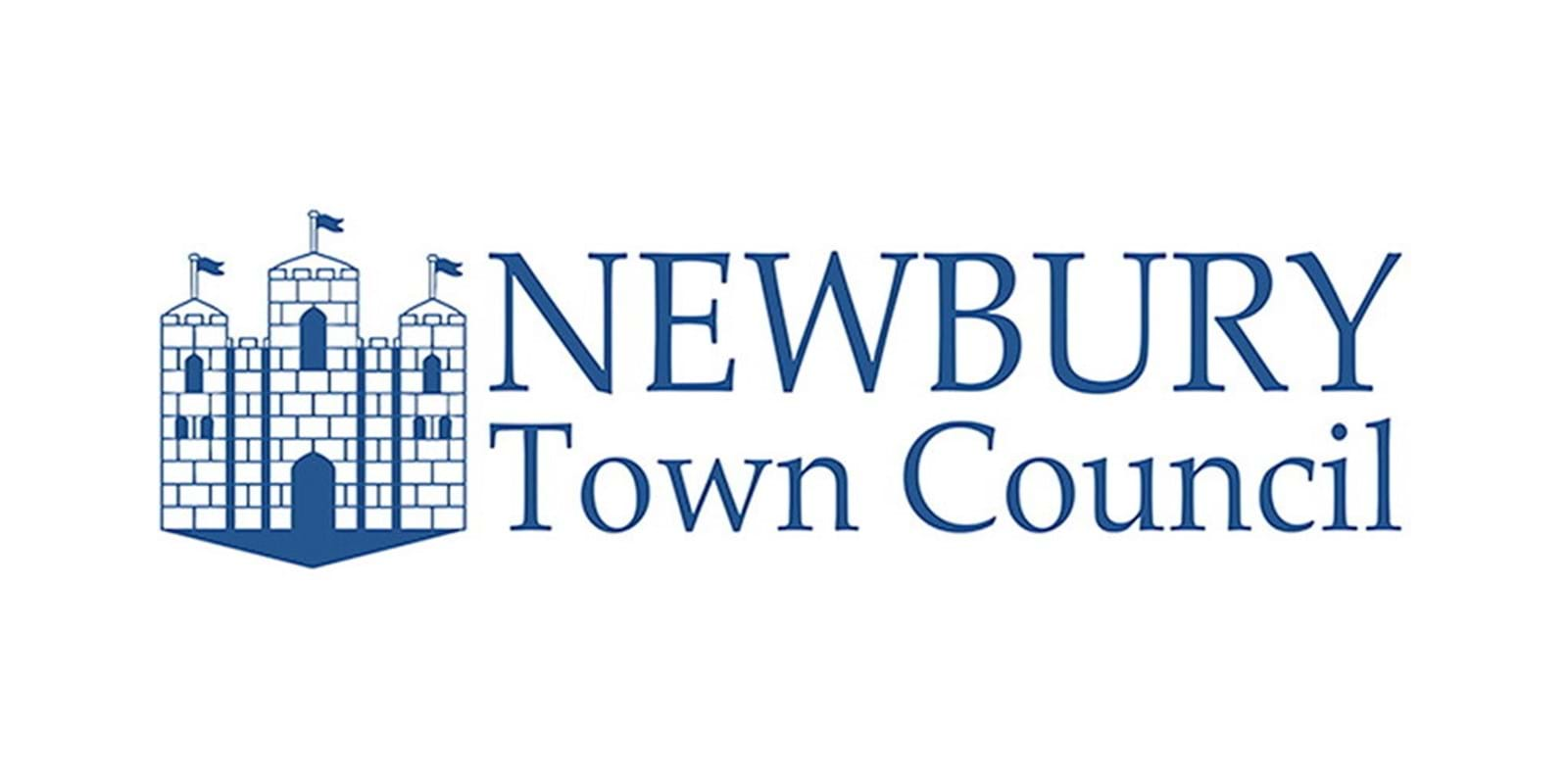 TOWN COUNCIL SUPPORTS LOCAL CHARITIES
Newbury Town Council has awarded a total of £10,911 to 9 local charities to support them in their work for the community in Newbury.
23 Nov 2021 | 1 min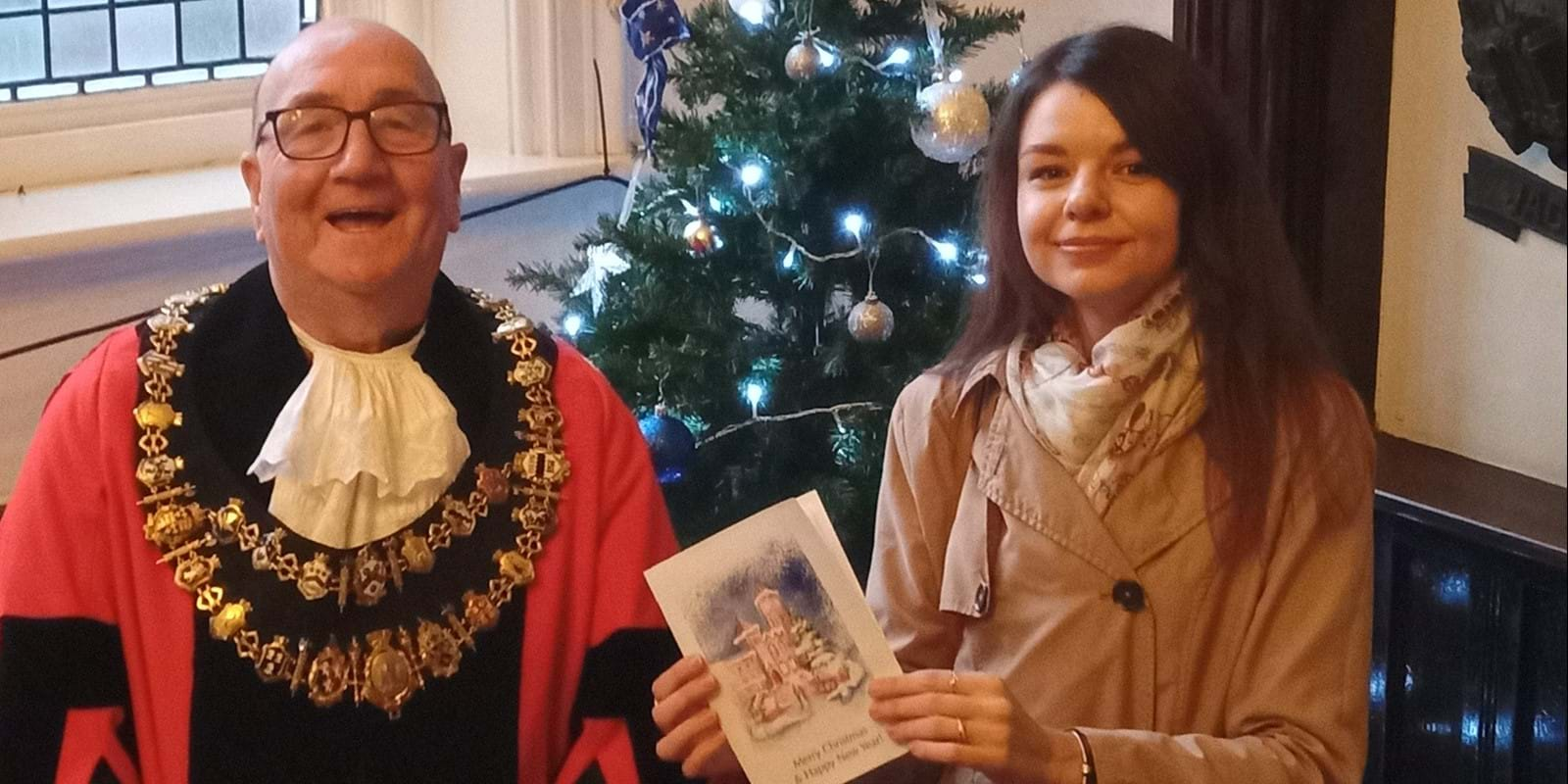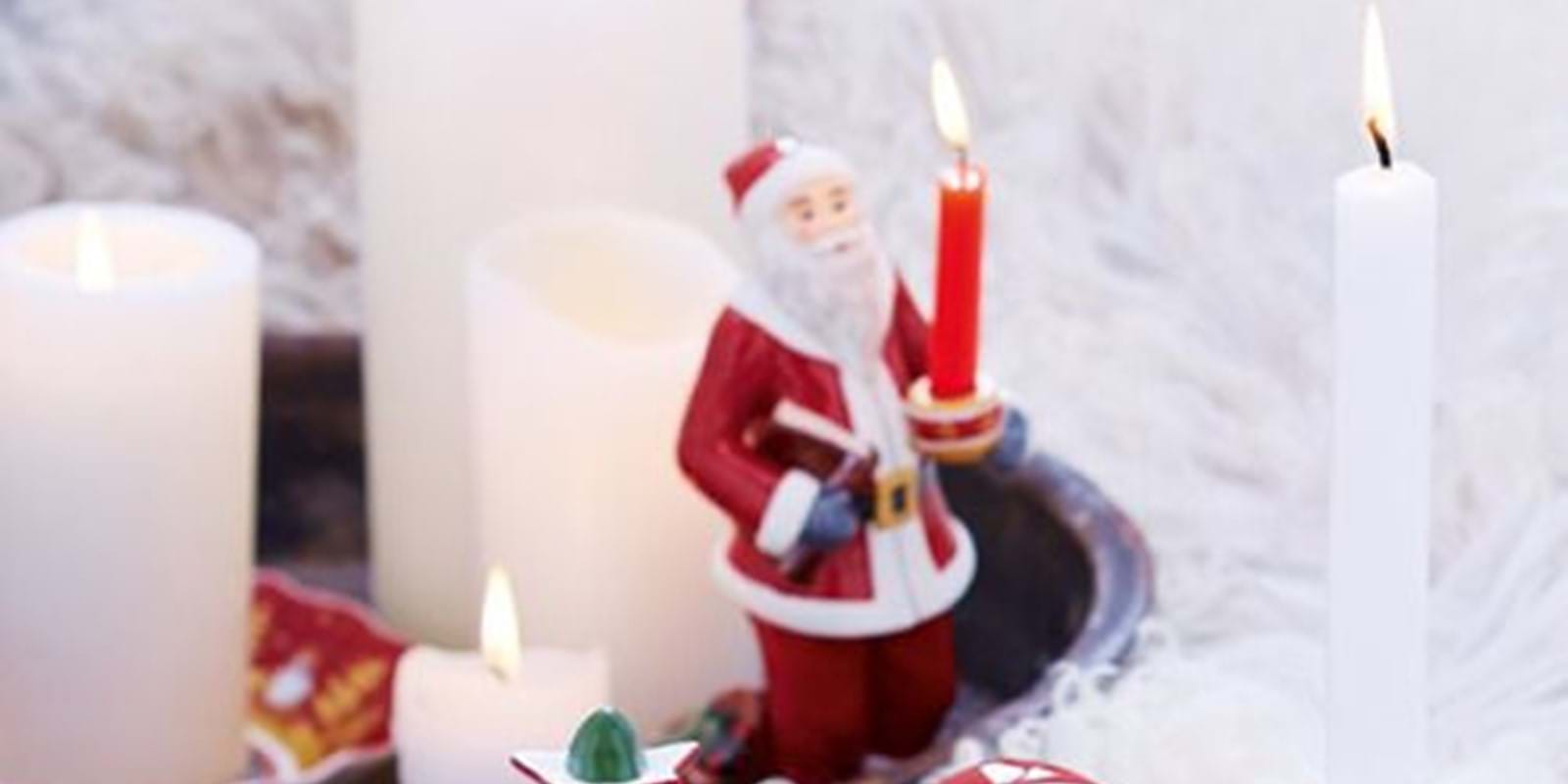 MAYOR'S FESTIVE AFTERNOON TEA
The Mayor of Newbury is inviting the town's elderly residents to join him for a Festive Afternoon Tea. With the Mayor's Drive and Tea Party unable to take place for two summers in a row due to coronavirus, the Mayor wanted to make the most of the opportunity to be able to give back to Newbury's oldest residents during his mayoral year.
11 Nov 2021 | 1 min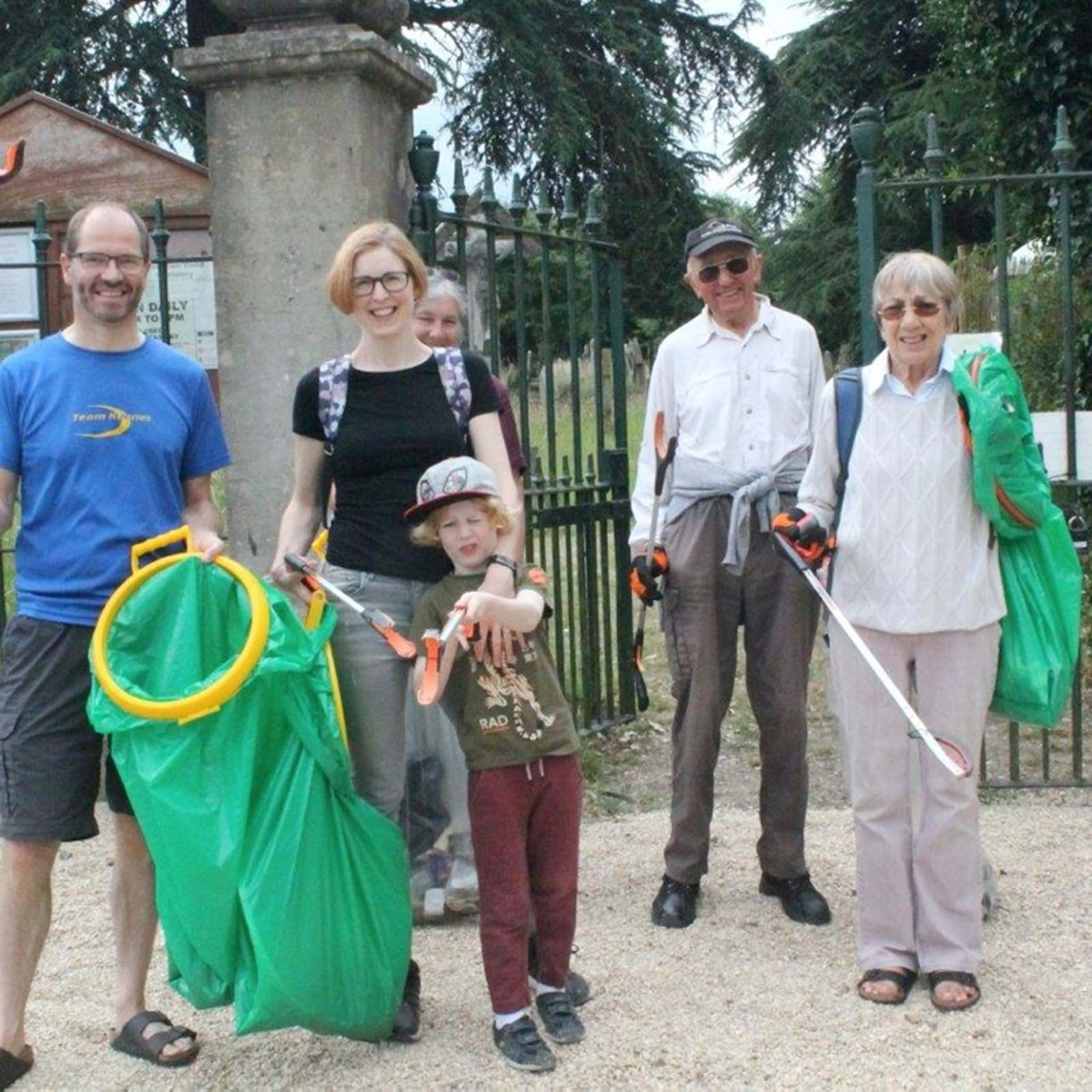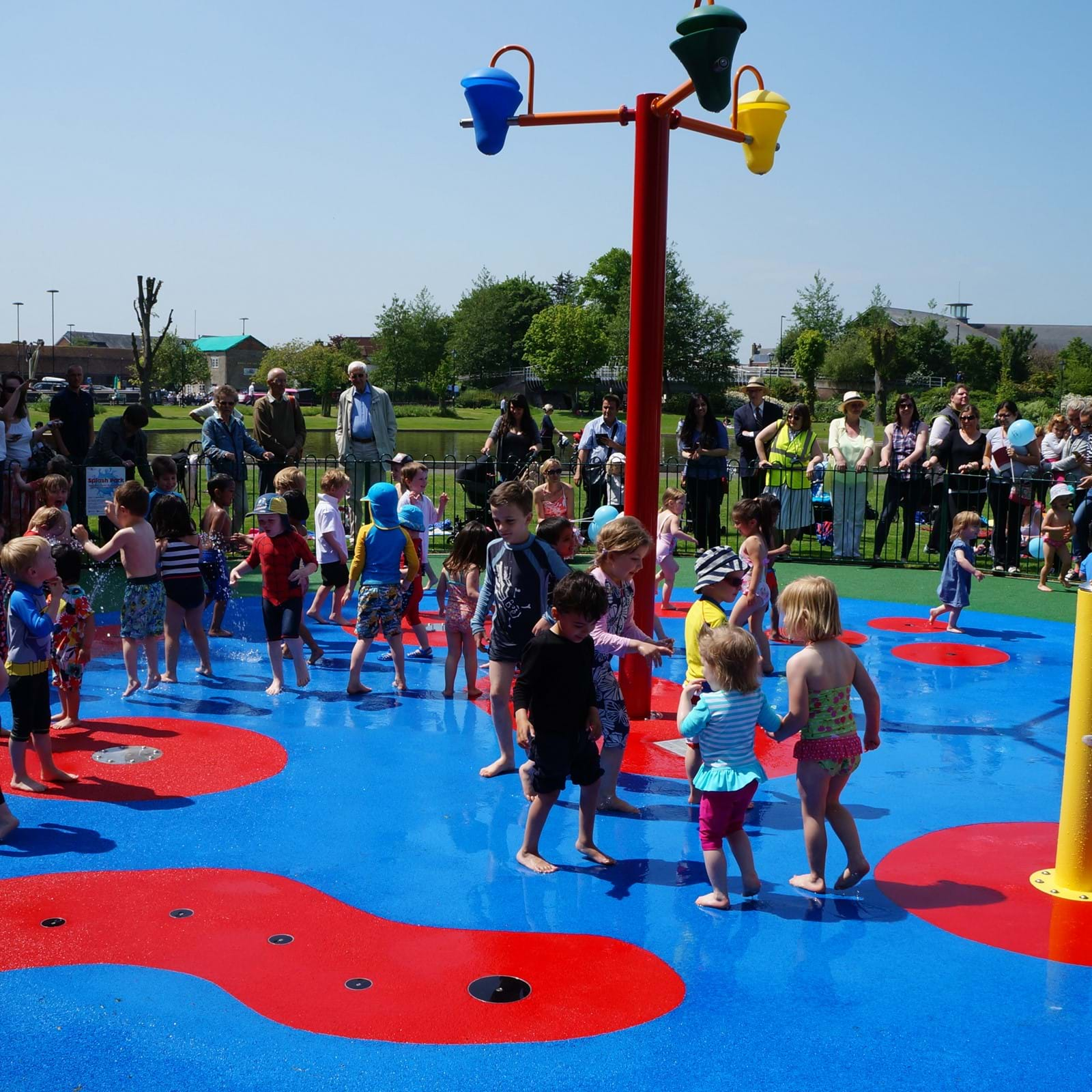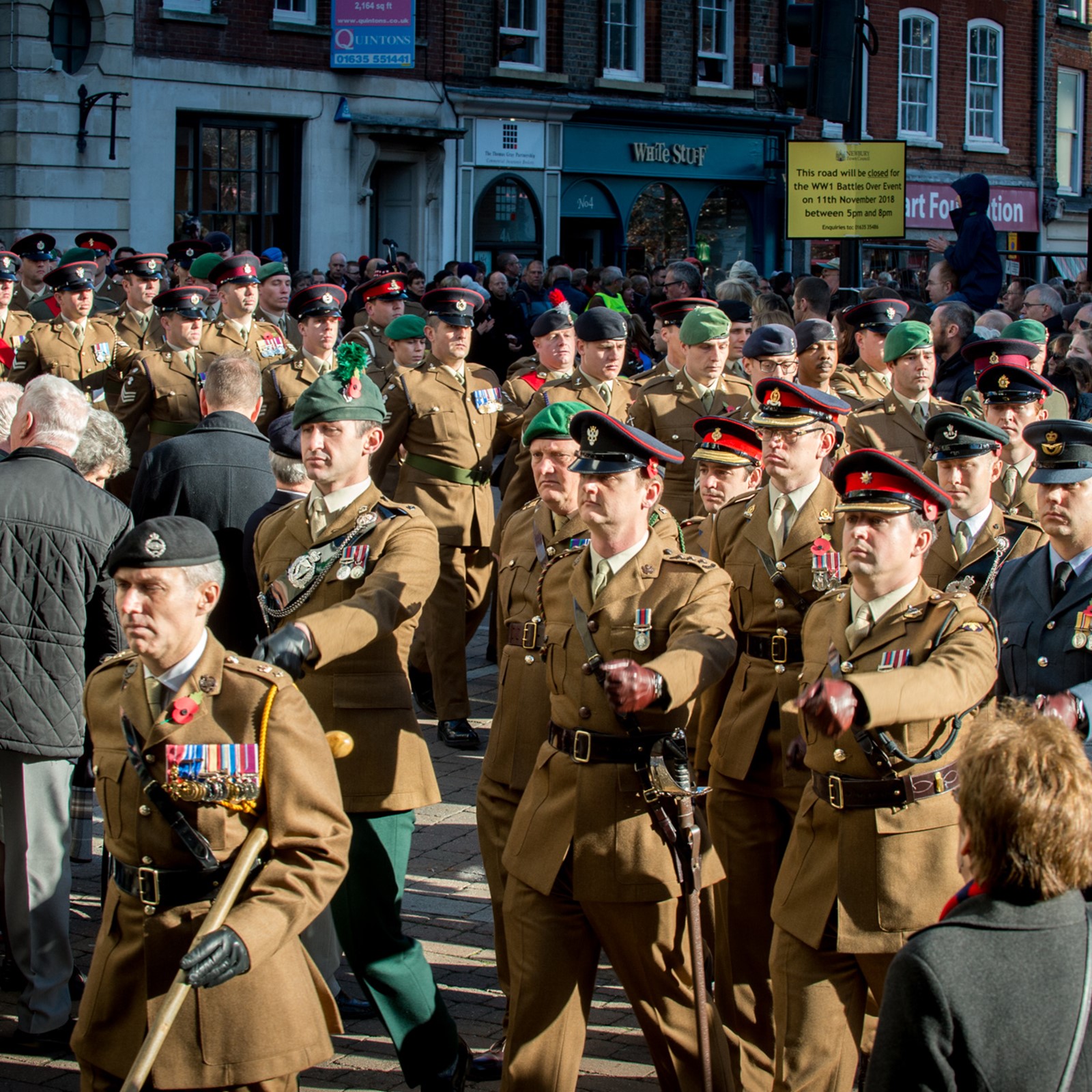 Making Newbury a town we can all be proud of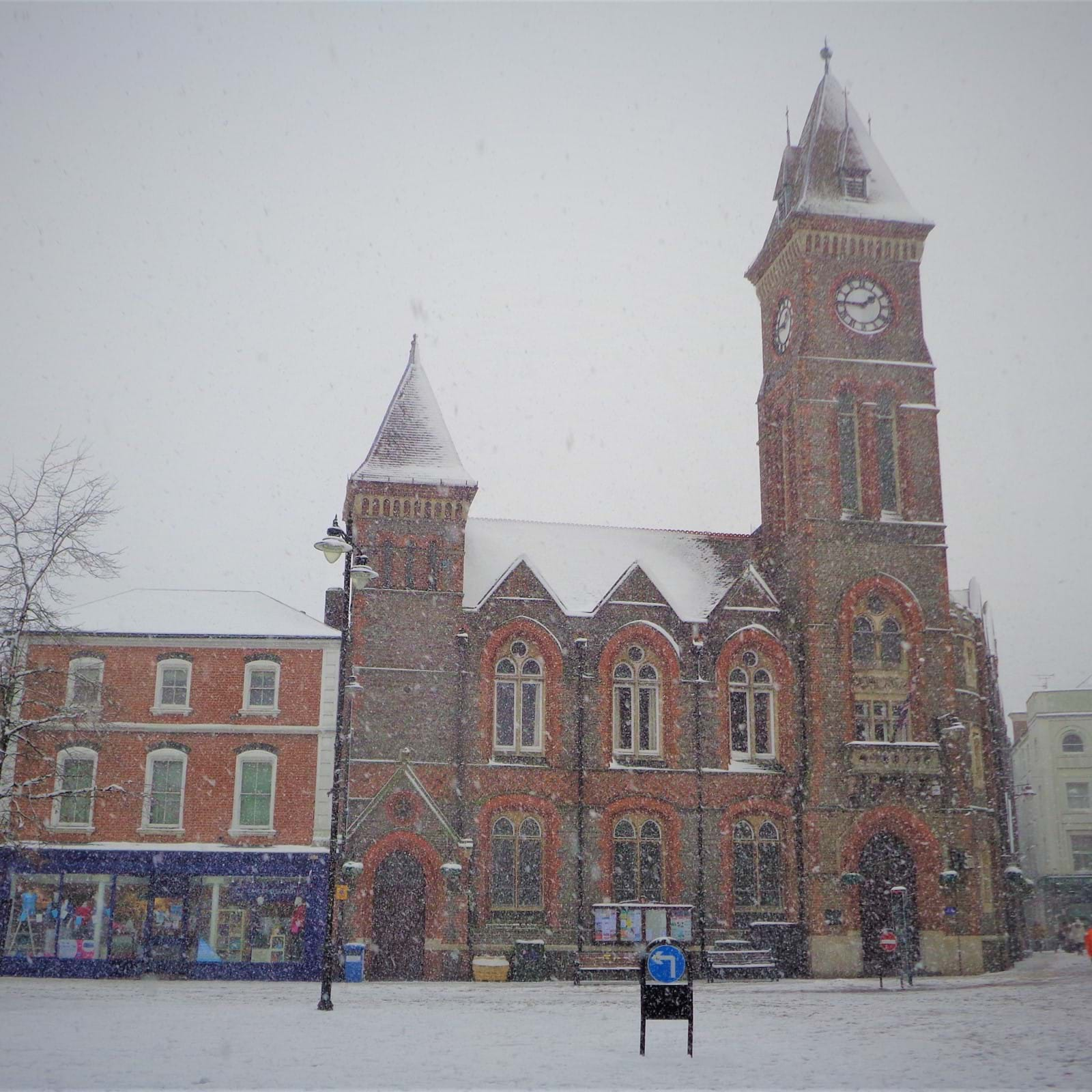 Contact a Councillor or Committee
If you wish to contact anyone at the Council please choose a department below and follow the link to the relevant form
West Berkshire Council
Please contact West Berkshire Council for:
Rubbish and Recycling
Planning and Building Control
Roads, Transport, and Parking
Care and Housing
Consumer and Environmental Protection
Leisure, Parks, and Countryside
Schools, Learning, and Libraries
01635 551111

Contact Information
If you have any queries and would like to contact Newbury Town Council directly, you can write, call, or email us.
Newbury Town Council
The Town Hall
Market Place
Newbury
Berkshire
RG14 5AA
01635 35486