Making Newbury a town we can all be proud of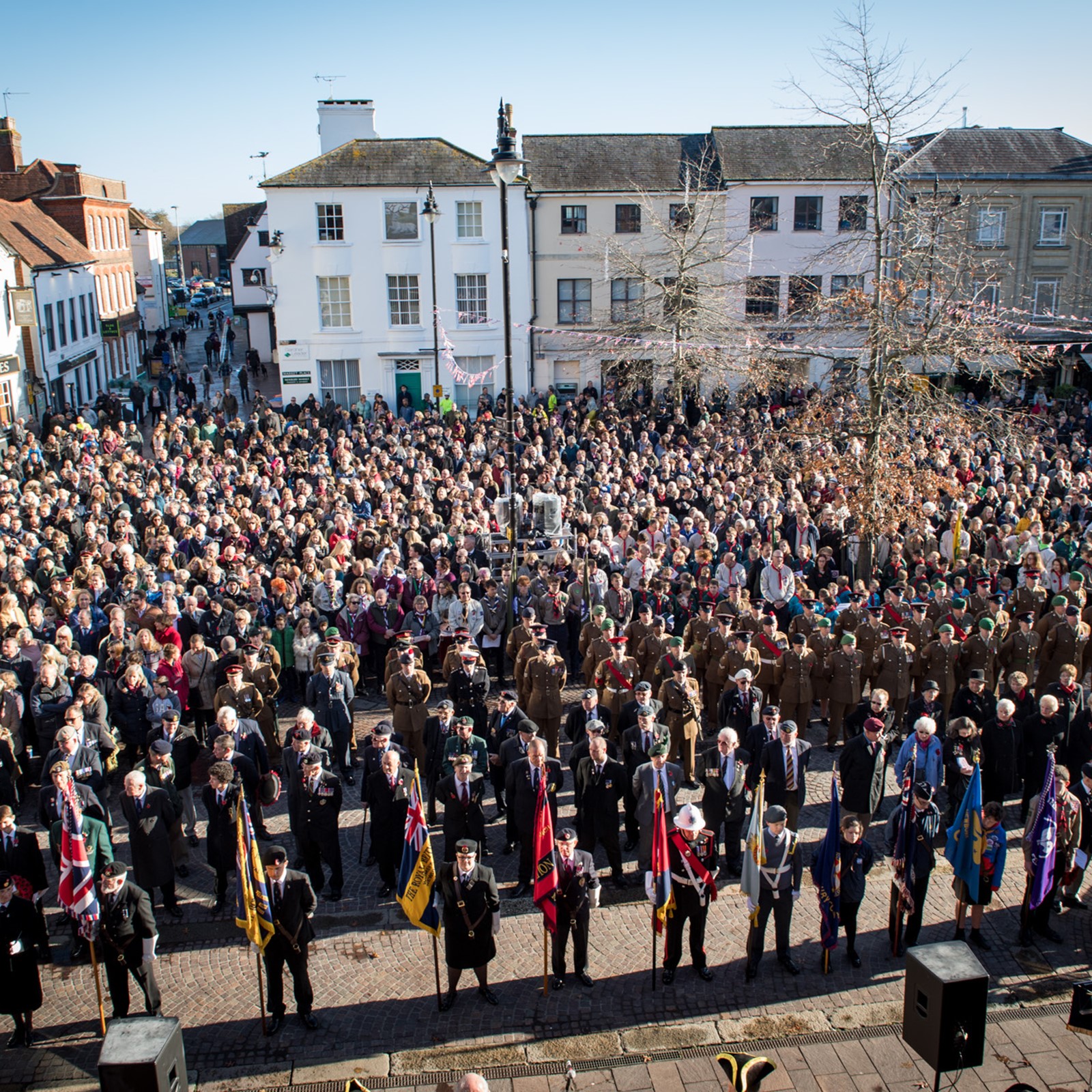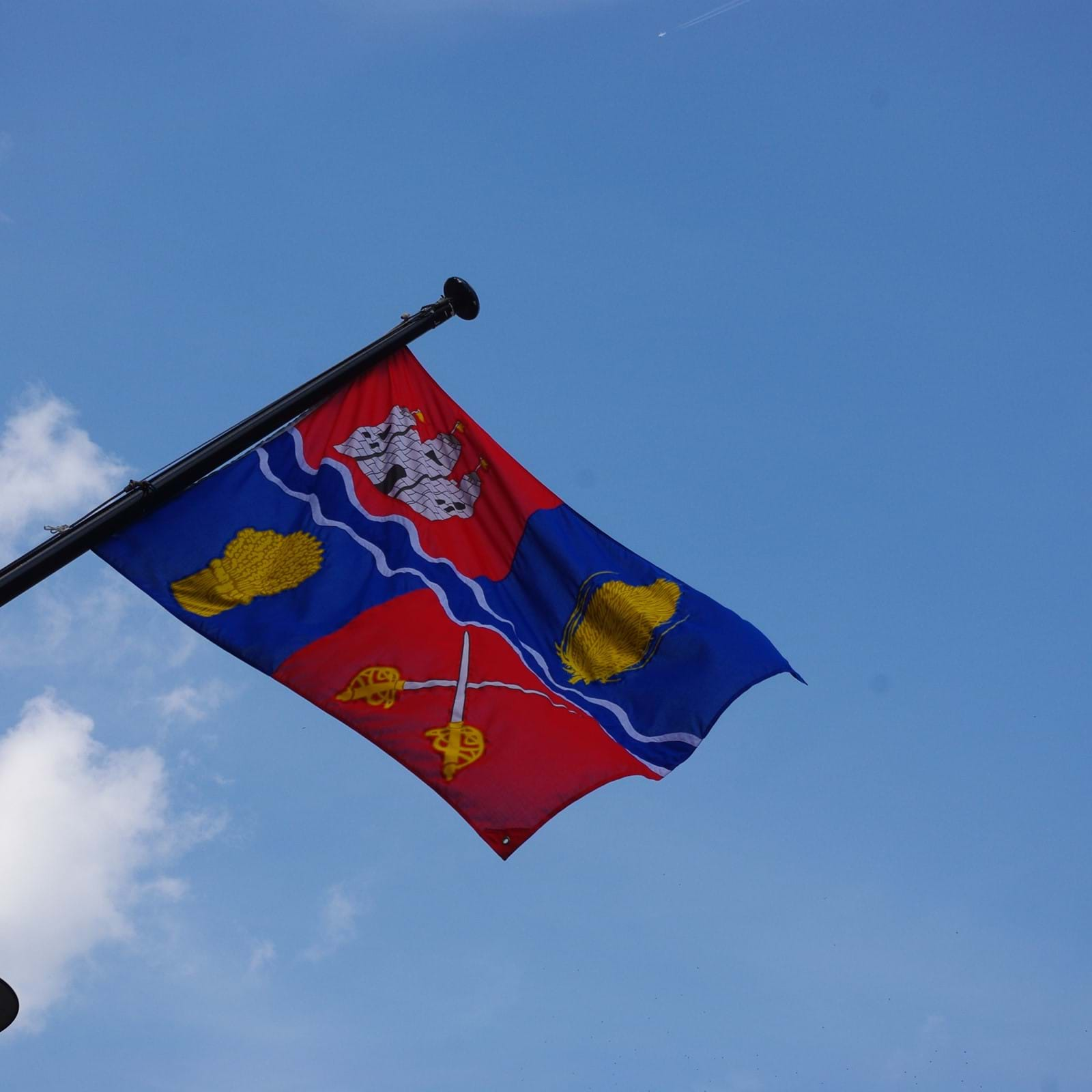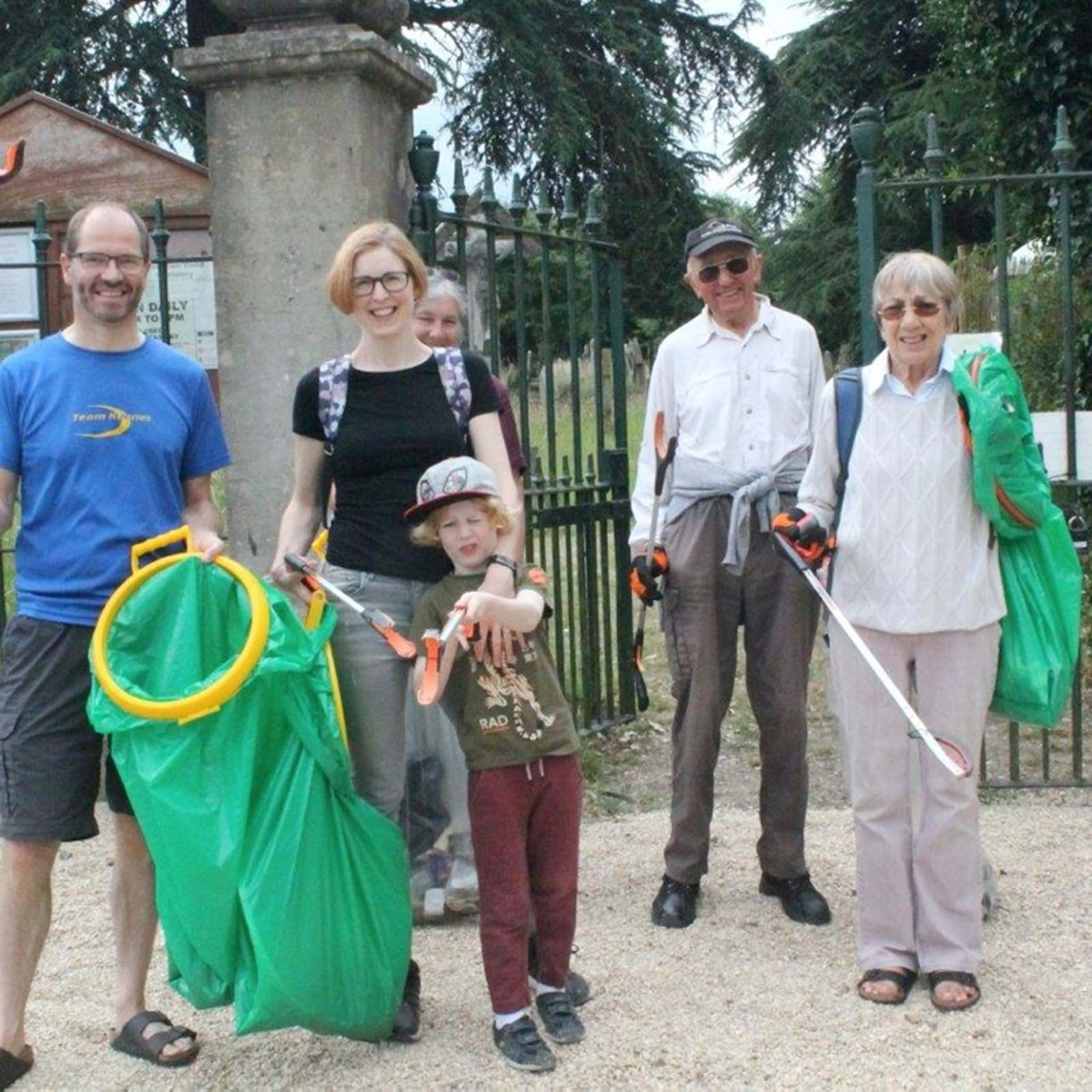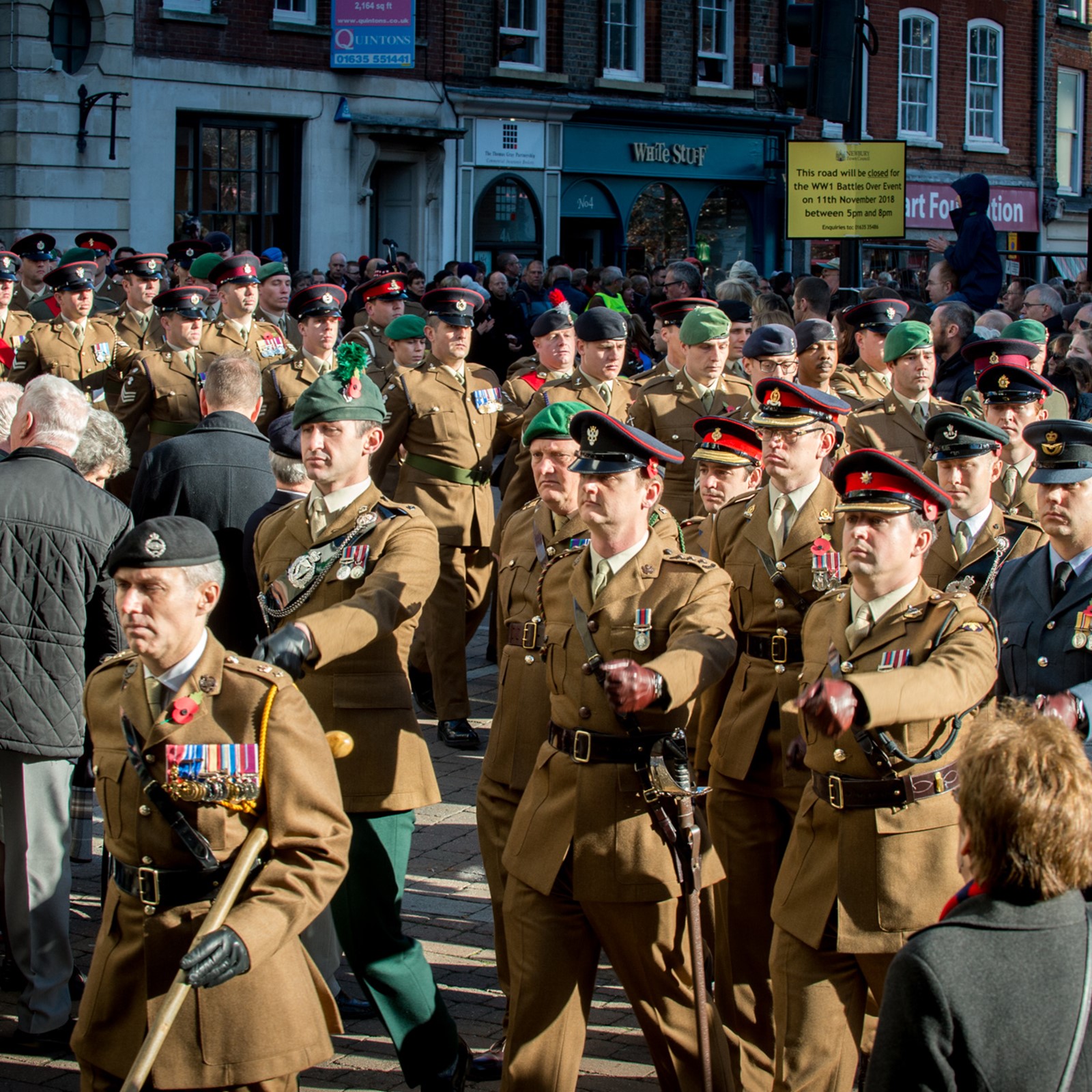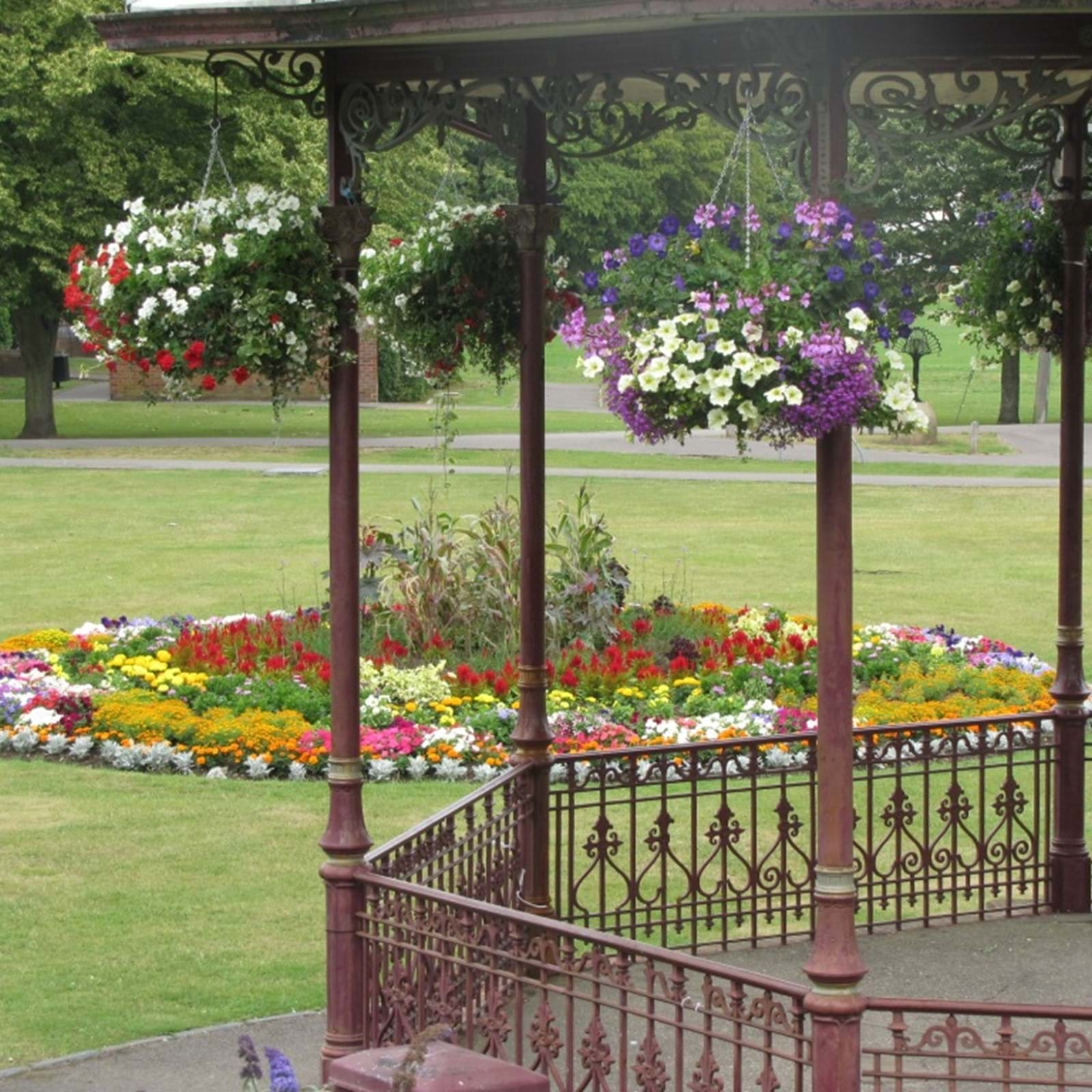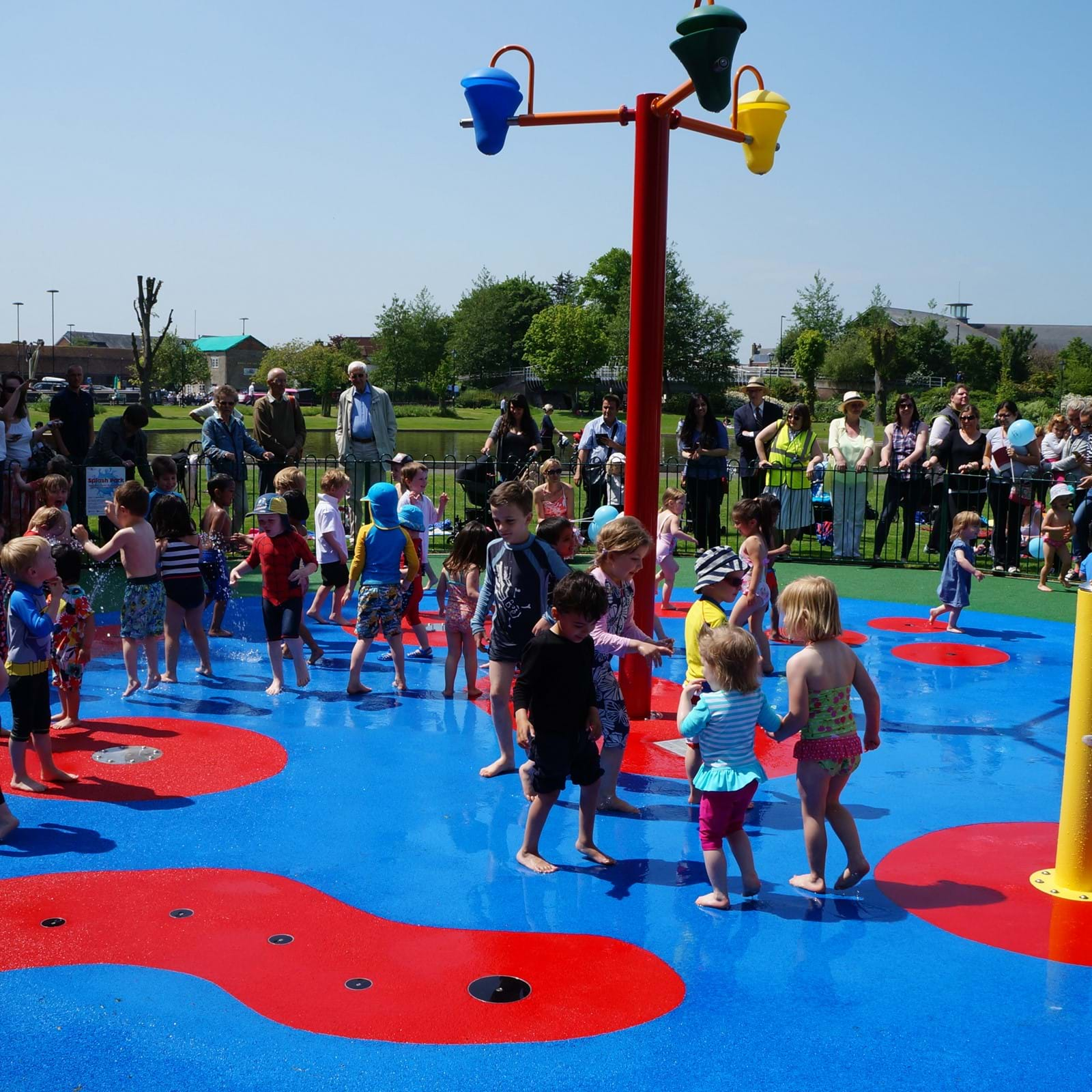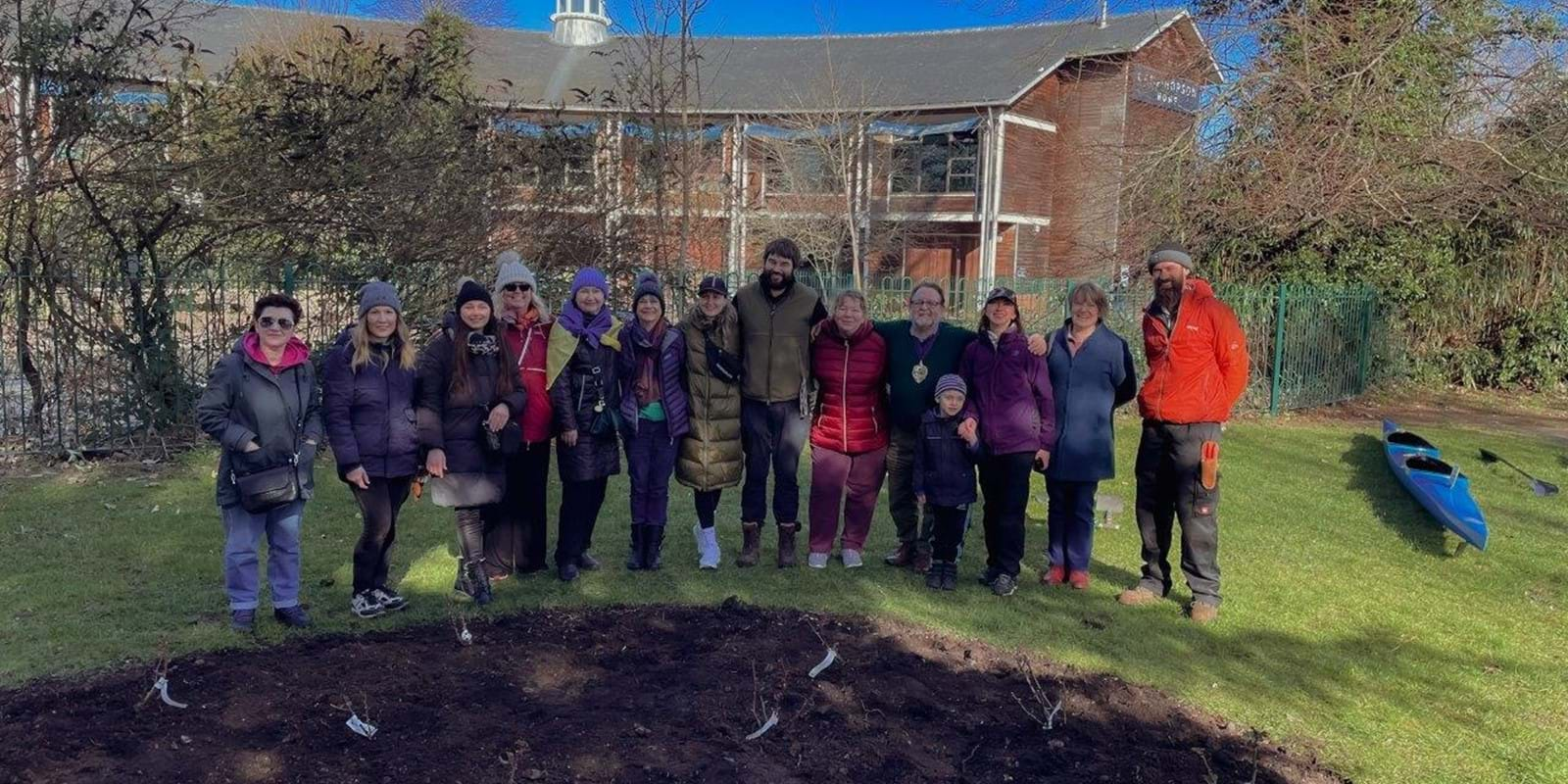 ROSE BEDS PLANTED IN SUPPORT OF UKRAINE
The Mayor of Newbury, Cllr Gary Norman and local volunteers, including families that have been relocated to Newbury because of the war, have helped to plant a rose bed at the Peace Gardens (by The Wharf) in Newbury.
07 Mar 2023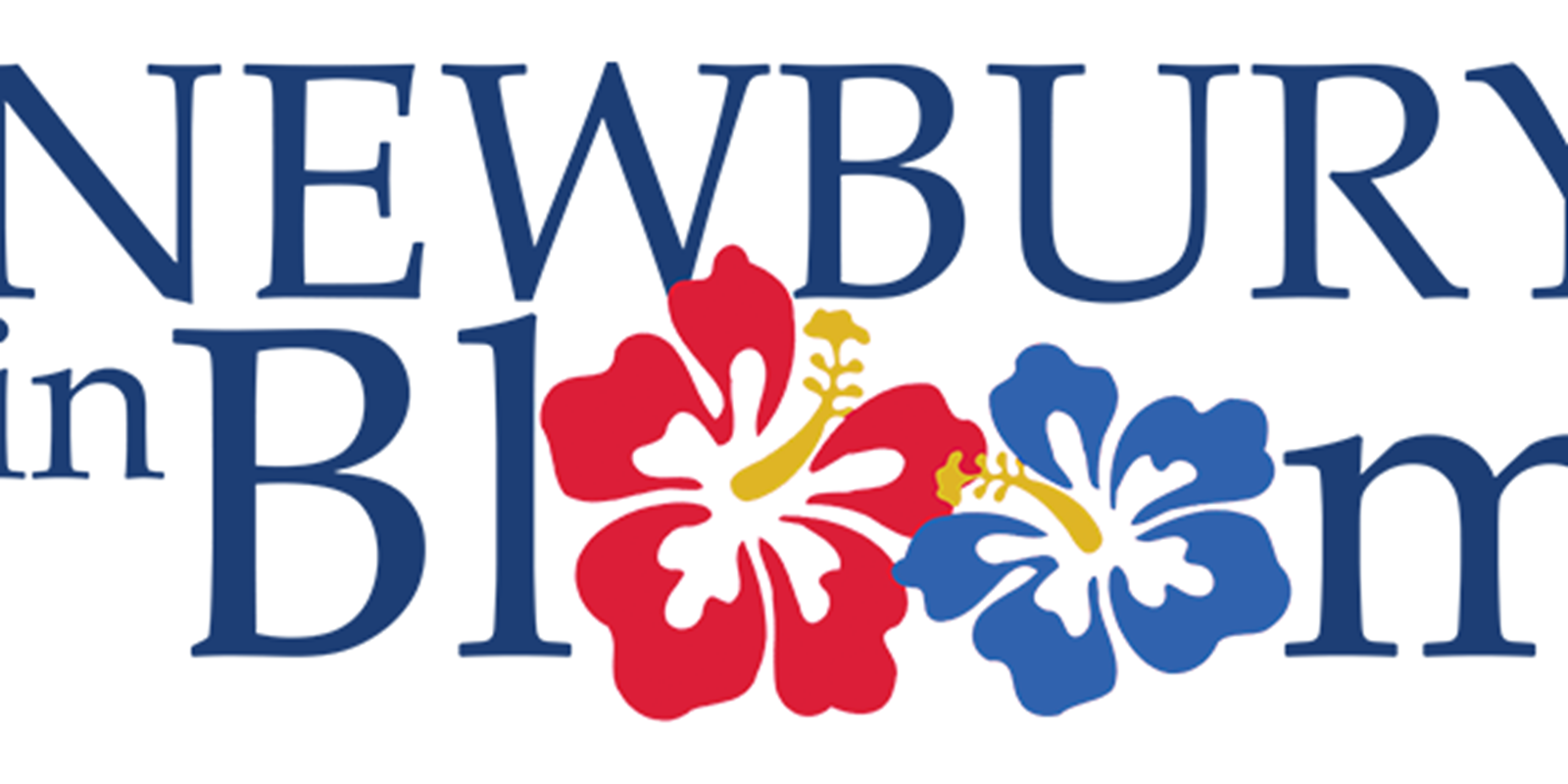 NEWBURY IN BLOOM LAUNCH 2023 – ENTER NOW!
The 'Newbury in Bloom 2023' campaign is now underway, and you can start to plan your entry and register now!
The closing date for entries is 26 May 2023 and the judging for the competition will take place week commencing 19 June 2023. 
06 Mar 2023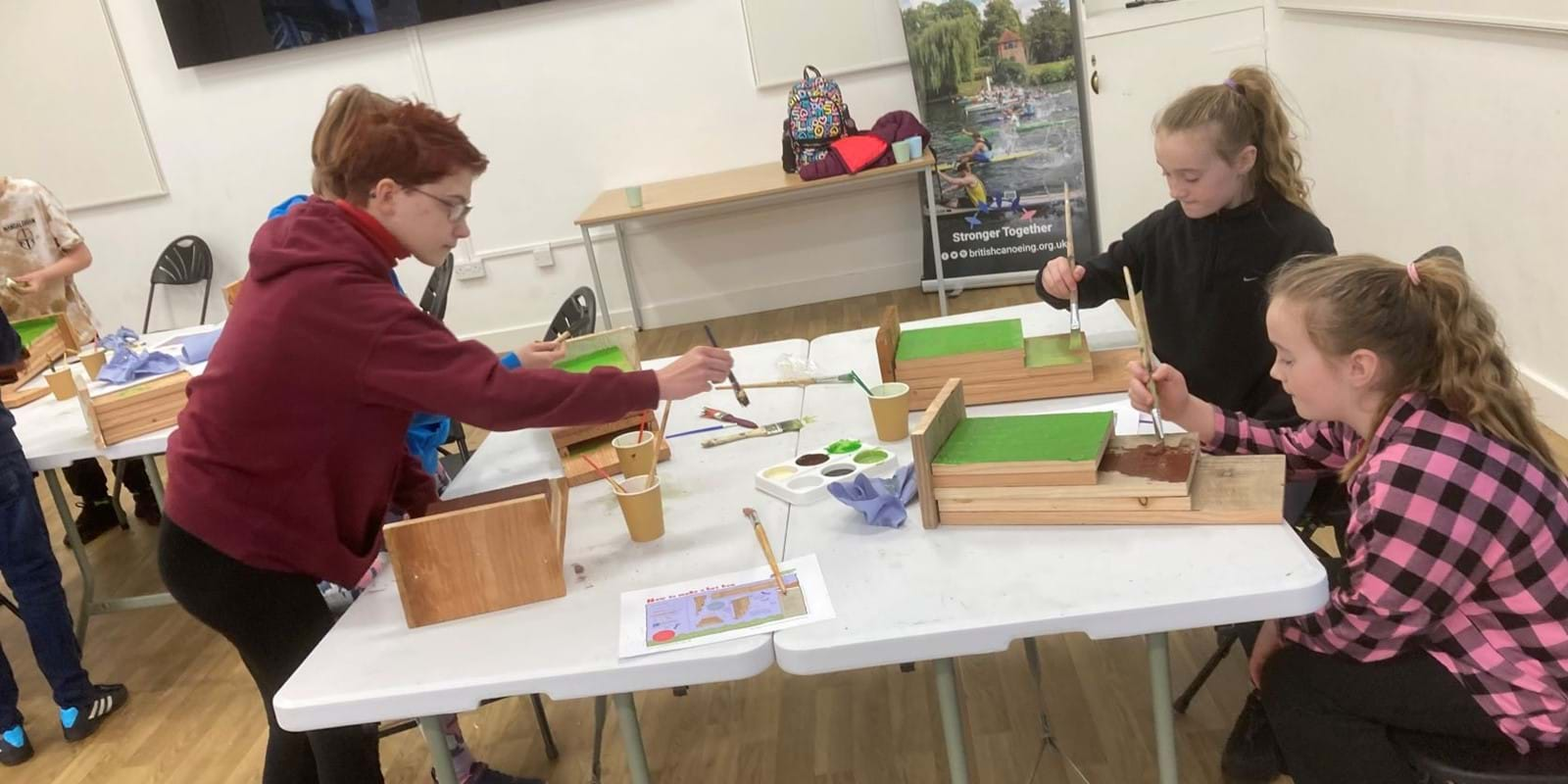 14 BAT BOXES INSTALLED IN VICTORIA PARK
As part of a joint project with Berkshire Youth and the Town Council's Green Spaces Working Group, children were given the opportunity to build a bat box during the half term break.
23 Feb 2023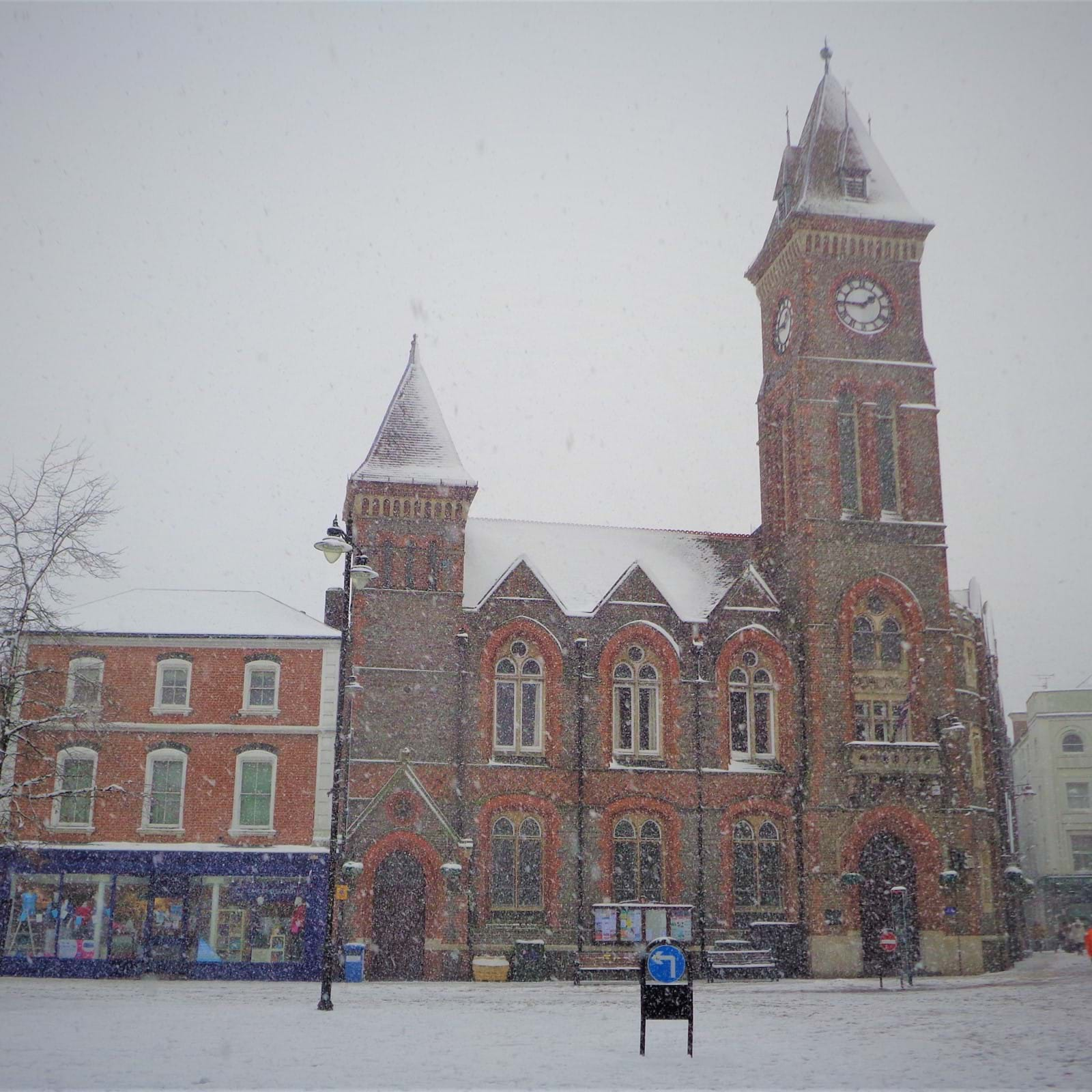 Contact a Councillor or Committee
If you wish to contact anyone at the Council please choose a department below and follow the link to the relevant form
West Berkshire Council
Please contact West Berkshire Council for:
Rubbish and Recycling
Planning and Building Control
Roads, Transport, and Parking
Care and Housing
Consumer and Environmental Protection
Leisure, Parks, and Countryside
Schools, Learning, and Libraries
01635 551111

Contact Information
If you have any queries and would like to contact Newbury Town Council directly, you can write, call, or email us.
Newbury Town Council
The Town Hall
Market Place
Newbury
Berkshire
RG14 5AA
01635 35486