NOTICE OF THE PERIOD FOR THE EXERCISE OF PUBLIC RIGHTS
Newbury Town Council has, on the 23rd of June, published notice of the period for the exercise of public rights. The accounting statement, for the financial year ending on the 31st of March 2021, approved by the Council on the 22nd of June, are as yet unaudited.
As it has yet to be reviewed by the appointed auditor, it is subject to change as a result of that review.
During the period from 24th of June to 4th of August, any person interested has the right to inspect and make copies of the accounting records for the financial year to which the audit relates and all books, deeds, contracts, bills, vouchers, receipts, and other documents relating to those records must be made available for inspection by any person interested.
The Accounting Statement, as well as notice of the inspection period and further details of the rights of the public, the electors and their representatives can be found here.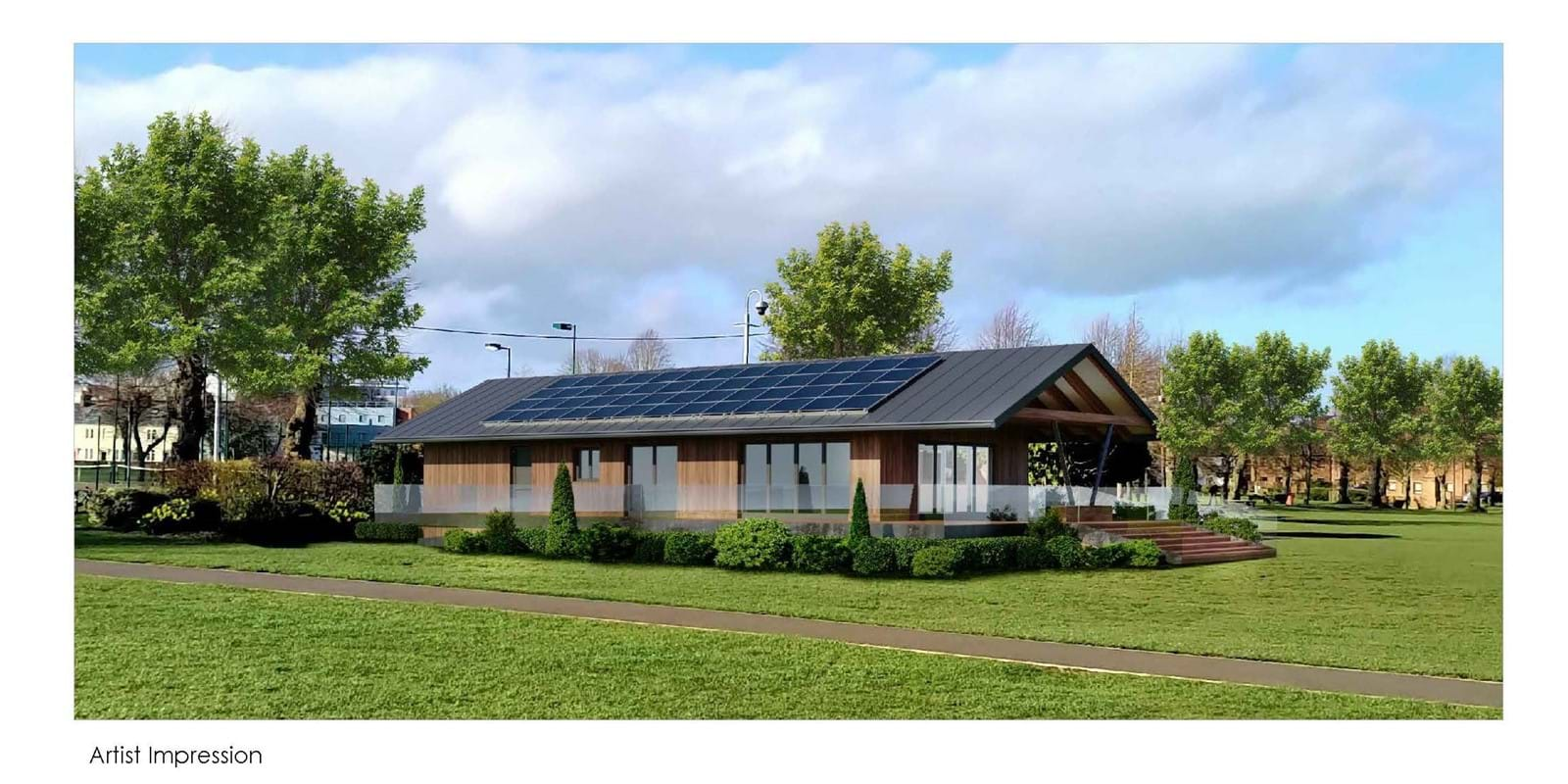 HAVE YOUR SAY ON OUR CAFÉ!
The Town Council's public consultation on the proposal to raise a loan of up to £300,000 for a new community café closes this week, on 31 July.
26 Jul 2021 | 1 min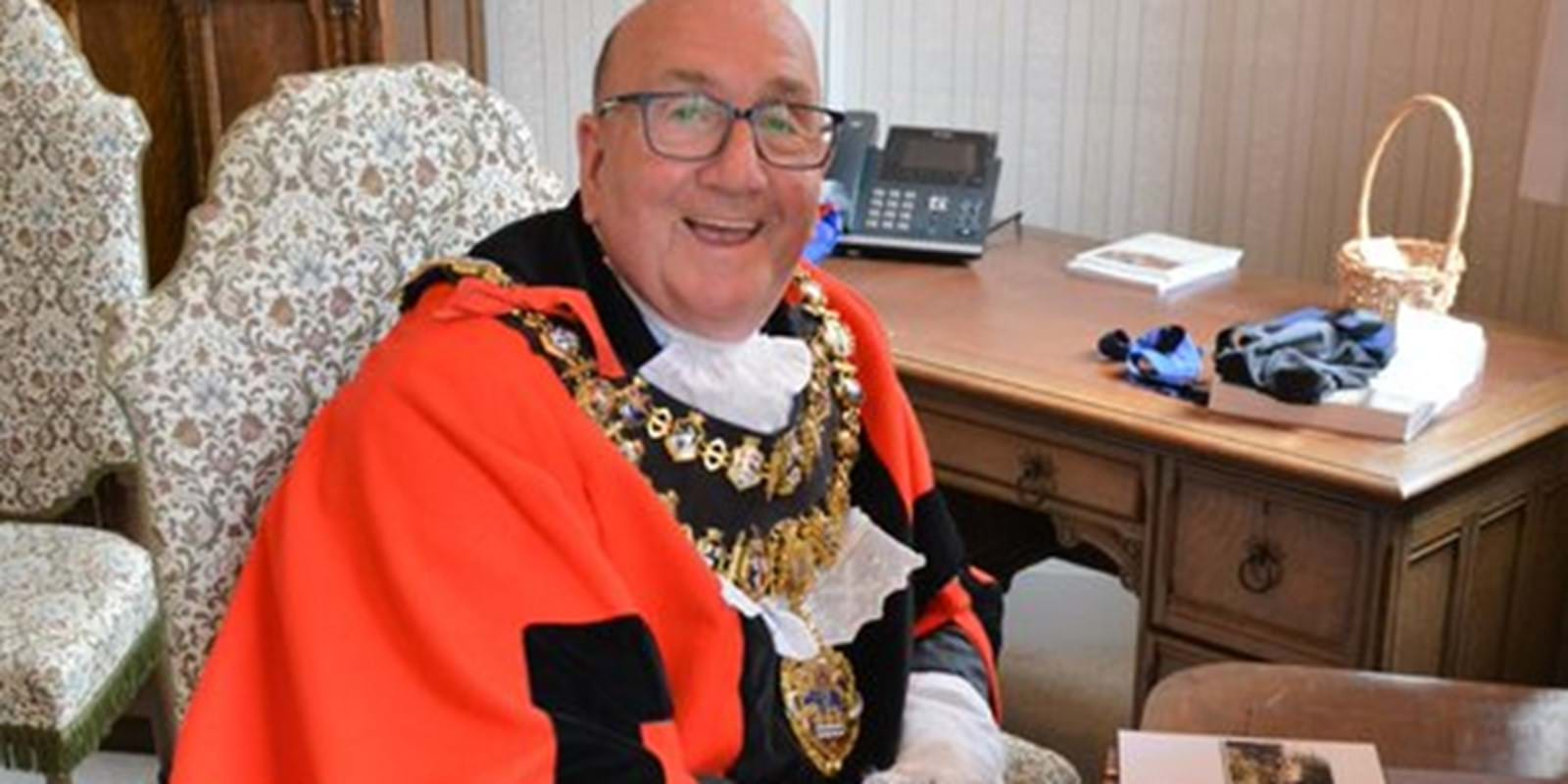 NEWBURY TOWN MAYOR MAKING 2021
Newbury Town Council's annual Mayor Making ceremony took place on Sunday 27th June.  
The event celebrated the election of the new Mayor & Deputy Mayor in front of local dignitaries, organisations and their friends and family. 
02 Jul 2021 | 2 min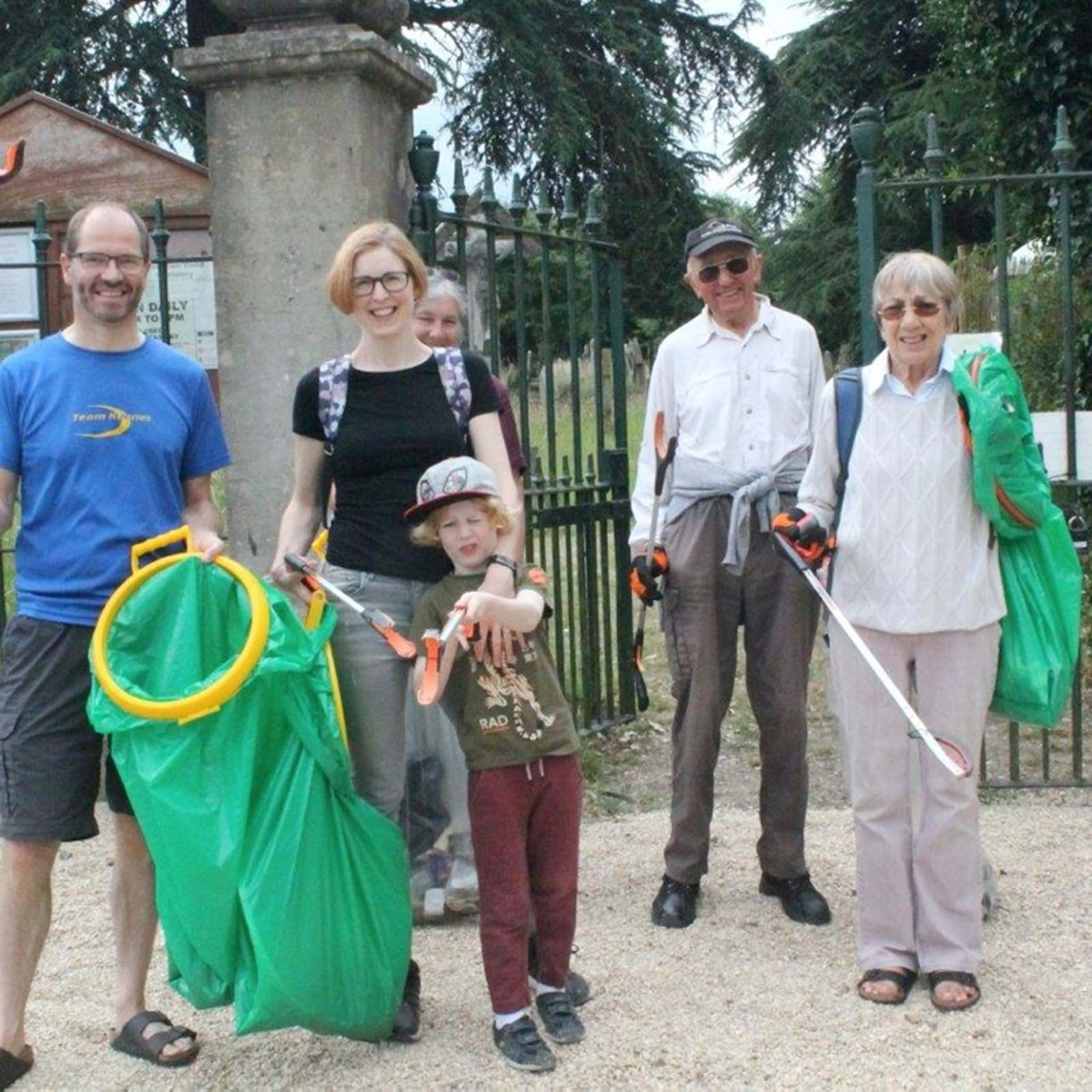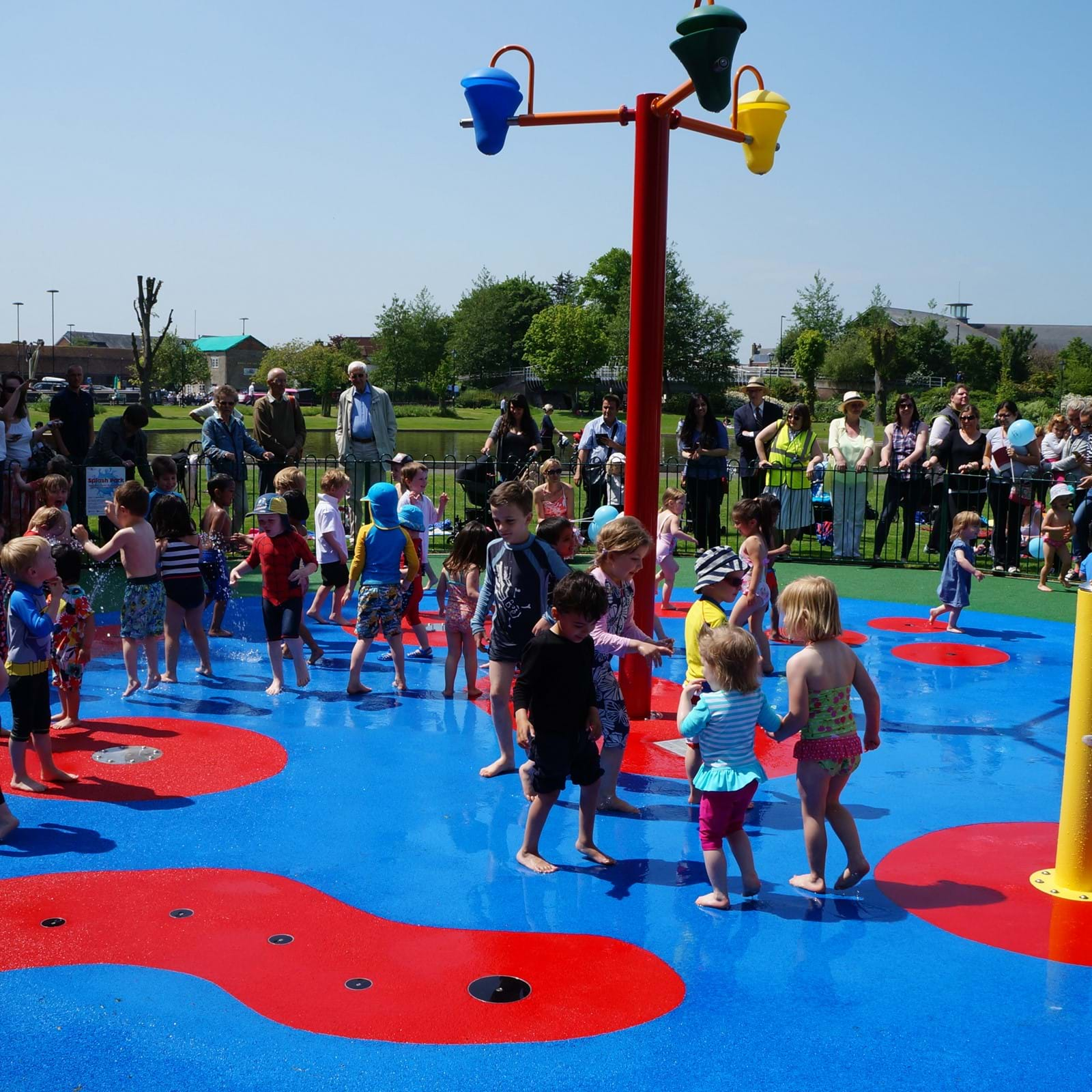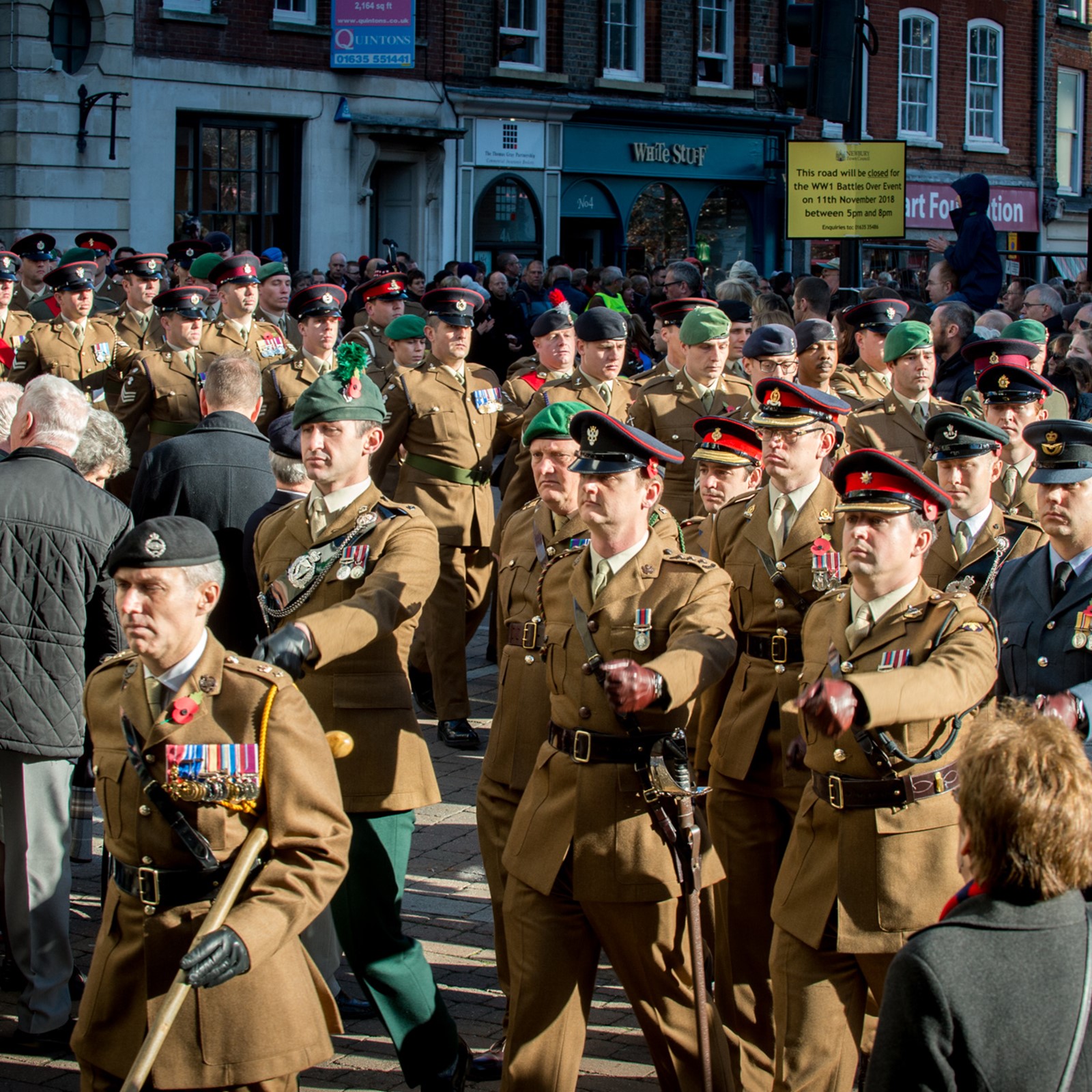 Making Newbury a town we can all be proud of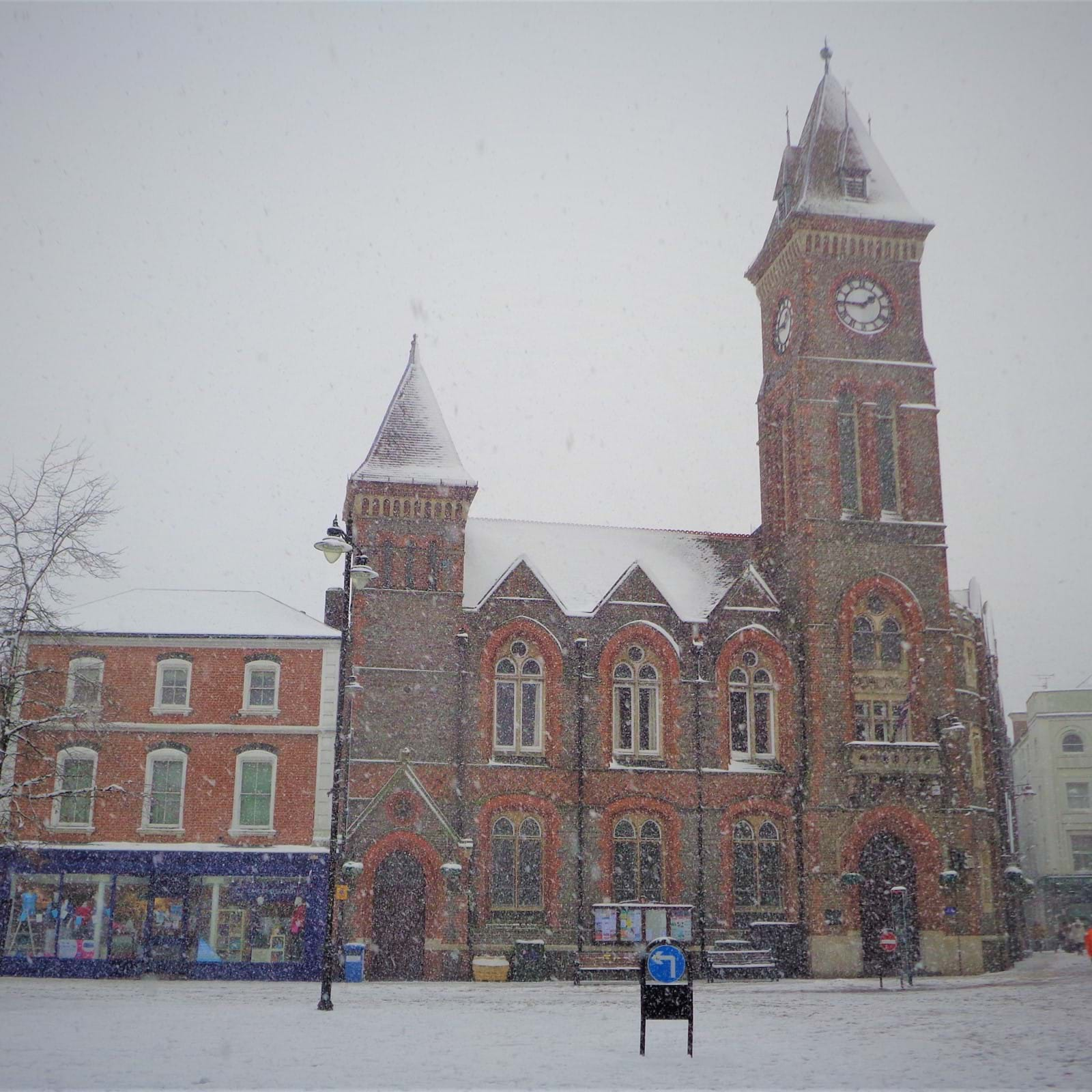 Contact a Councillor or Committee
If you wish to contact anyone at the Council please choose a department below and follow the link to the relevant form
West Berkshire Council
Please contact West Berkshire Council for:
Rubbish and Recycling
Planning and Building Control
Roads, Transport, and Parking
Care and Housing
Consumer and Environmental Protection
Leisure, Parks, and Countryside
Schools, Learning, and Libraries
01635 551111

Contact Information
If you have any queries and would like to contact Newbury Town Council directly, you can write, call, or email us.
Newbury Town Council
The Town Hall
Market Place
Newbury
Berkshire
RG14 5AA
01635 35486