Newbury Town Council are celebrating their 25th Anniversary
For special events, and for more information, click here
NEWBURY IN BLOOM. 2022 ENTER NOW!
The 'Newbury in Bloom 2022' campaign is now underway, and you can start to plan your entry and register now!
For all the info you need click here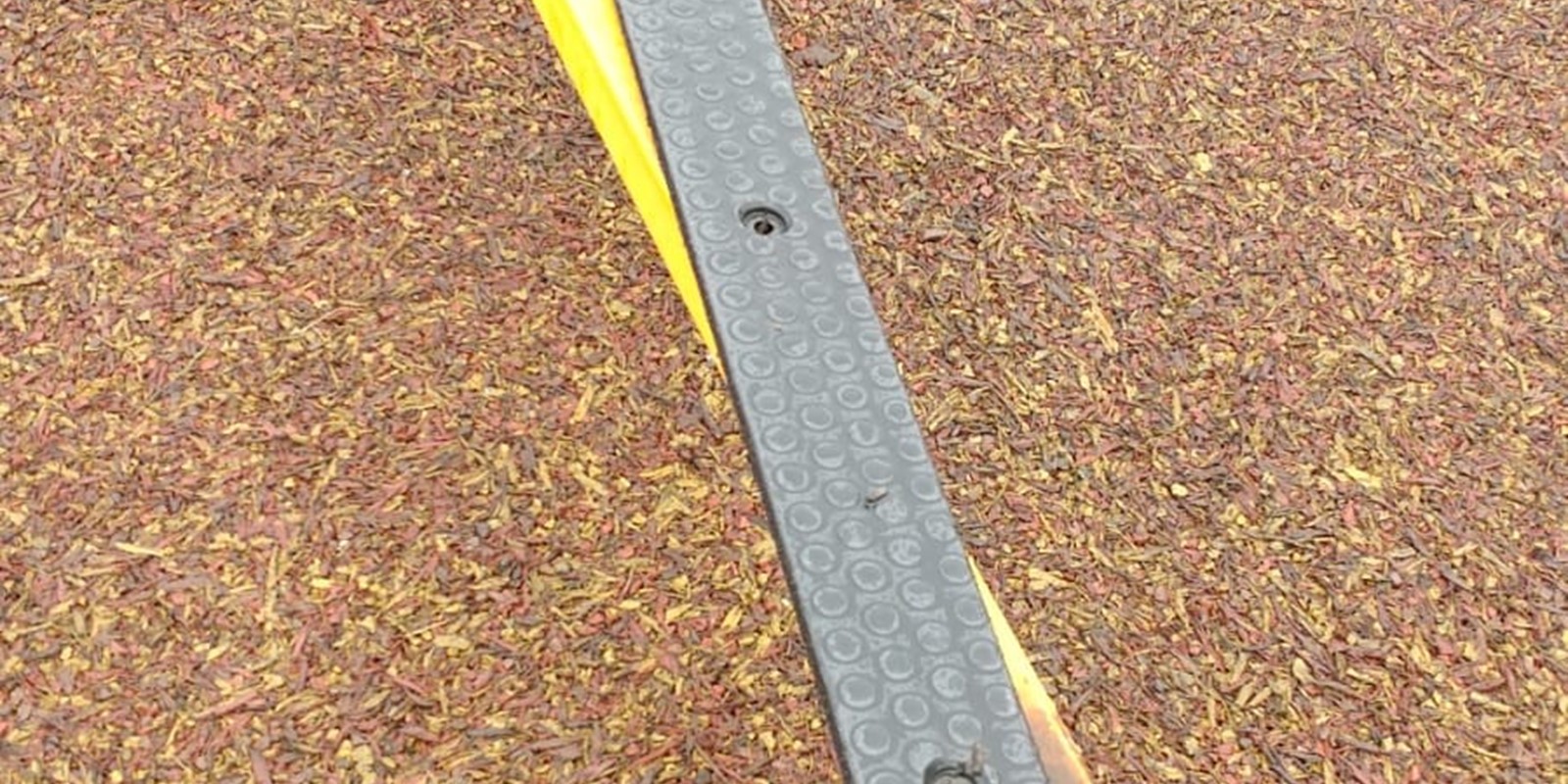 SAVE OUR PLAYGROUNDS!
Newbury Town Council is asking residents to help to save children's playgrounds around the town. Vandals continue to maliciously damage equipment, often leaving it in a dangerous condition.
24 May 2022 | 1 min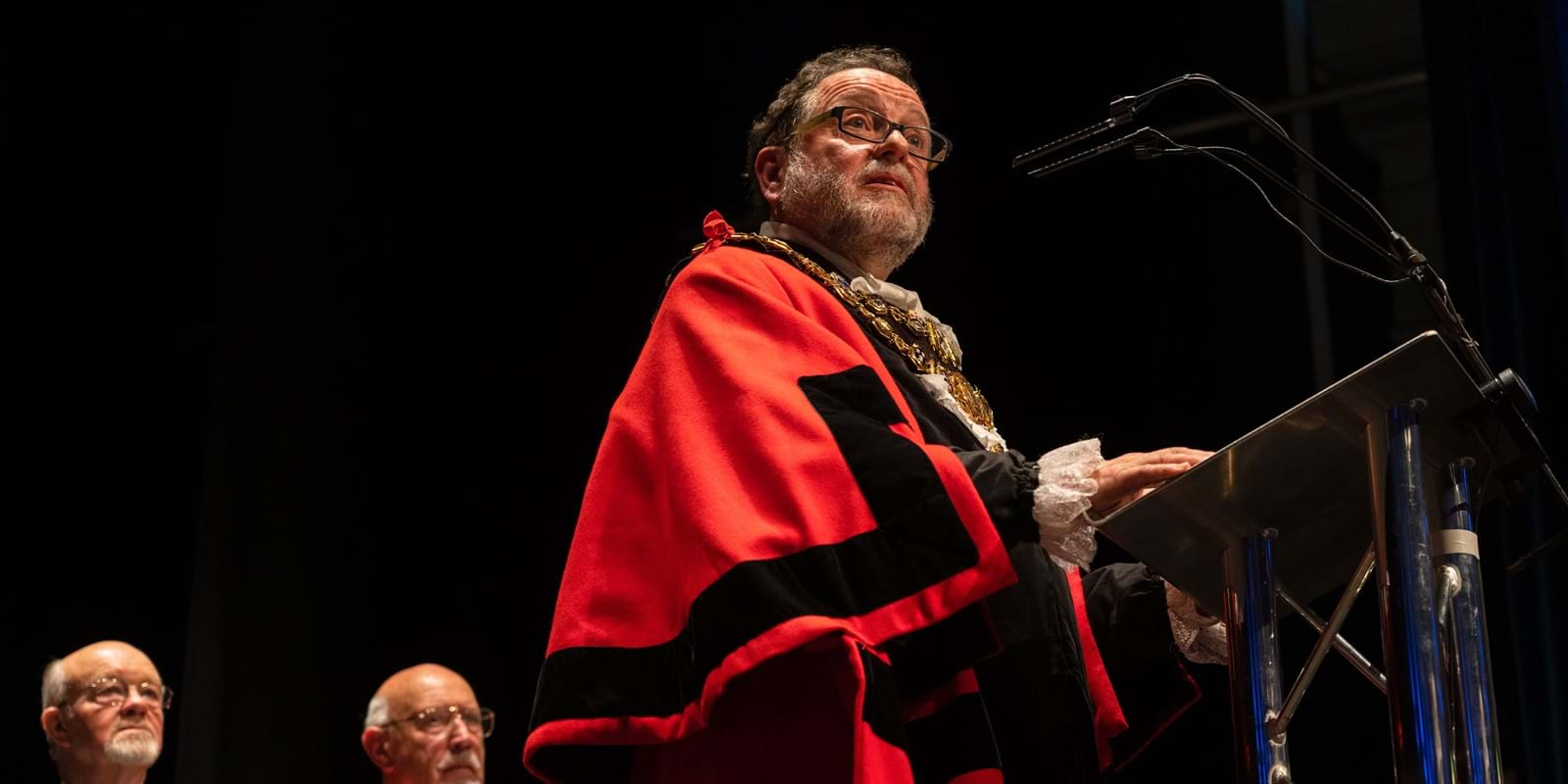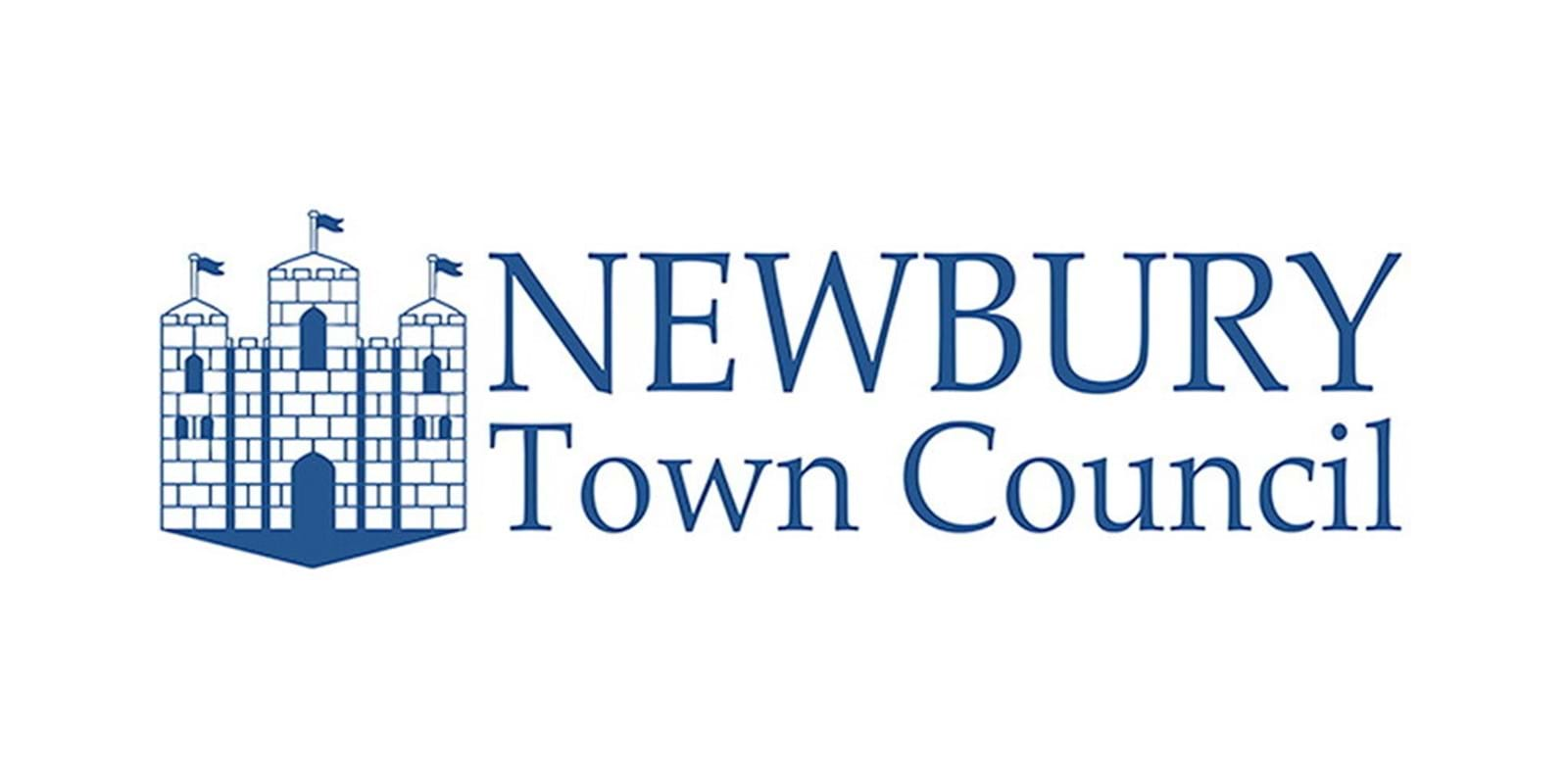 WILDFLOWER MEADOW TO BE REPAIRED
Newbury Town Council was very disappointed when it was found that contractors had recently cut the wildflower meadow planted by the Town Council at The City Recreation Ground
20 May 2022 | 1 min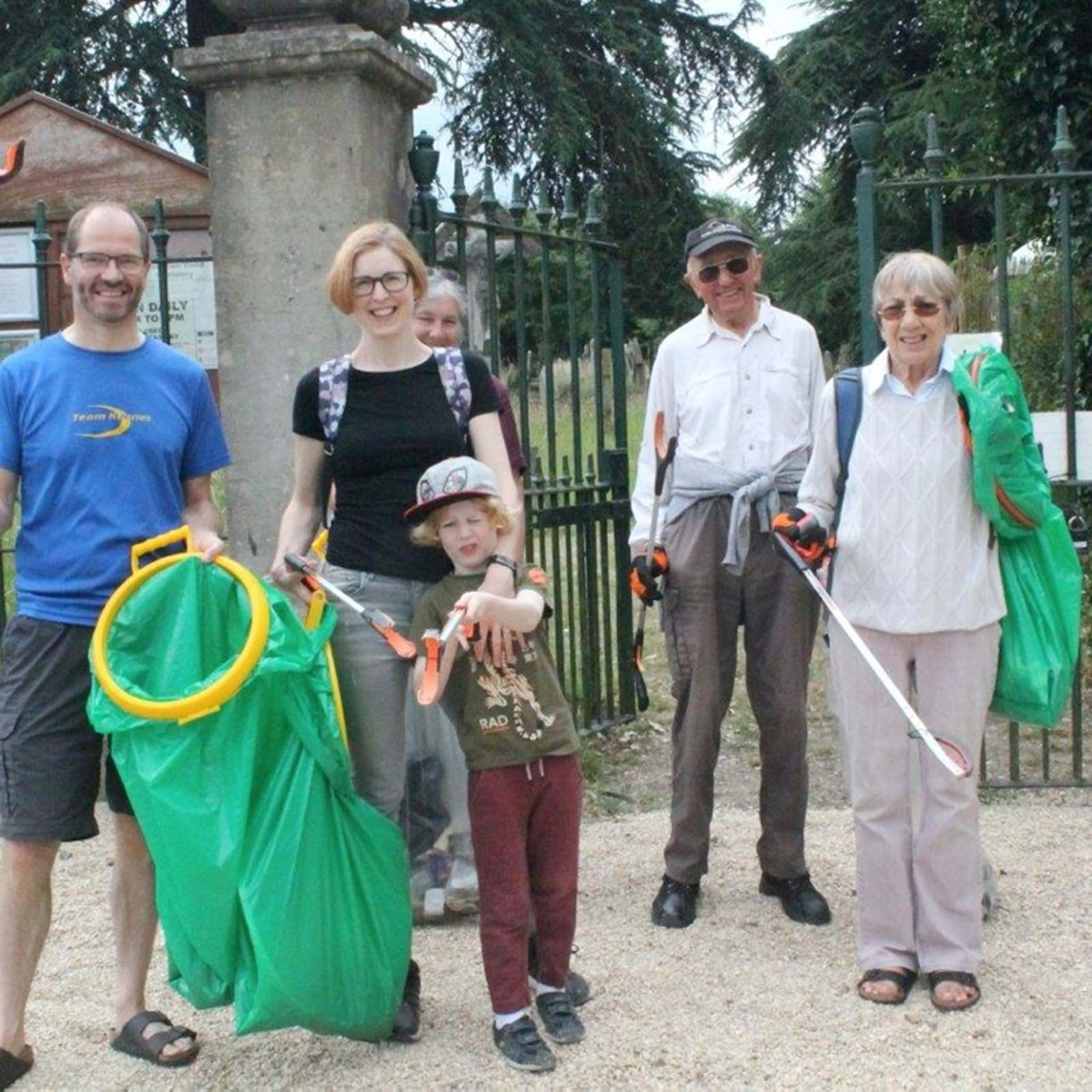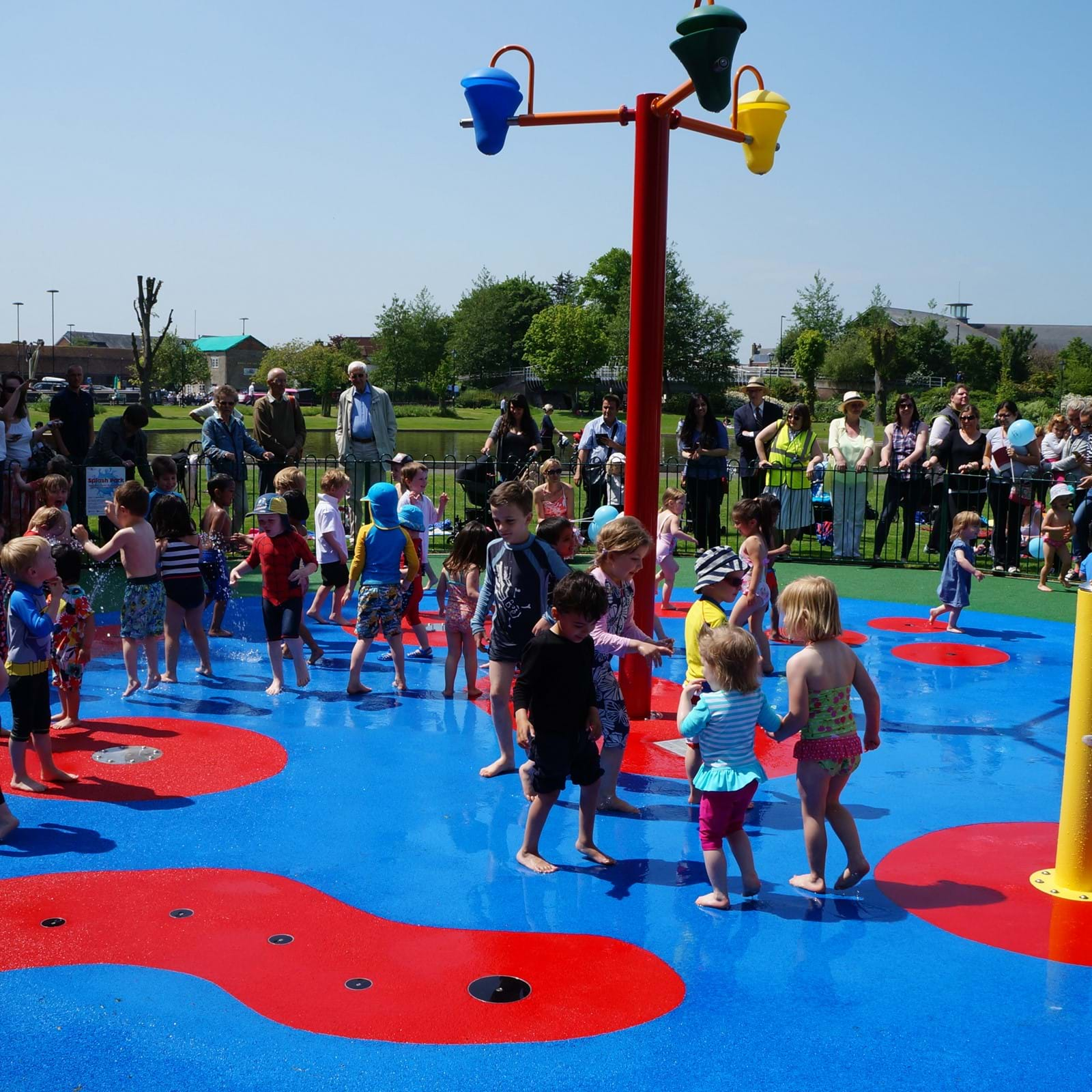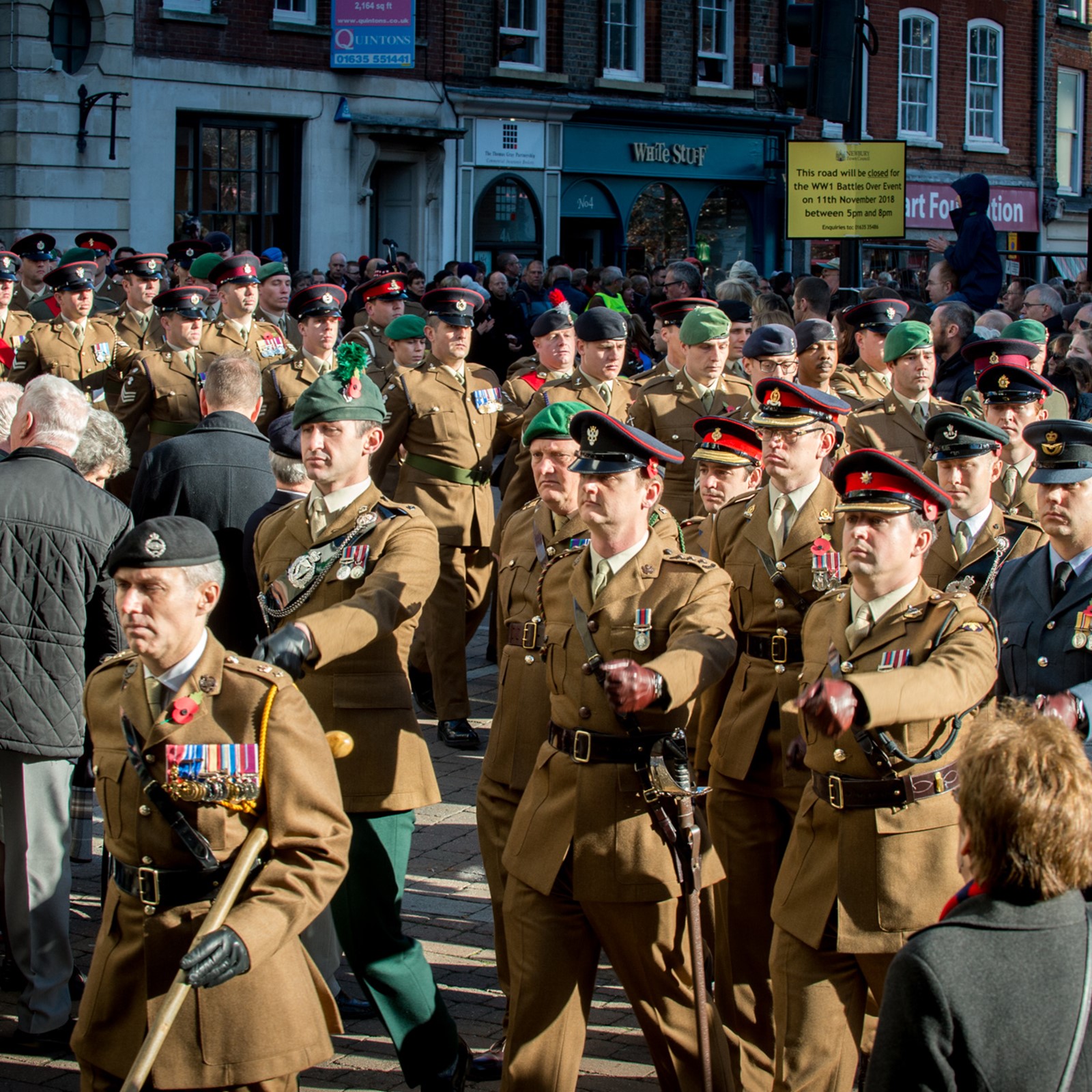 Making Newbury a town we can all be proud of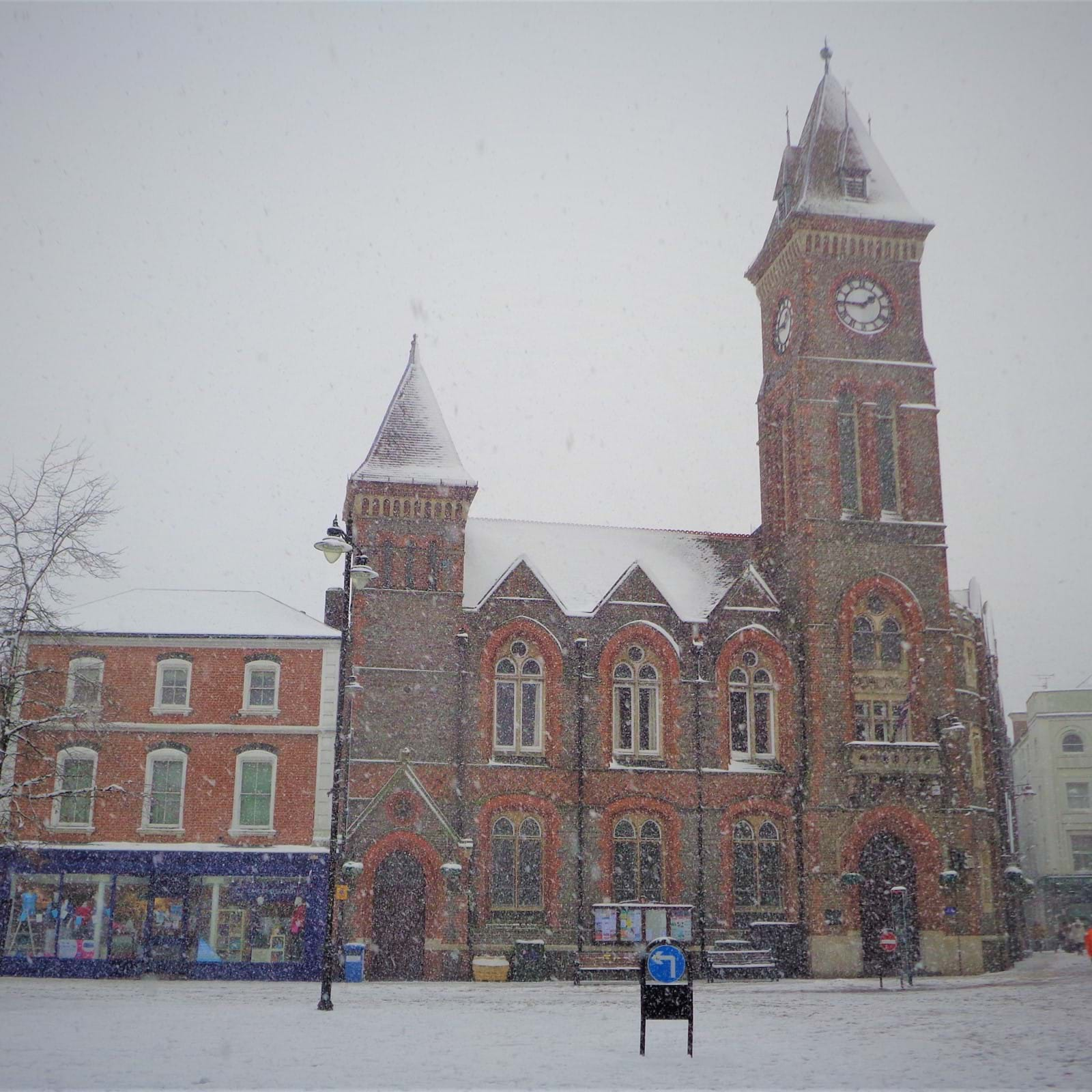 Contact a Councillor or Committee
If you wish to contact anyone at the Council please choose a department below and follow the link to the relevant form
West Berkshire Council
Please contact West Berkshire Council for:
Rubbish and Recycling
Planning and Building Control
Roads, Transport, and Parking
Care and Housing
Consumer and Environmental Protection
Leisure, Parks, and Countryside
Schools, Learning, and Libraries
01635 551111

Contact Information
If you have any queries and would like to contact Newbury Town Council directly, you can write, call, or email us.
Newbury Town Council
The Town Hall
Market Place
Newbury
Berkshire
RG14 5AA
01635 35486