So much, for so little
Gardening gives you a wealth of benefits both physical and from an overall feeling of wellbeing.
What could be more pleasant than a few gentle hours weeding or planting? The excitement as you carefully watch for the first green shoots is hard to beat…
For an insight into our Allotments watch this short video taken at our One Tree Park Allotment Site here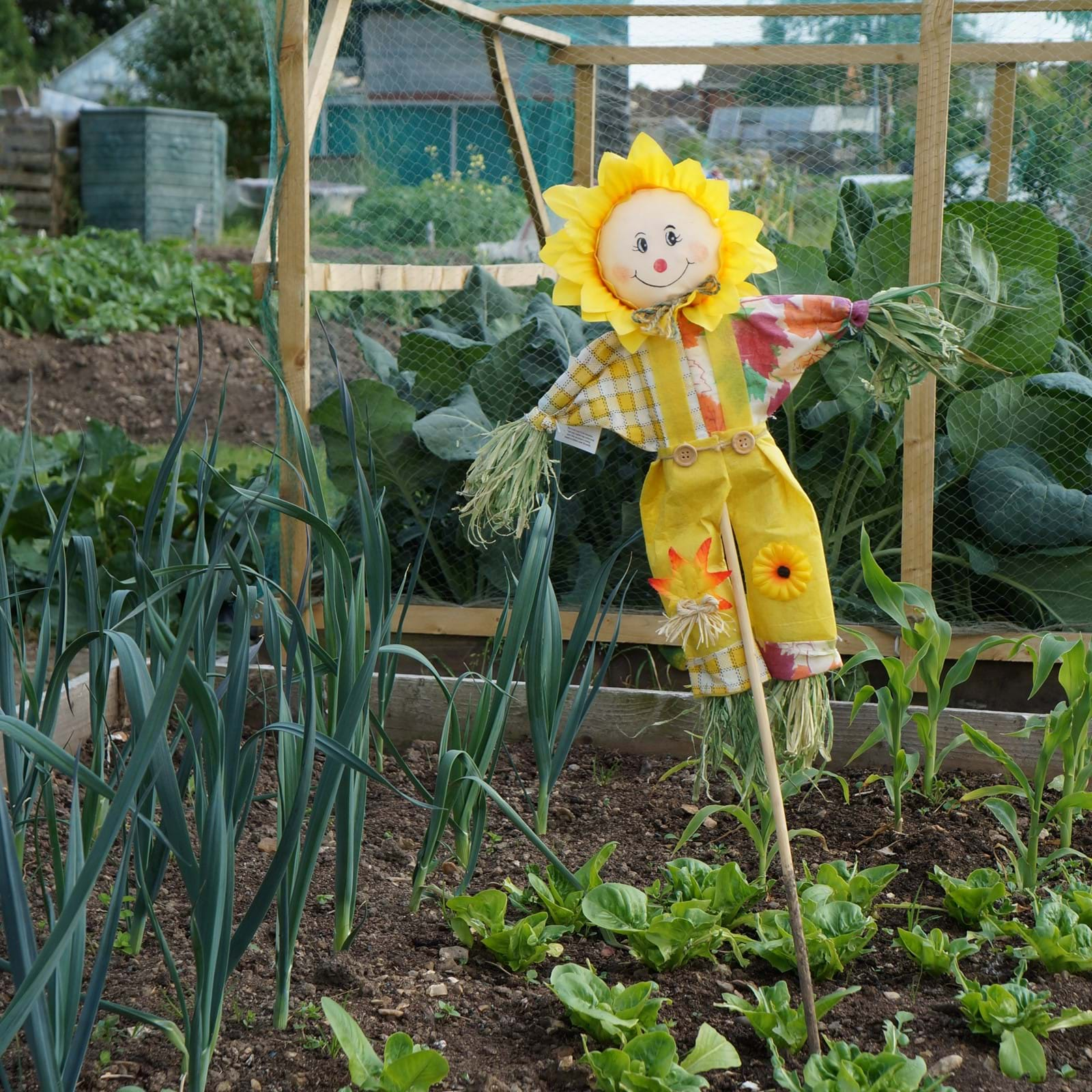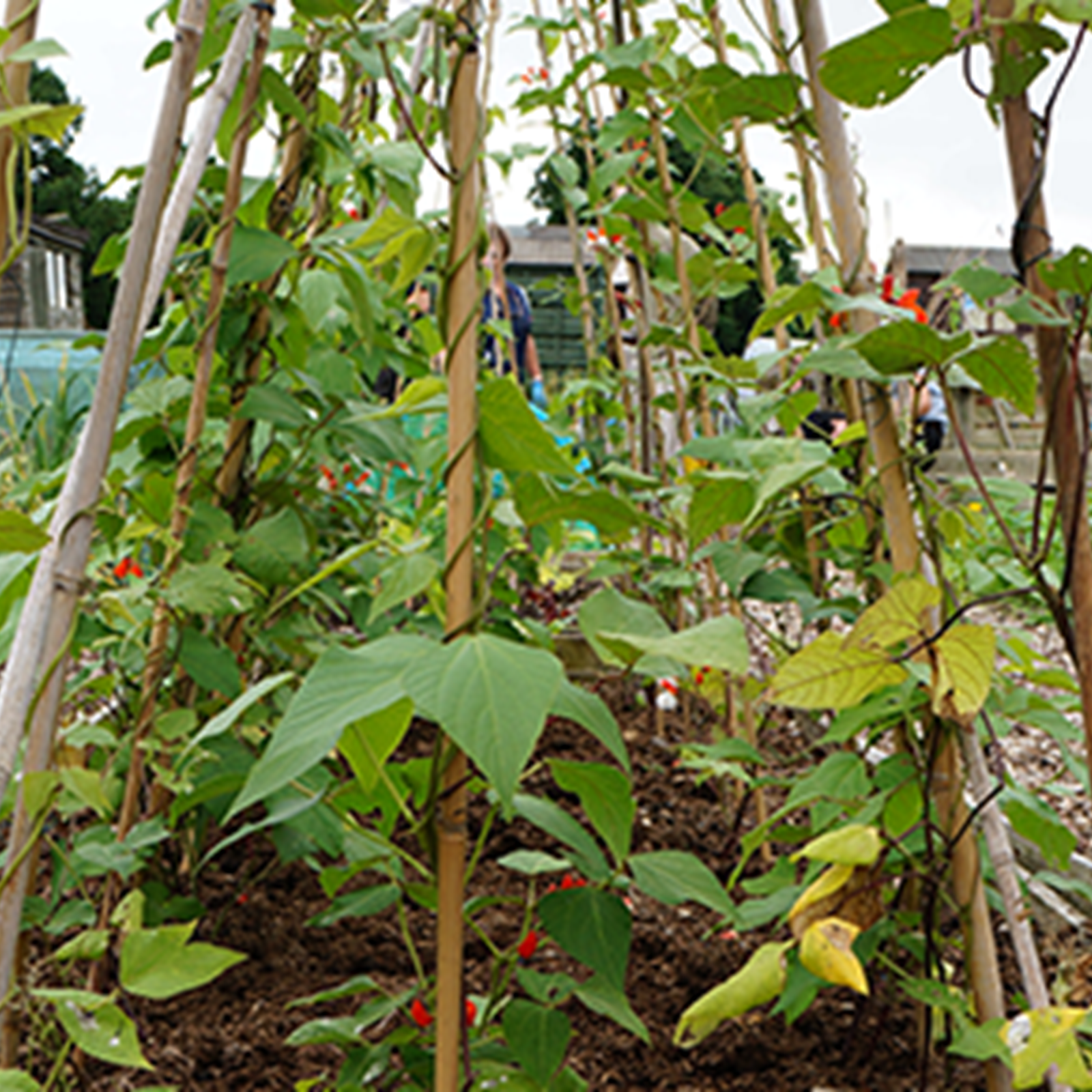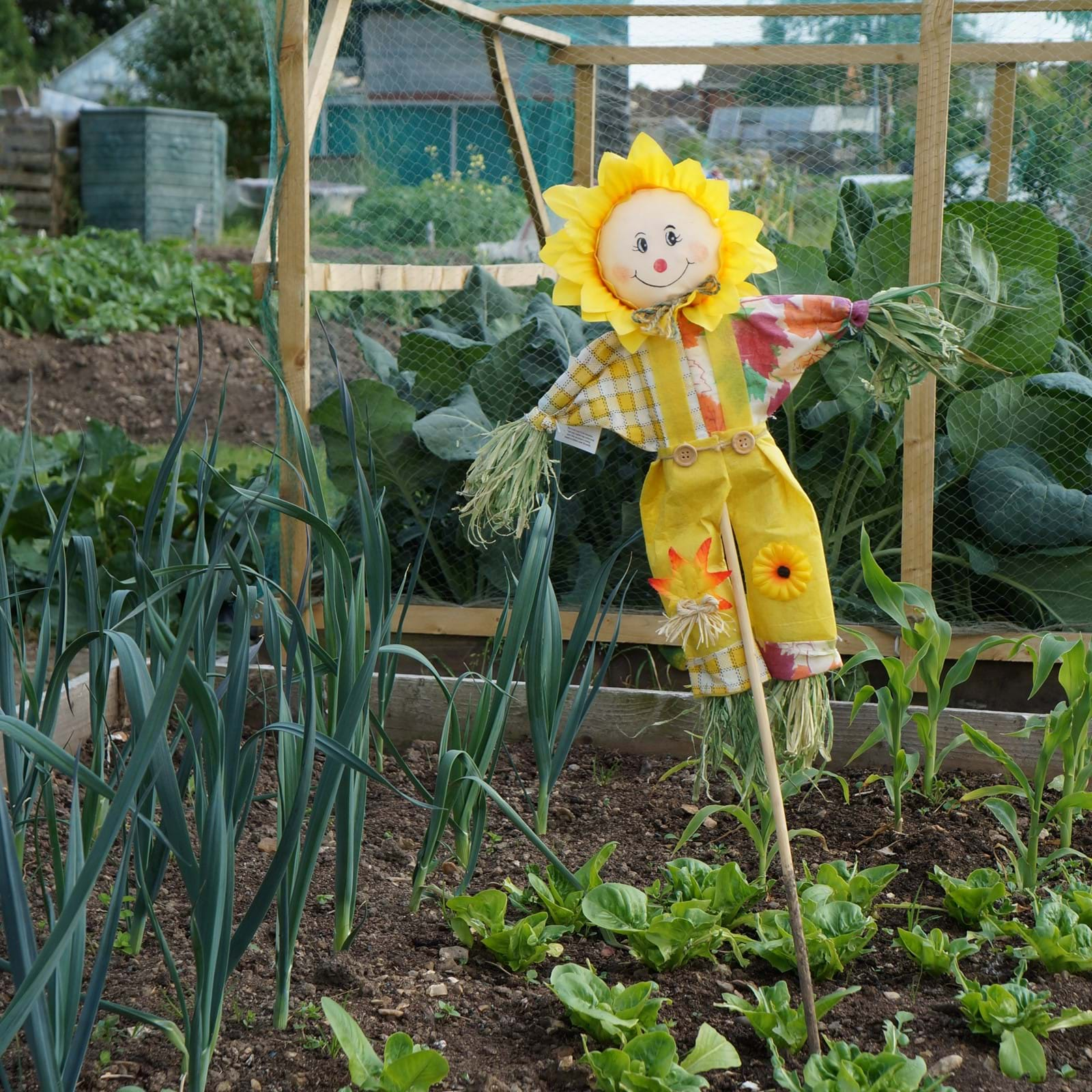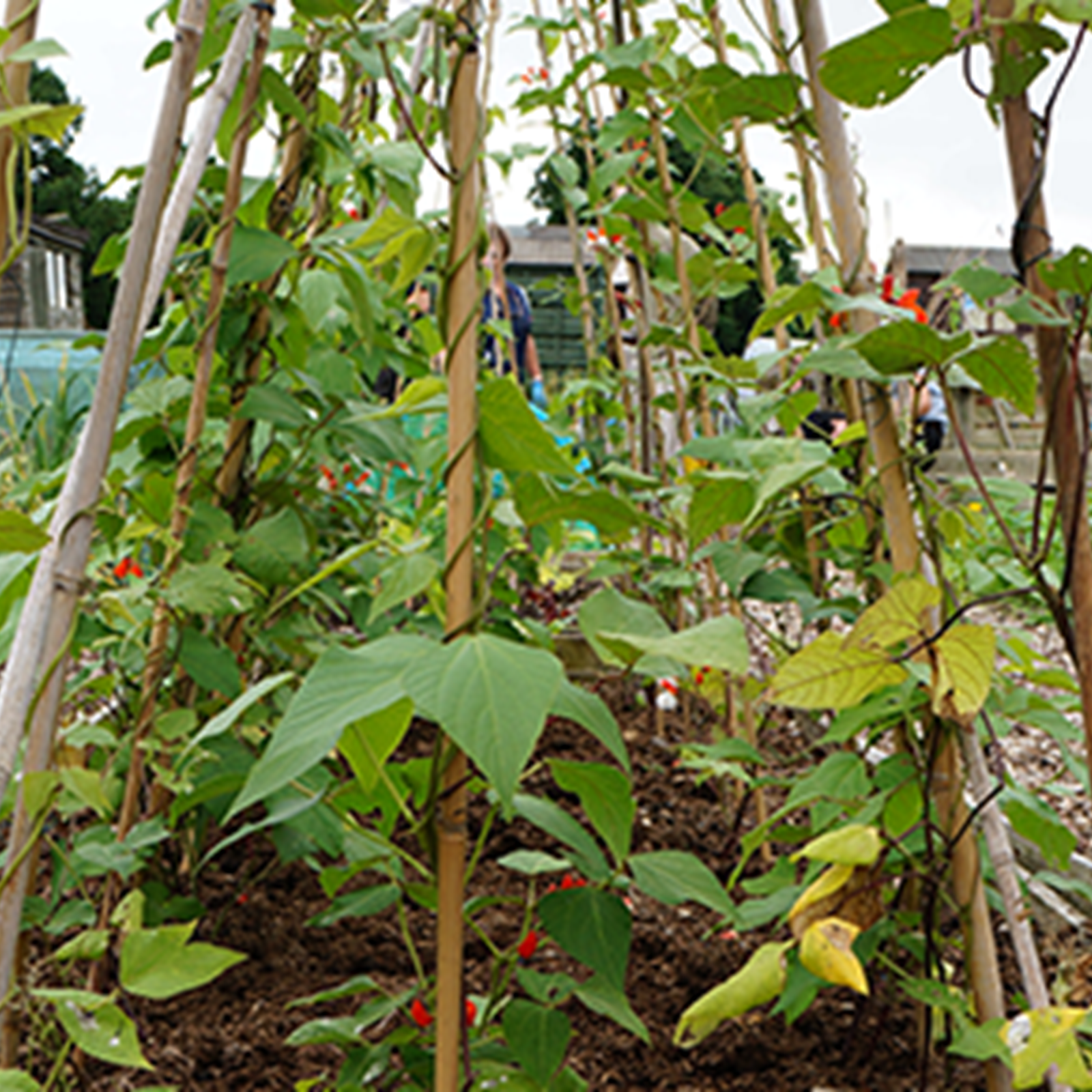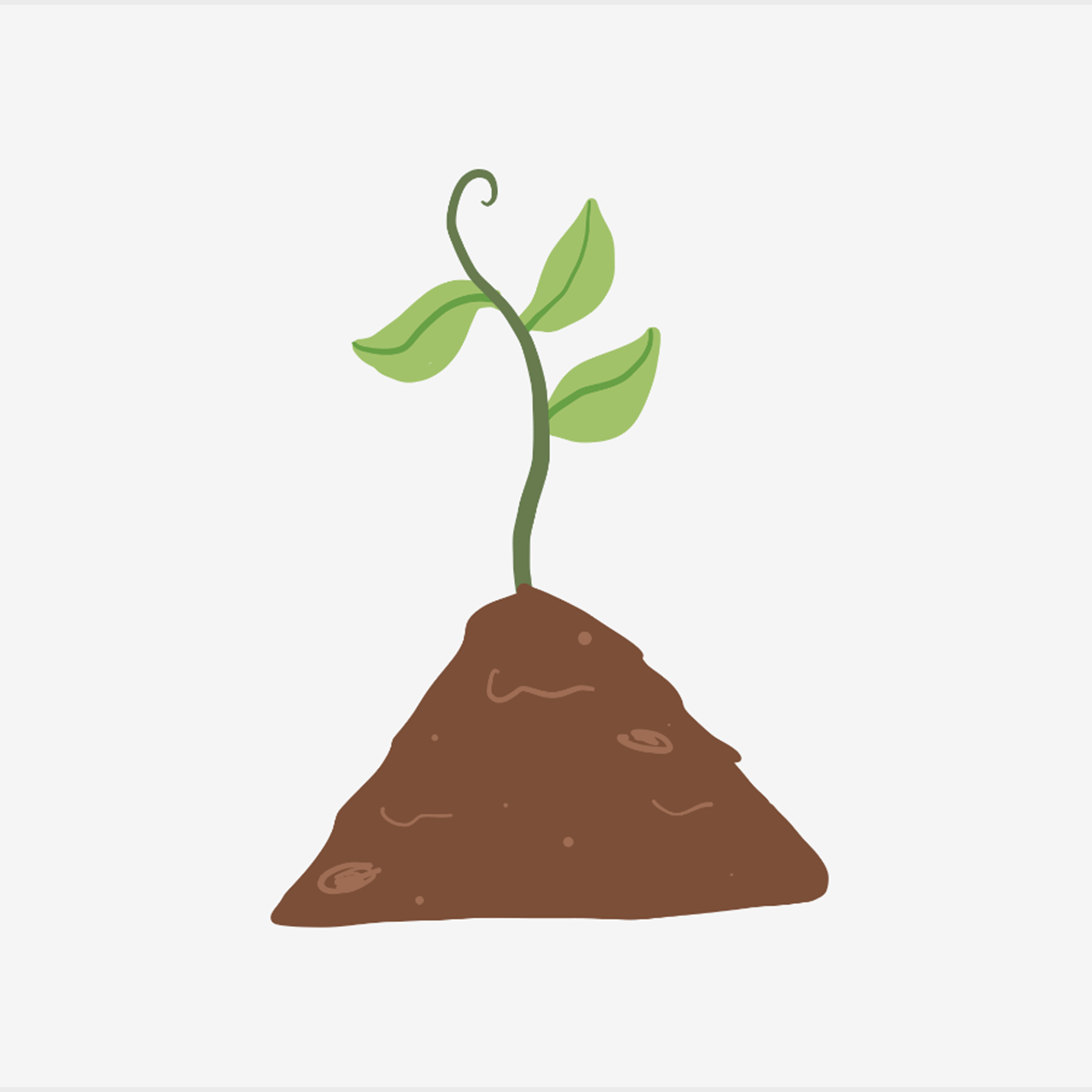 Benefits from an allotment
Save Money! - Reduce your food bills year after year
Fresh food you can trust - Grow organically or not!
Improve your health with fresh air and gentle exercise
Various Sizes of allotment from small to large
Grow flowers and herbs - Brighten your home, or create a nature 'wild' area
Get growing!
For more information on allotments, including prices and availability, please click on the links below.
You can return your signed application by post or email to towncouncil@newbury.gov.uk
Newbury Town Council Allotment Tenant Survey 2023
(for current allotment tenants at our 6 sites at Newbury) 
As we explore ways of improving our allotment service, we would welcome your feedback through this consultation comprising of two short sections. 
Section 1 - Asks you to confirm three areas that you particularly like?  Also, three areas you would like to see improved.
Section 2 - Is just nine questions relating more specifically to your site and plot. This will allow us to get a clear site by site picture. Rather than a "one size fits all" solution.
We will use your feedback to help inform/form our future development plans for our allotment service.
Thank you for taking the time to read and hopefully completing this brief consultation.
This survey closes at midnight on Sunday 19 November 2023