NEWBURY IN BLOOM LAUNCH 2023 – ENTER NOW!
The 'Newbury in Bloom 2023' campaign is now underway, and you can start to plan your entry and register now!
The closing date for entries is 26 May 2023 and the judging for the competition will take place week commencing 19 June 2023.
If you would like to enter and tell us all about your "In Bloom" successes, you can download an application form here, or enter via our online form at the bottom of this page. For full judging criteria click here.
Any questions please email newburyinbloom@newbury.gov.uk or call us on 01635 35486.
Cllr Jon Gage, Chair of the Council's Green Spaces Working Group said, "We are so proud of the Newbury in Bloom community and how successful the campaign has been over the past 7 years. We are hoping that everyone will once again get involved and I am keen to see the work that local communities are doing. We know that there are a number of new community groups who are involved with local planting and gardening schemes, and we are really looking forward to their entries".
He continued, "There are some great prizes on offer to the winners, so get your gloves on and make a start!"
Newbury Town Council are keen to continue engaging with the residents of Newbury, encouraging the projects that they have been working on and recognise everyone's hard work within the 'In Bloom' communities.  The campaign aims to improve the appearance of our town and environment and making Newbury a greener, cleaner and more pleasant place to live together with promoting horticultural excellence.                                             
Cllr Gage, said, "We are all looking forward to viewing the entries and would like to thank our sponsors, The Yew Tree Garden Centre, Rivar Sand & Gravel Ltd, Sundog Hire and Greentips who are providing generous support and prizes for the competition".
This year's categories 2023 are:
Neighbourhood - 5 + properties (including almshouses & canal boats)
Community Projects - any community or Group working together.
Places of Worship or Assembly  
Allotment
Miniature Garden - (window box, hanging basket 1mx1m max)
Business
Schools
Awards will be presented for current and ongoing projects and can be of any size, small or large.
Click on the links below to see a short film of the Community Projects that are currently taking place together with Newbury Town Council: 
NHS Commemorative Garden at Old Hospital Green
City Recreation Ground Orchard & Wildflower Meadow
Secret Garden Project, Lock Island
Newbury in Bloom 2023 Online Entry
Your photos
Here we are showcasing some of the best efforts from within our town.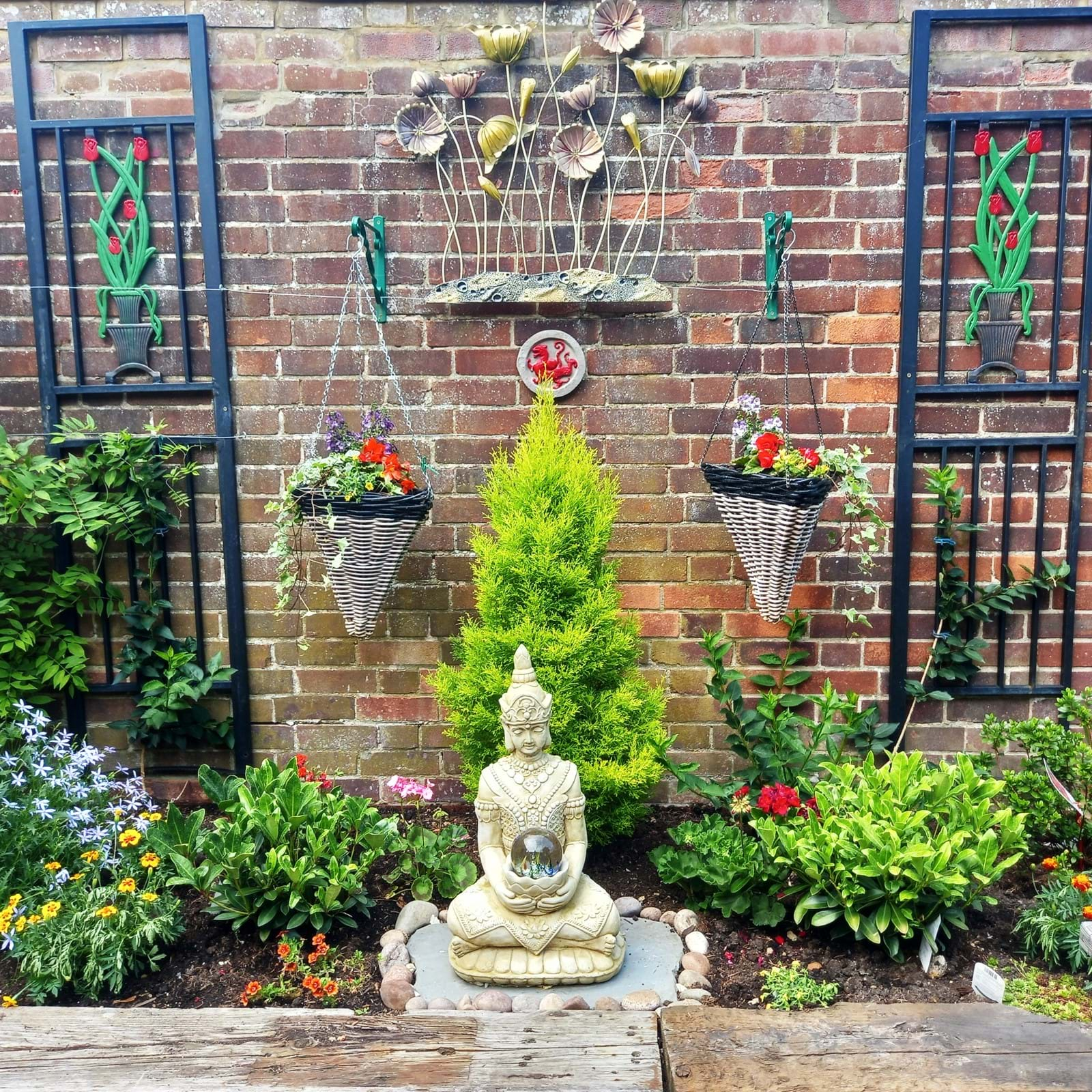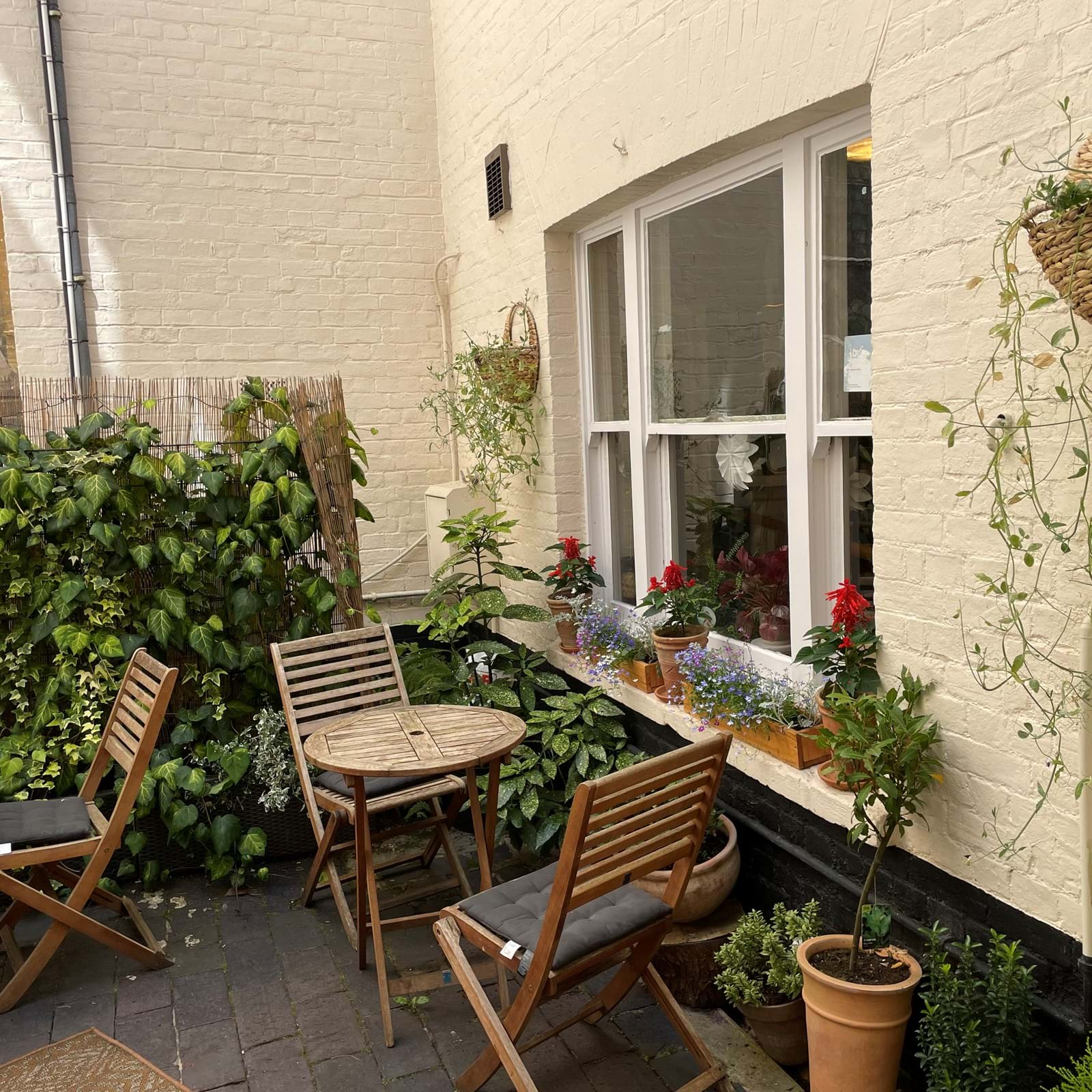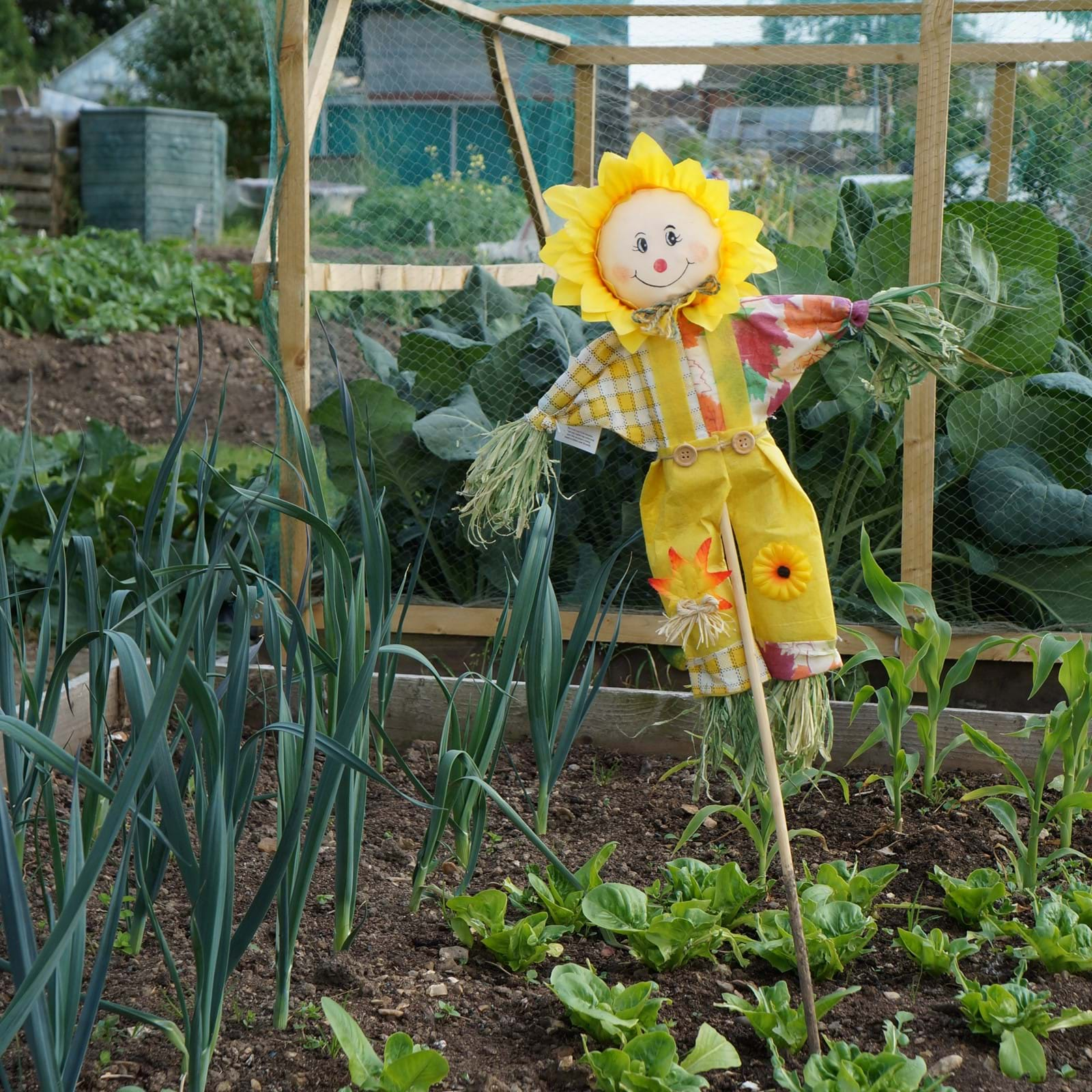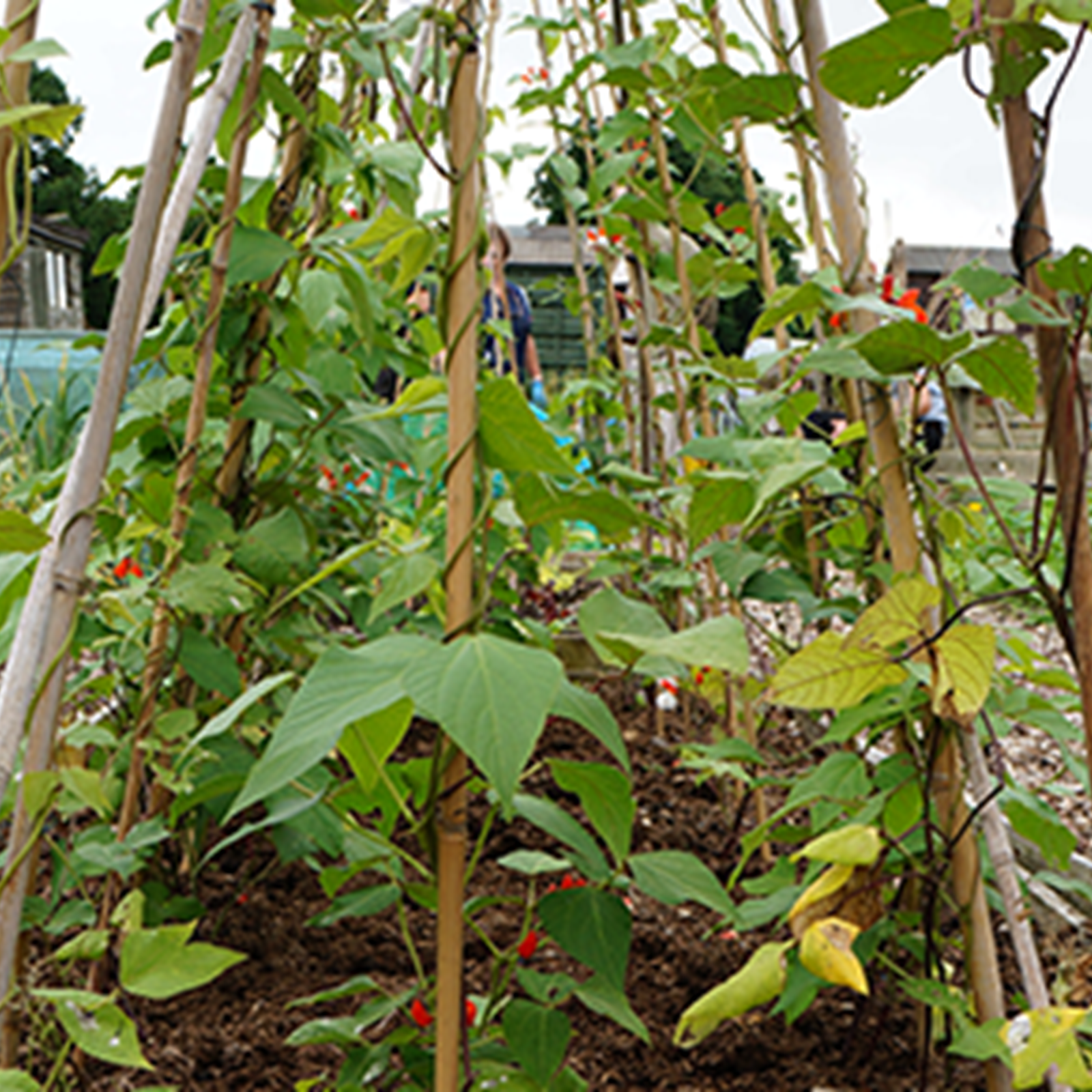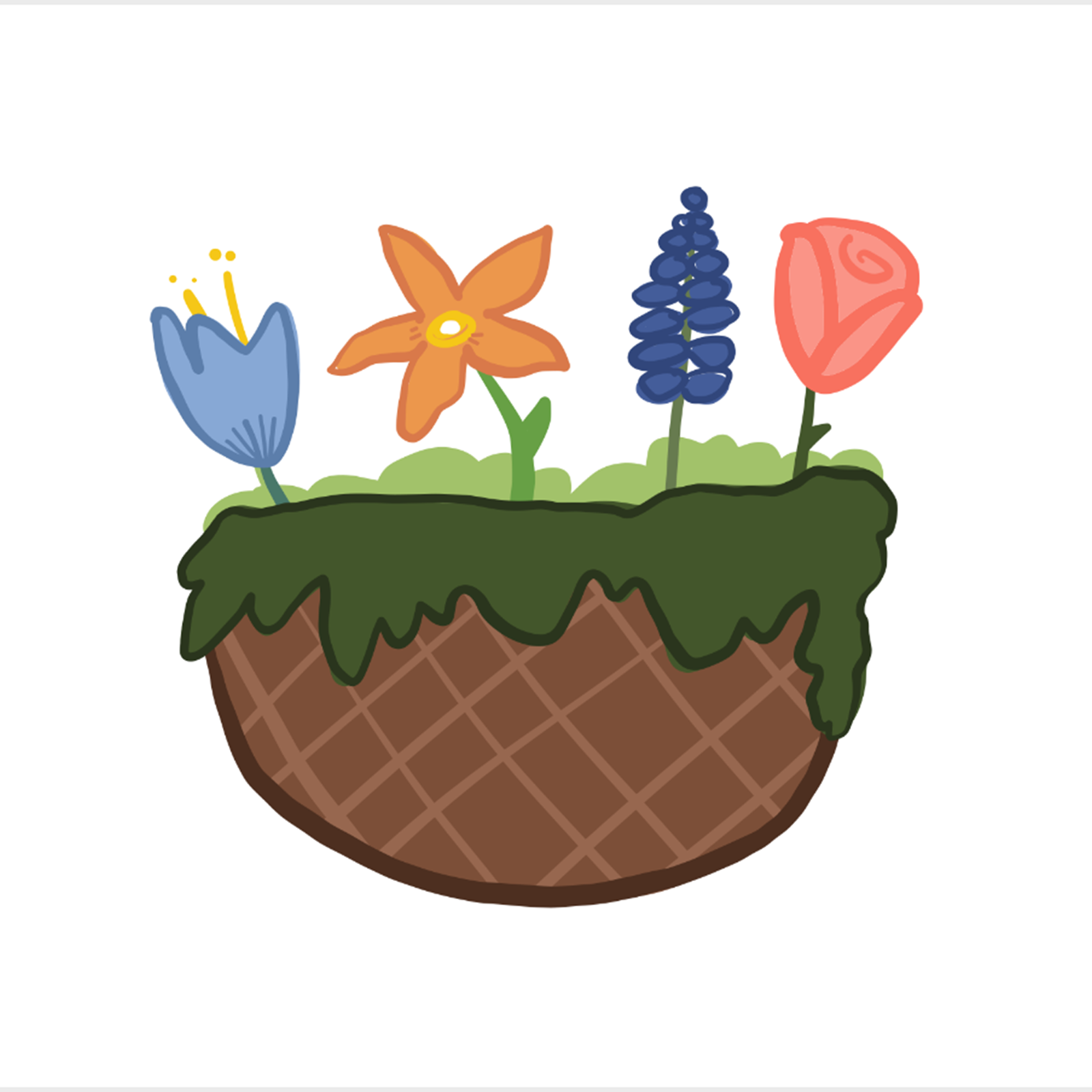 Britain in Bloom
Newbury is now starting to see the benefits from these campaigns and the improvements to the town's appearance. The campaign awards prizes for the best Community Project, Place of Worship, School, Business, Allotment plot and Almshouses with new categories planned. Over recent years we have produced some fantastic results.
Britain in Bloom will incorporate the highlights of Newbury in Bloom and will be used to continue to improve the appearance and the environment of the Town.
Register your interest
If you are interested in being involved in Britain in Bloom or Newbury in Bloom please contact James on 01635 35486 or towncouncil@newbury.gov.uk