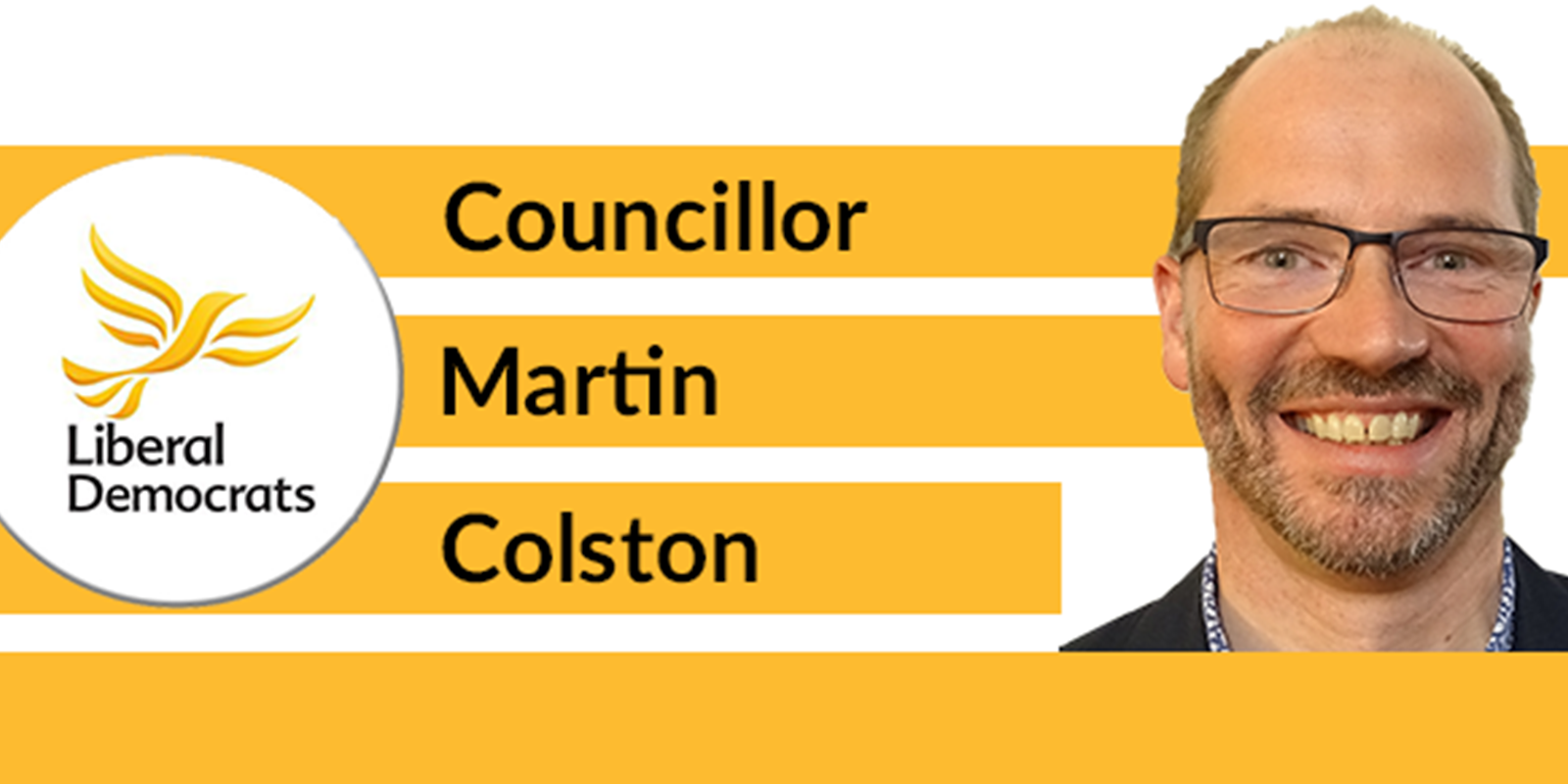 Hello!
My name is Martin Colston and I'm the Leader of Newbury Town Council.
I am keen to have as much direct contact as possible with the people of Newbury, and with anyone else who takes an interest in the work of Newbury Town Council.
I would therefore like to welcome you to this section of our website and invite you to ask me any questions you may have about Newbury Town Council or the services we provide. I will reply as soon as possible. However, for some queries where I need to investigate further, I will acknowledge your contact and give a final response later.
Questions will normally be published on the website within 2 working days of receipt and my answer will normally be published within a further five working days. If it is decided that the question is inappropriate, we will send you an email, normally within two days of receipt, explaining the reasons why. It is for this reason that any question must be accompanied by a valid email address. The name of the person submitting the question will not, however, be published on the website.
Please indicate your preferred method of response. I am happy to respond by email, letter or phone. Please provide a telephone number, email or postal address as applicable.
I look forward to hearing from you. Please email me at towncouncil@newbury.gov.uk with the subject 'Ask The Leader'